Down to earth, practical and responsive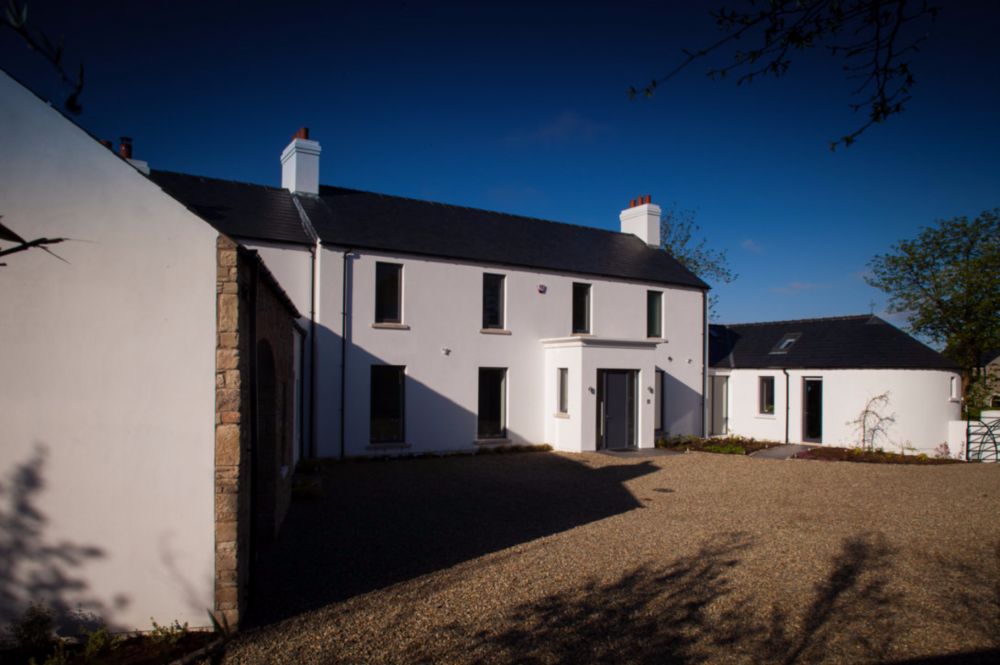 Down to earth, practical and responsive
Everyone says building a house is one of the most stressful things you can do in your life. Our experience with Des and his team was almost relaxing. For a practice with such a high profile we found everyone to be down to earth, practical and responsive.
The design process was measured, thoughtful & tactile. The tendering process was particularly professional.

Des has a close working relationship with a great team of builders who really drove the project forward and were budget focused. We had fun building our dream house. It was on time and under budget.


Martin McKay