Best Home in Ireland 2001 - Britannia National Homebuilder Awards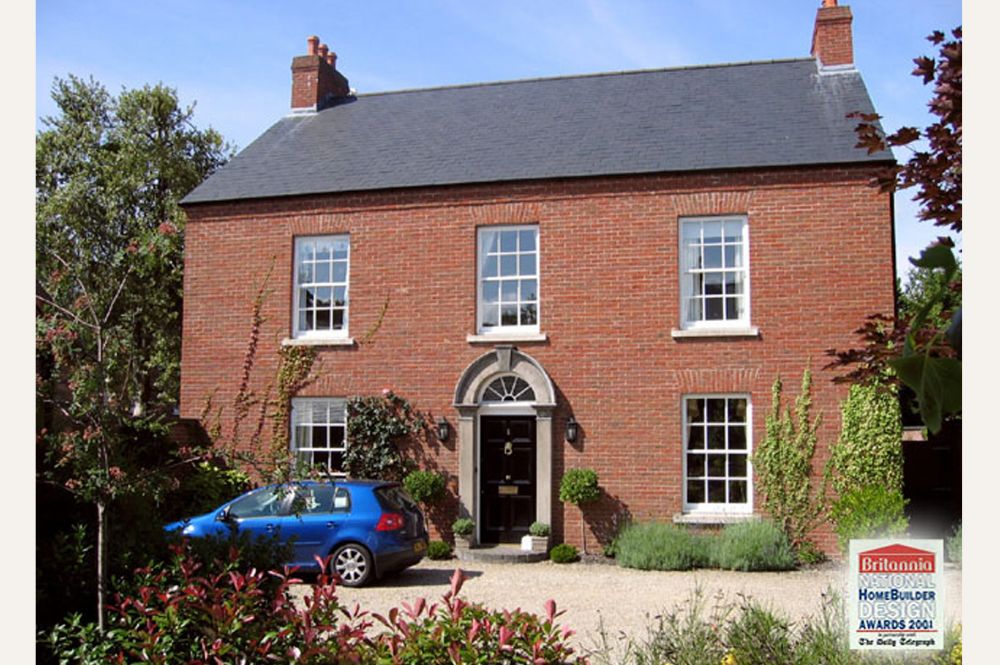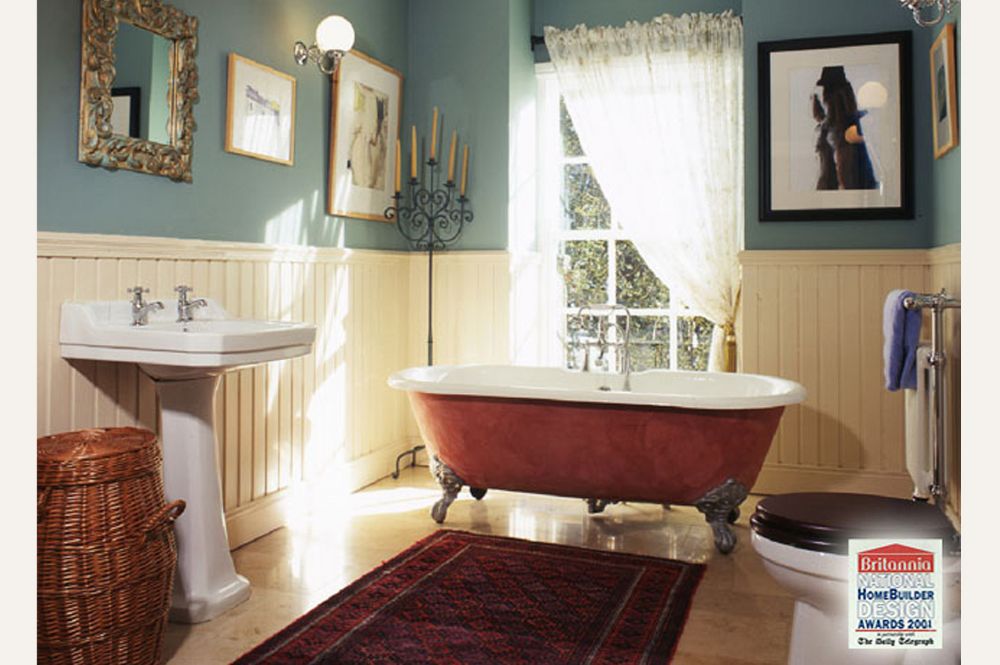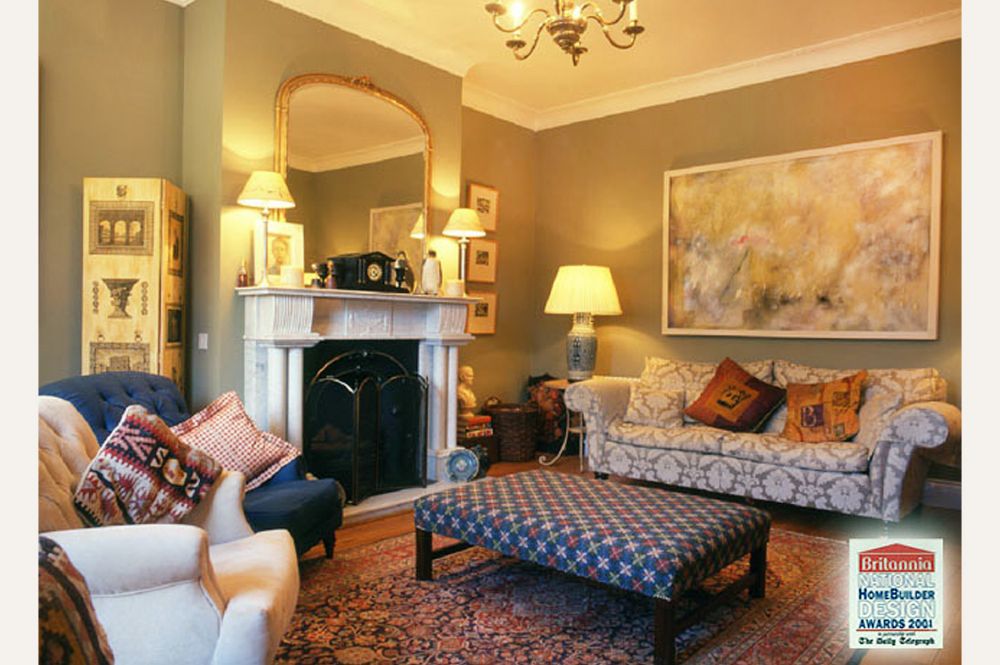 Best Home in Ireland 2001 - Britannia National Homebuilder Awards
At the design stage comments were made that this house was too simple, that it needed a bay or a porch or something to add flair.

It turns out that they were all wrong and as in all good design, simplicity was the key to this elegant home.

It is essentially an economically constructed box but its proportions, texture and attention to authentic details have made it what it is…the 'Best Home in Ireland'.