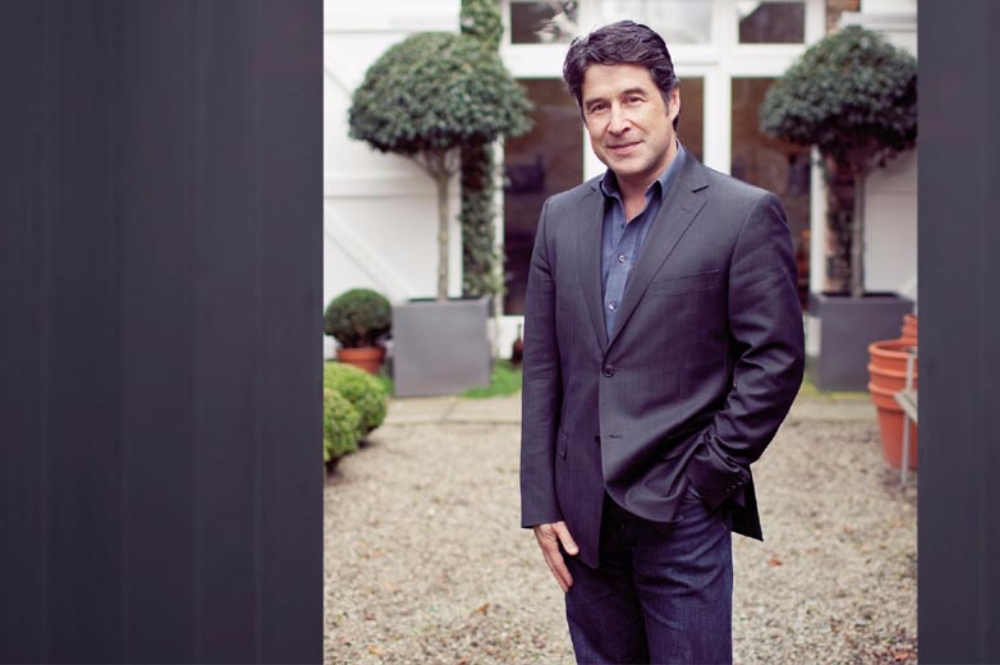 Meet Des
Des is a chartered architect who loves to design beautiful houses. After working for five years in a private practice he left to become a builder. During this time he project managed, built and laboured on three large bespoke houses, full time. As he was responsible for ordering every last screw and ensuring that the homes were delivered and fitted properly, it would be true to say that he knows houses inside out.
Des is now principal of his own practice that specialises in the design and creation of luxury homes. His distinctive, contemporary, classical style has proved popular with discerning clients. He and his team have built up a vast knowledge and experience of building and renovating luxury residential properties to the highest standard of detailed design and finish.
Des has previously starred alongside Laurence Llewelyn Bowen as 'Head Judge' on BBC One NI's 'House of the Year'.