Best Residential Development N.I. 2001 CEF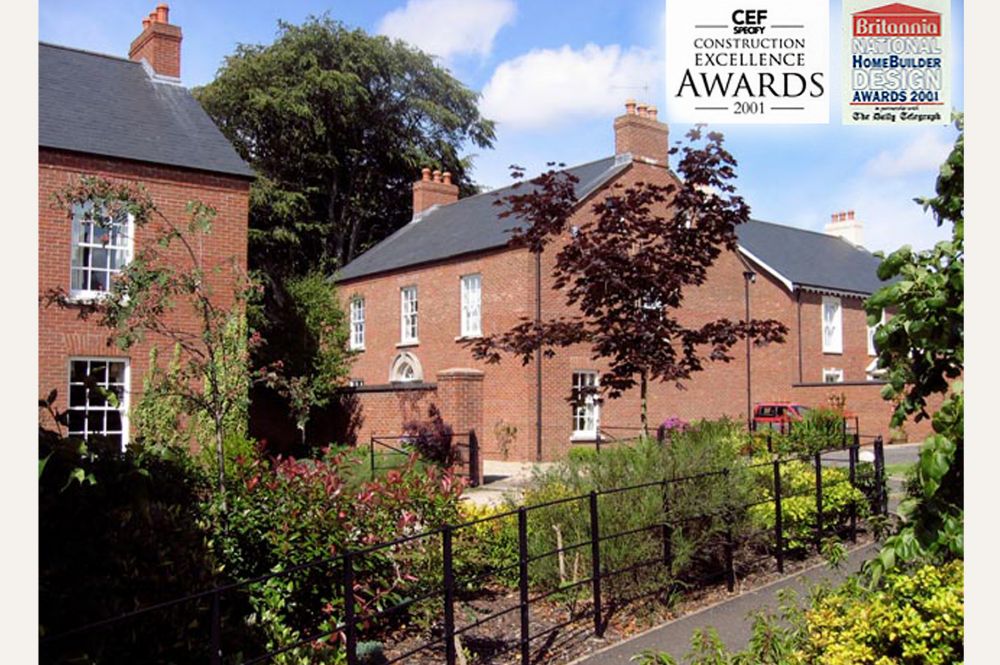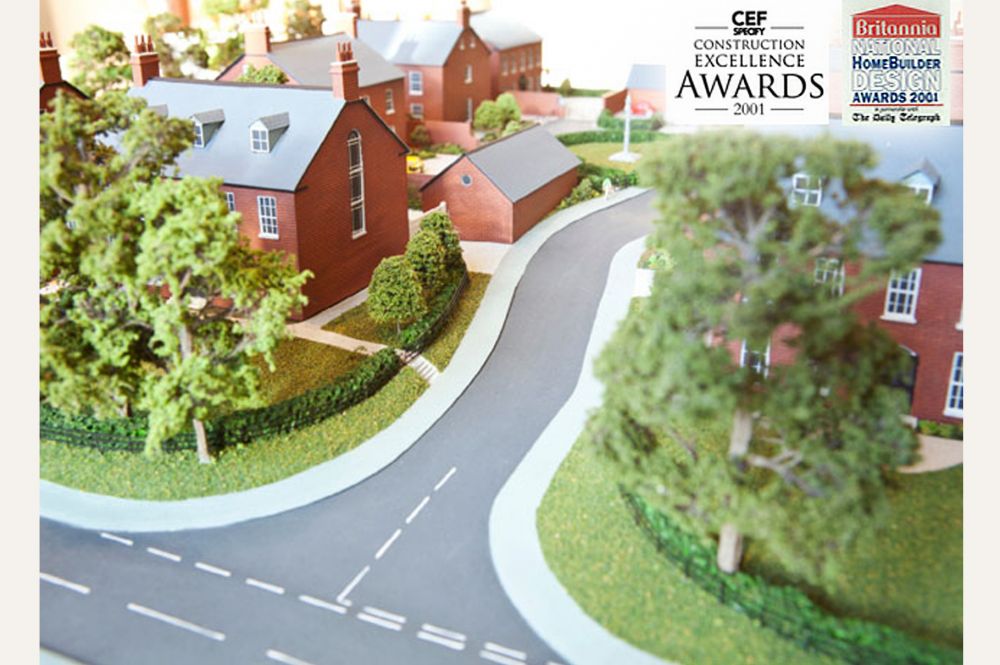 Best Residential Development N.I. 2001 CEF
Runner Up Best UK Brownfield Housing Development Britannia National Homebuilder Awards 2001


This was originally the site of a large run-down Victorian dwelling which was then demolished. The scheme has been designed as a collection of simple Georgian style dwellings, simple in plan and façade.

The colony of form enabled the developer to employ real natural slate on the roofs, sliding sash windows and authentic clay rustic brick. The charm of the scheme as derived by the setting out of the buildings to create the irregularity yet order one would find in a village setting.

The scheme respects the street-line to the front with the largest dwellings overlooking the adjoining park, whilst the smallest buildings to the rear open on to a communal green space.

The development was praised by the judges for its "emphasis on quality and restraint".