Focused on our requirements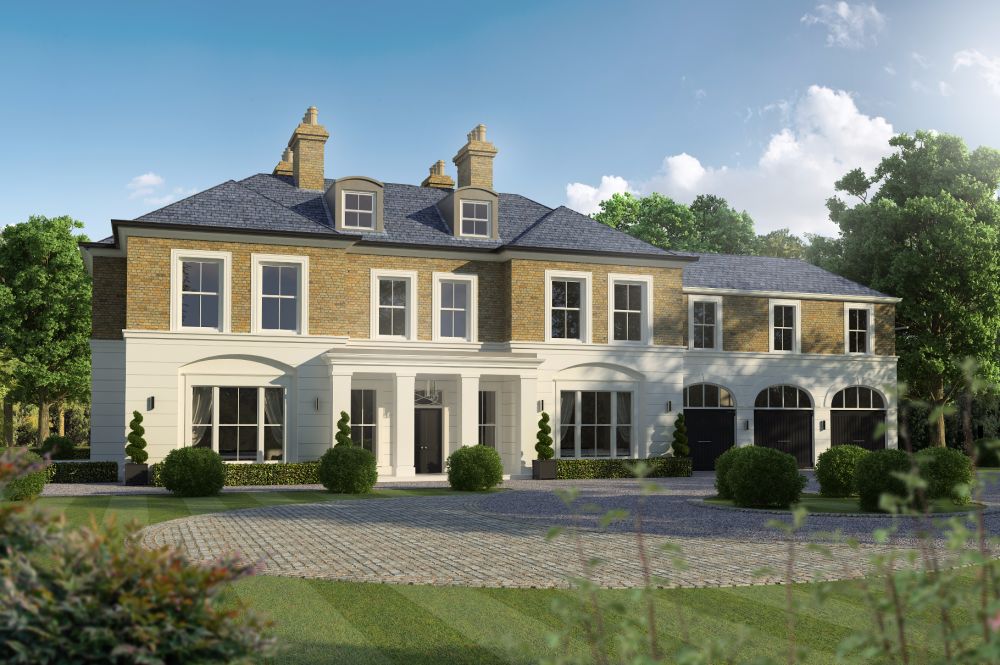 Focused on our requirements
We used Des and his team for a new build and renovation project in Leicestershire.
From the beginning they focused on our requirements and ensured they delivered it. The building was well designed, fitted the conservation area perfectly and came in on budget.
Des Ewing Residential Architects provided a unique design that gets noticed for all the right reasons. Materials used were the best and even the choice of brick made a huge difference.
We would recommend Des Ewing Residential Architects without reservation.
Kate Smart