Highly Commended Best Development Marketing - UK Property Awards 2011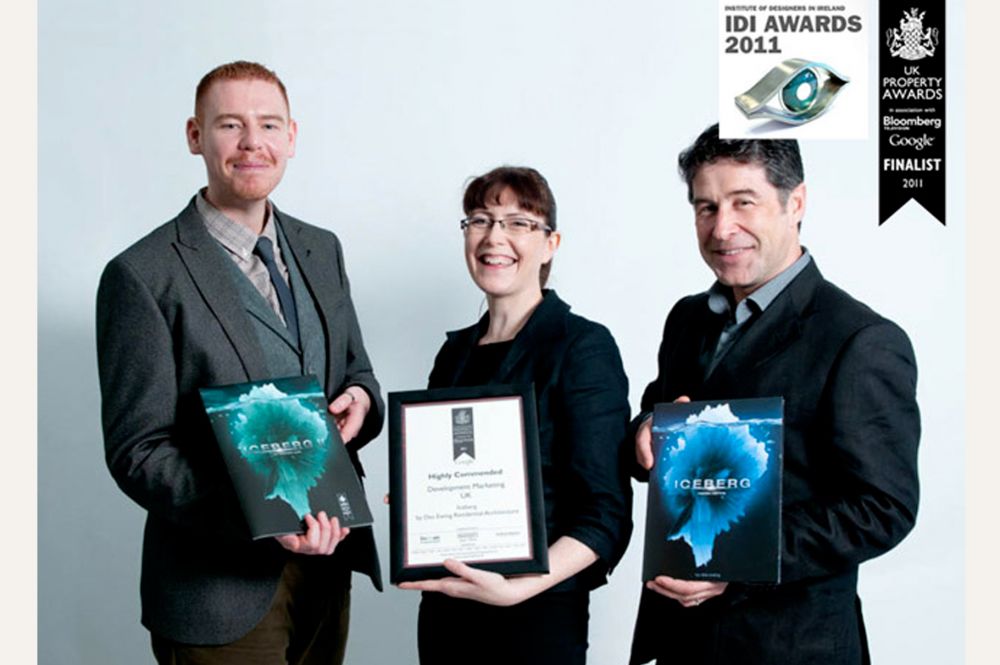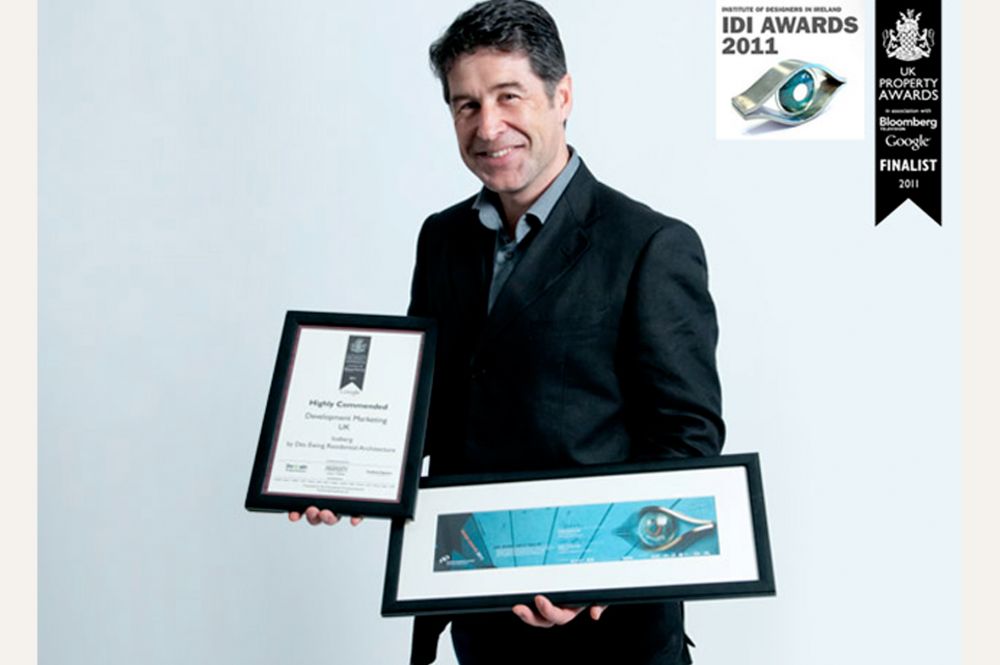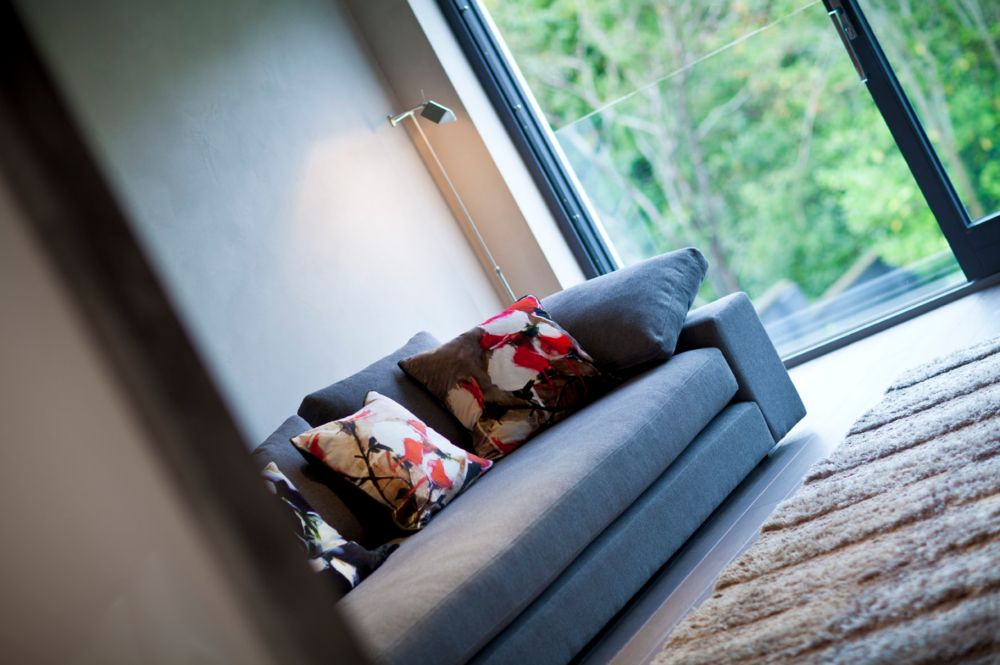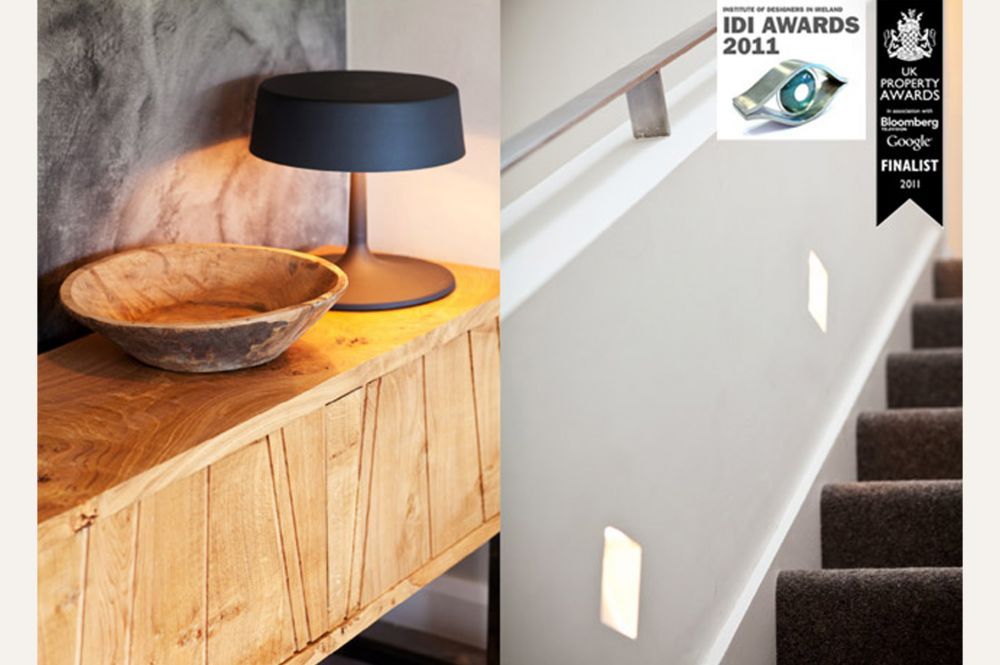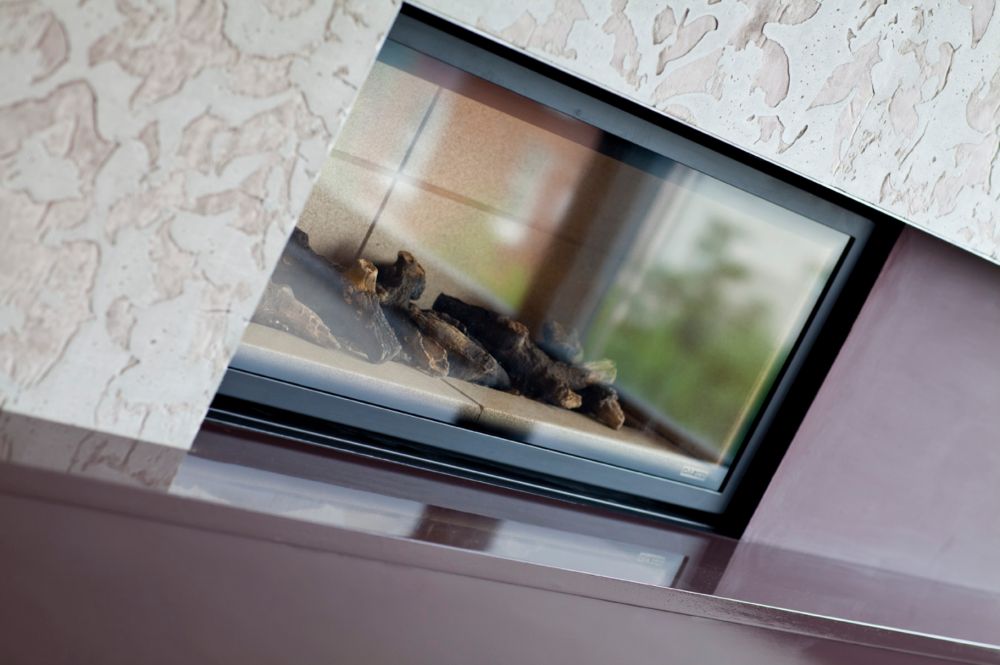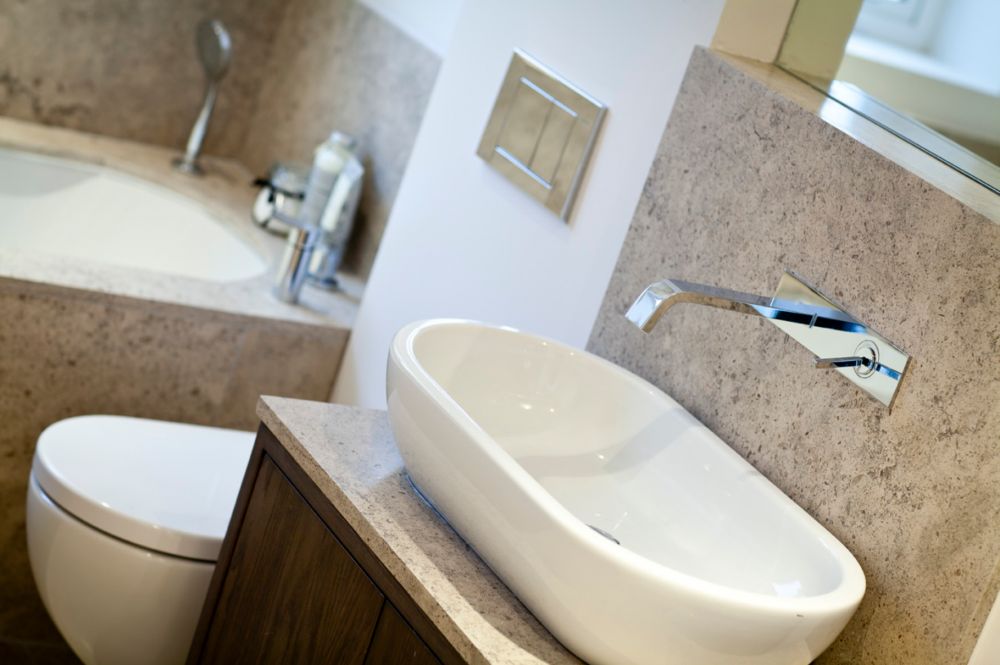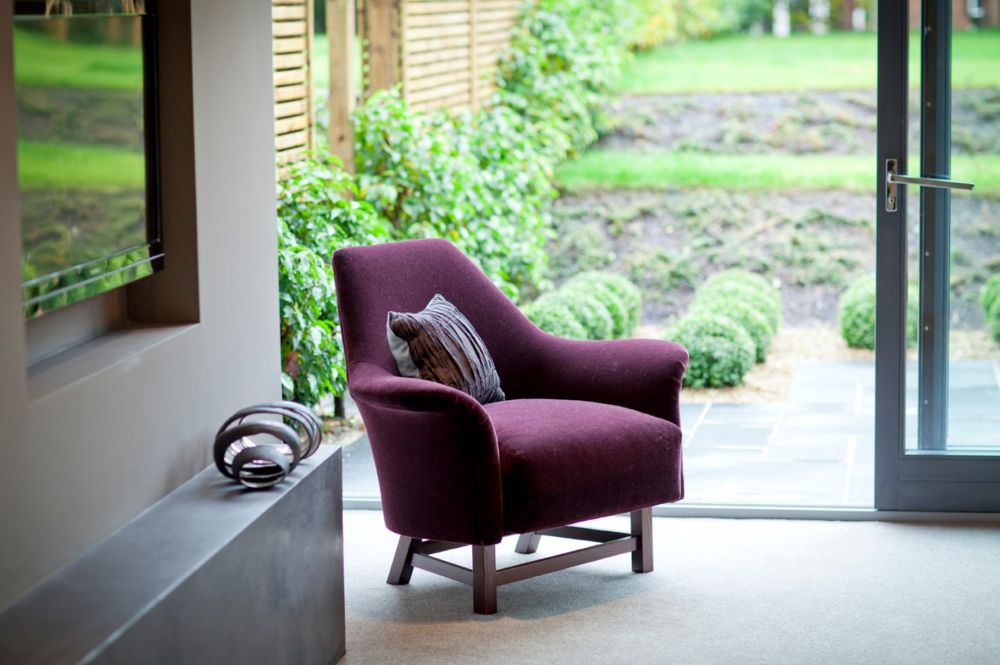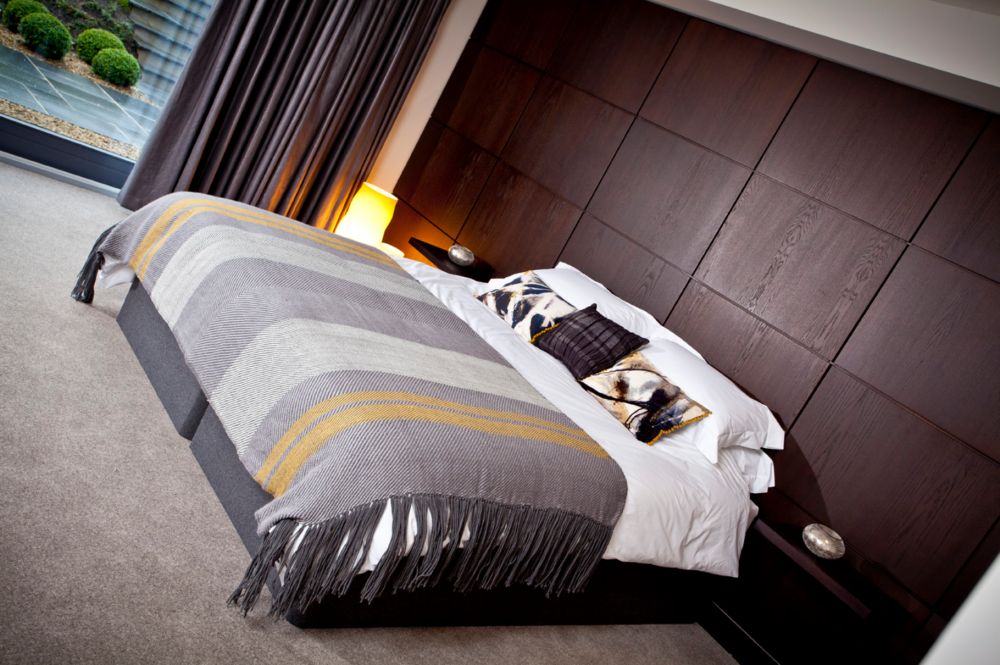 Highly Commended Best Development Marketing - UK Property Awards 2011
'Commended' in Visual Communication Corporate/Brand ID Category IDI (Institute of Designers Ireland) Awards 2011
The 13th annual IDI Design Awards took place at on Thursday 27th October in The Sugar Club, Dublin. The Awards are an occasion to celebrate the excellent standard of design achieved by designers on the island of Ireland for 2010/2011.

The Institute of Designers in Ireland is the only professional body representing the interests of all Irish design disciplines. Its function is to promote high standards of design, to foster professionalism and to emphasise the designer's responsibility to society, to the client and to each other.

In the Visual Communications: Corporate/Brand ID category, 'ICEBERG' was awarded Commended. President of the IDI, Carol Coffey MIDI said "In today's economic climate it is important now more than ever to highlight Ireland's creative talent and the awards are a wonderful way to do this".


On Friday 28th October the United Kingdom's premier property developers gathered at The Lancaster London Hotel, Hyde Park, London for the announcement of the winners of the hotly contested UK Property Awards in association with Bloomberg Television and Google.

These awards, combined with the other regional awards' programmes for Arabia, Europe, the Americas, Africa and Asia Pacific, form the globally renowned International Property Awards. Established 17 years ago, they are the world's most prestigious property competition and cover residential as well as commercial categories.

Judging is carried out through a meticulous process involving a panel of over 80 experts and covering every aspect of the property business. The judges are not simply looking for the most impressive and innovative projects, they are also examining the sustainability and eco-friendliness of every property and development that comes under their scrutiny.

The 'ICEBERG' by Des Ewing was awarded Highly Commended in the Best Development Marketing in the Residential category.

President of the International Property Awards, Stuart Shield, said, "I enjoy having the chance to meet some of the UK's finest developers who, in spite of facing real market challenges, have been able not only to meet them but also to excel over them."

Few truly contemporary developer houses are available at present probably due to the fact there is a small market for these homes, but for those who do desire a modern dwelling there is very little to choose from. Iceberg was conceived to be as a collection of properties that were designer driven. The branding again reflected the fact that these houses are different and was envisaged as a fun way for the houses to gain attention and as a vehicle to explain that there is much more to them that meets the eye as only a small part of the houses can be seen from the road.

Even in these grim days for home sellers, the houses proved to be a popular attraction with eighty-three families viewing them within the first two hours that they were open. We are delighted to now be recognised by the critics as well as the public.