"Quality elegant residential schemes"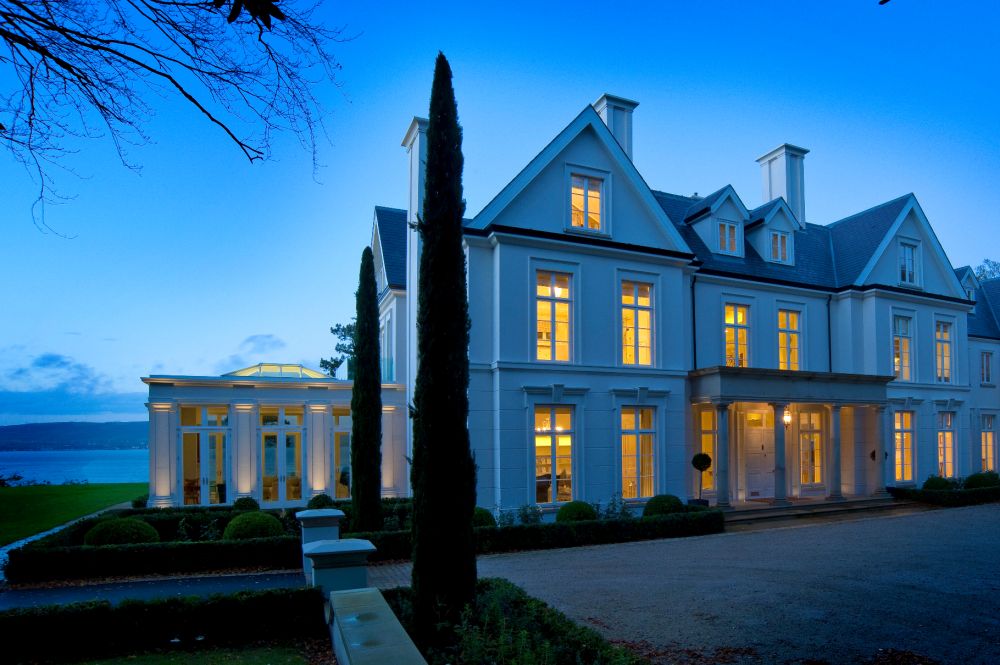 "Quality elegant residential schemes"
MG Construction is a property development firm specialising in the quality construction of elegant residential schemes.

Within the last number of years, we have developed a total of six large, detached dwellings in the Cultra area. Des Ewing was employed as the architect in the design of each of these properties as we felt he can produce houses that, though simple in terms of construction, have efficient plans and a substantial 'wow' factor. An attractive appearance and the 'Des Ewing' label have proved to be further selling points.

We have also constructed numerous houses designed by Des that we have won on tender or negotiated directly with the client. The houses are typically large, individually tailored and are popular with clients.

In terms of construction detailing we can commend his work highly - his team is highly experienced and any errors have been minor. They are always quick to return calls and in dealing with issues that arise.


Michael Galloway
MG Construction