Thanks from Stephen Magee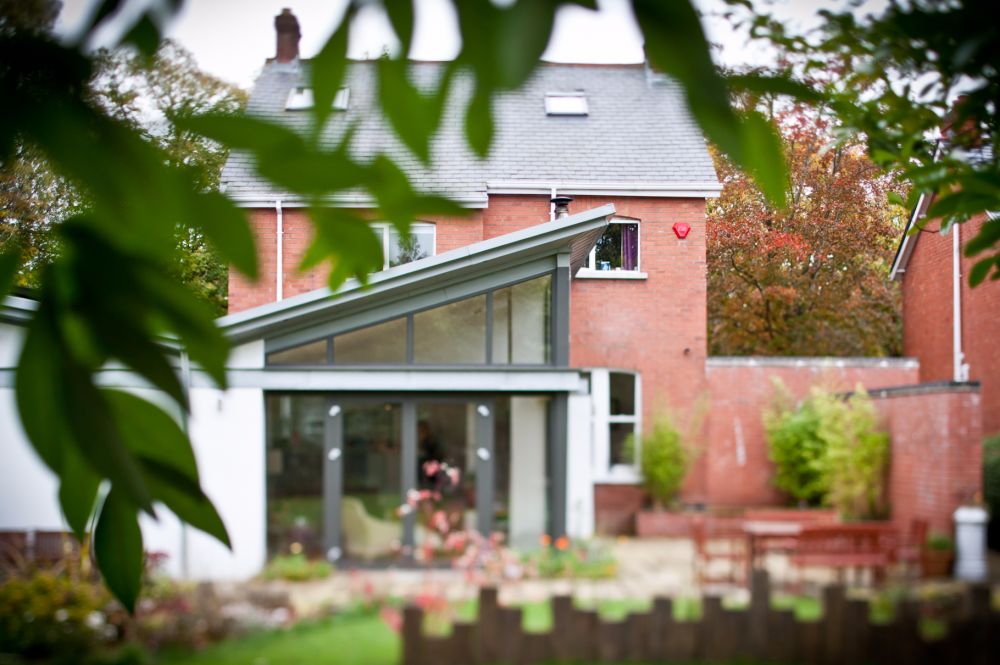 Thanks from Stephen Magee
Des did a fantastic job for us. We needed to extend our typical Victorian Red Brick Belfast Detached Dwelling.
We has spent many a glass of wine sketching out our own thoughts and when we first met Des he was very complimentary of our ideas and then with a few flicks of his pen showed us a much better way of achieving what we wanted. In the nicest possible way of course. He worked with us on agreeing an appropriate budget for the developed plans.
The end result was a modern spacious light filled modern space incorporating kitchen, dining and living areas. We feel every recommendation Des made was the right thing to do and would have no hesitation in recommending him. Going to an Architect is a little like going to a Doctor - you do your research and once happy with one you have to take their recommendation and advice. With Des and his crew you'll be in great hands.


Stephen Magee