"We enjoyed every step of the process"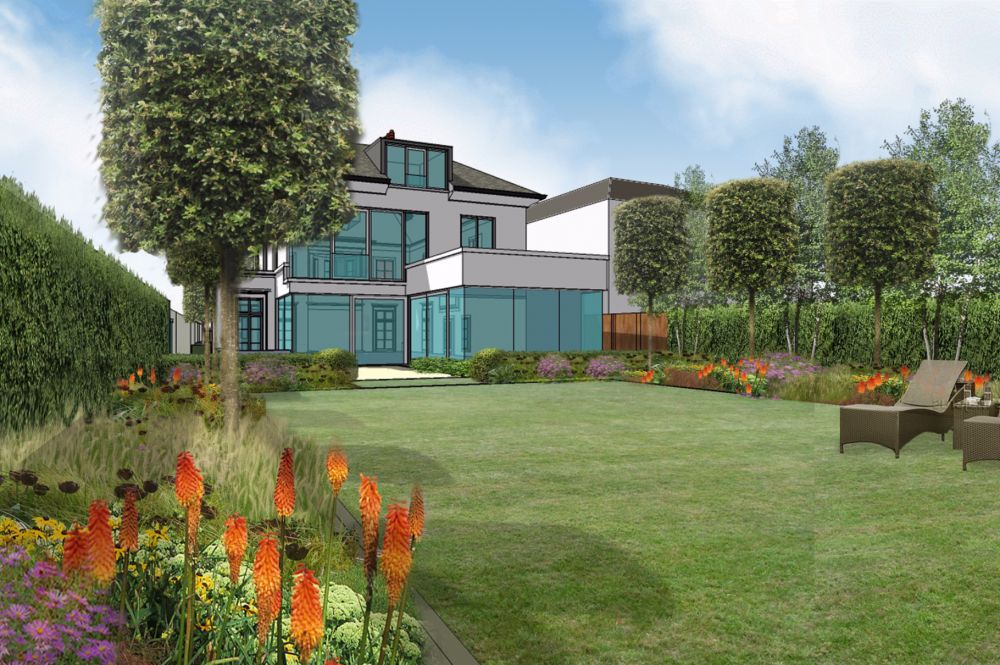 "We enjoyed every step of the process"
We found working with Des Ewing Residential Architects a real pleasure!
They guided us through the entire design in such a professional way that any initial nerves just disappeared and we enjoyed every step of the process. Not living in Northern Ireland where the build site is did not cause them a problem. They could not have been more accommodating or flexible with arrangements to move the project on and we never felt the distance was a difficulty.
We are delighted with the end design. It meets our brief perfectly. Des and his team took our thoughts and created a design better than we could have hoped for. We now very much look forward to completing this project in association with them.

Margaret O' Hare