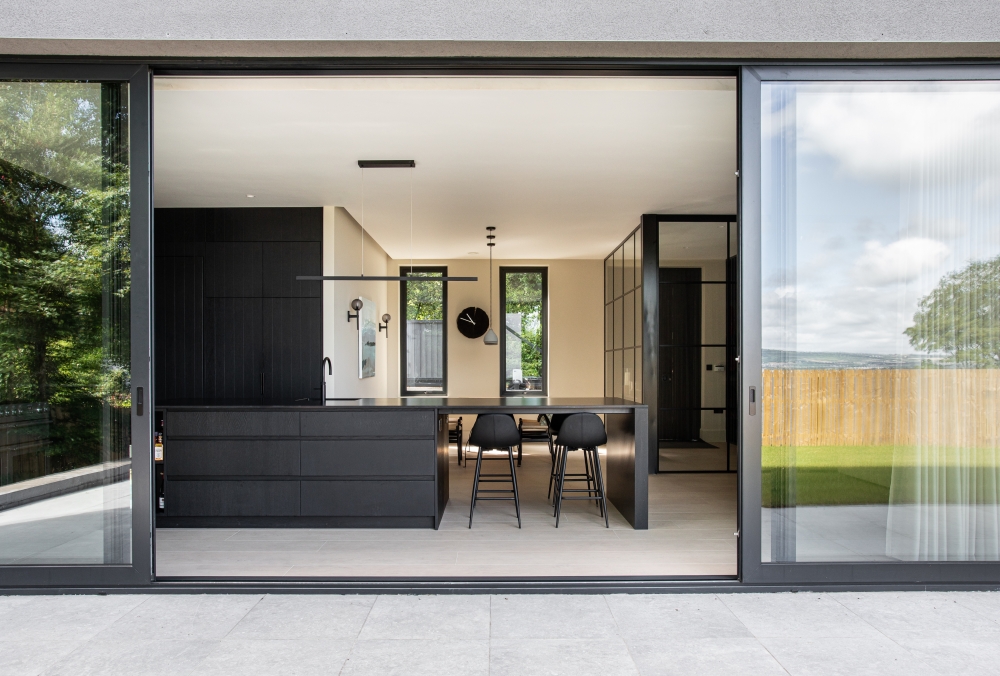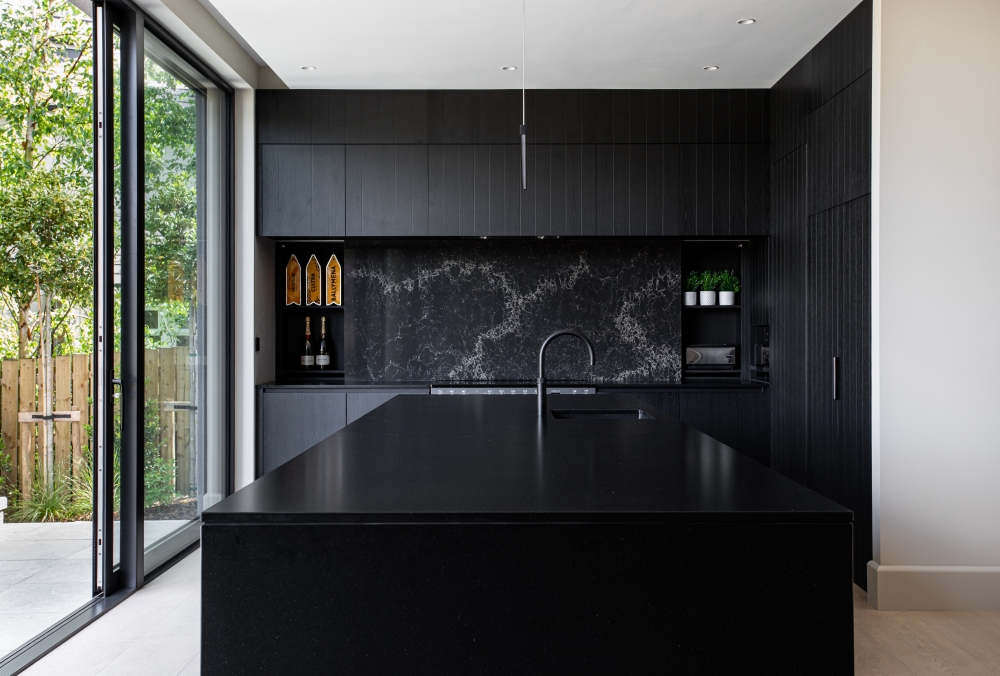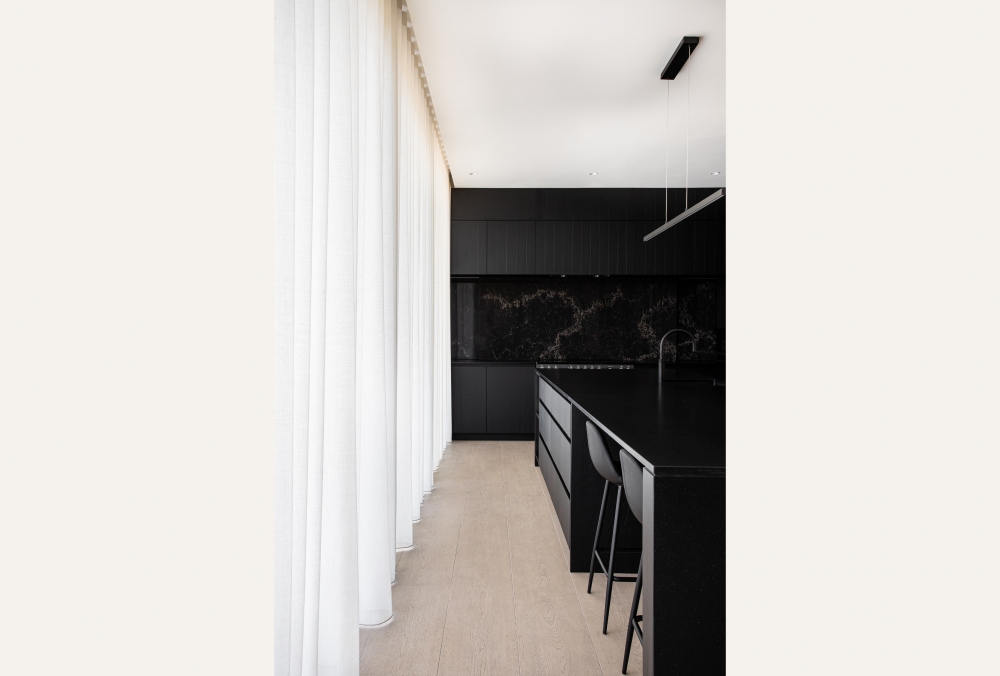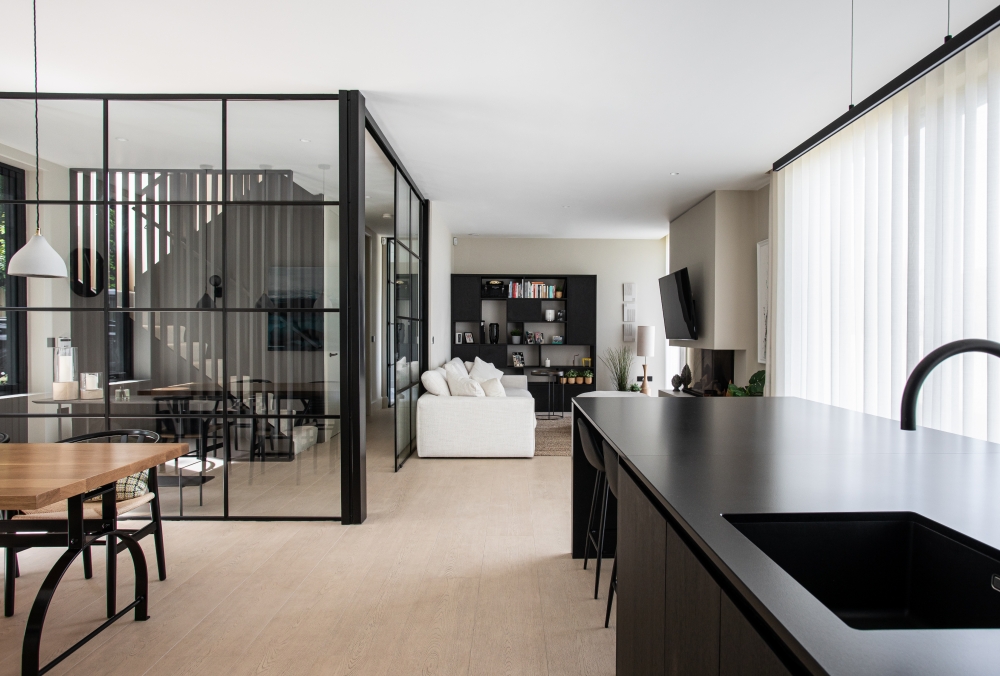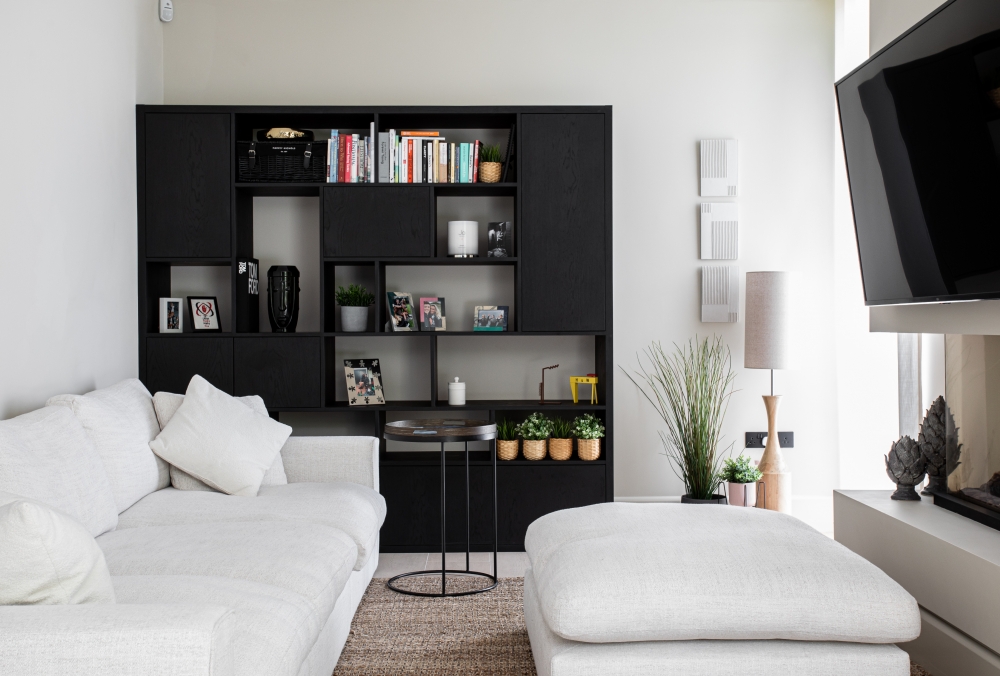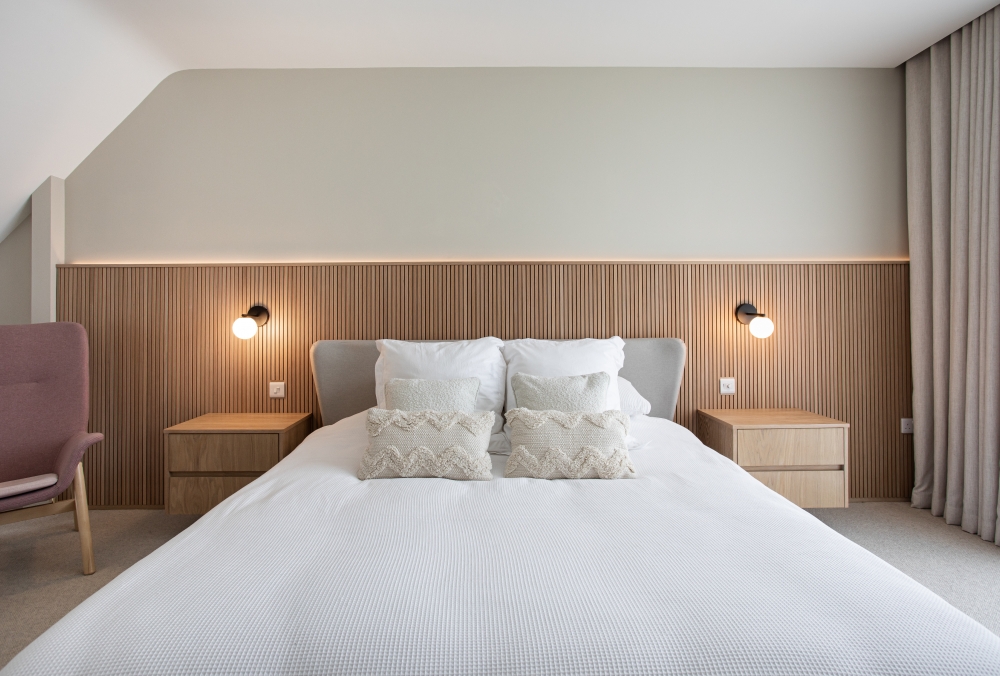 The Rea Project
This new build house that overlooks the sea has been finished in a beautiful burnt wood cladding hand crafted in rural Ireland by Toasted Wood.
'Essentially the flame burns the cellulose sugars inside the wood while the tougher lignin stays intact. This means the wood will be just as strong and yet will adopt new properties making it perfect as a building material. It becomes rot proof, weather proof and insect proof. Also, once the wood has beenn burned it is much more difficult for it to go on fire again. This was one of the main reasons for the initiation of burnt wood all those hundreds of years ago.' - Toasted Wood
With a cool scandi interior and black kitchen it provides the perfect balance for a crisp, fresh look.
Featured Properties
Contemporary

A Rural Cluster Of Contemporary Forms

Contemporary

An elegant modern villa with cantilevering forms, overlooking the River Clyde, South Lanarkshire

Contemporary

Stylish Buckinghamshire New Build

Contemporary

Garden house Set in lush 3 acre site within an Area of Townscape Character

Contemporary

A Linear design on an elevated site with views of the Mourne Mountains, Co. Down

Contemporary

Contemporary yet understated coastal residence, Chichester Harbour, West Sussex

Contemporary

Extension with silicon-jointed glazing brings the outside in to this restored Victorian house

Contemporary

Newly Reburbished Townhouse

Contemporary

'Fairways', The Links, St. Andrews

Contemporary

New England style coastal home with extensive sea-facing glazing and first floor covered balcony

Contemporary

Replacement country manor with stables in extensive restored grounds