A Rural Cluster Of Contemporary Forms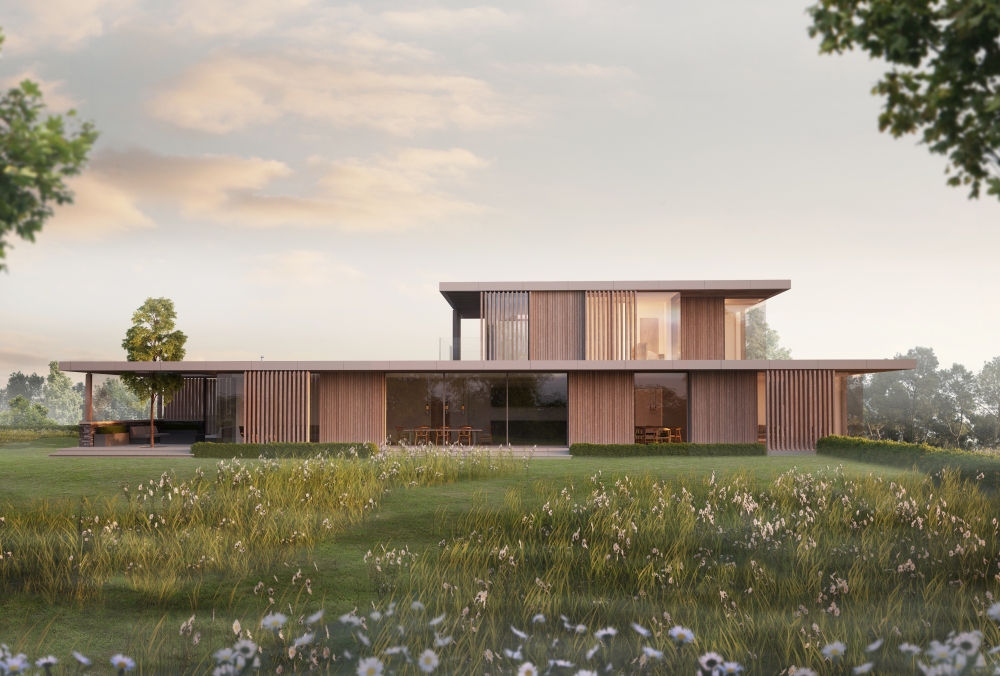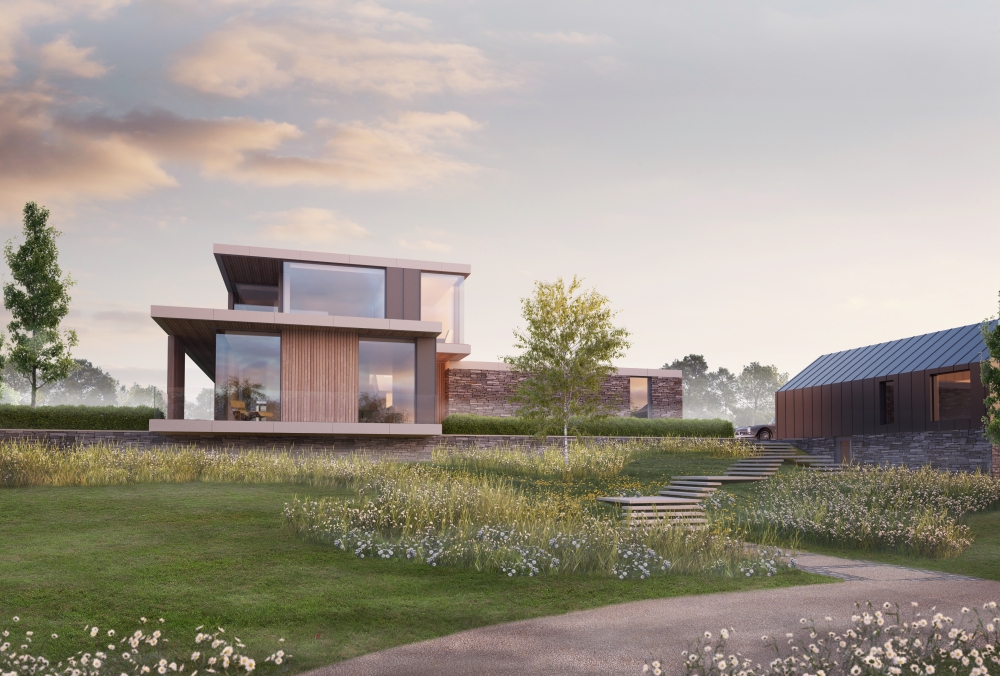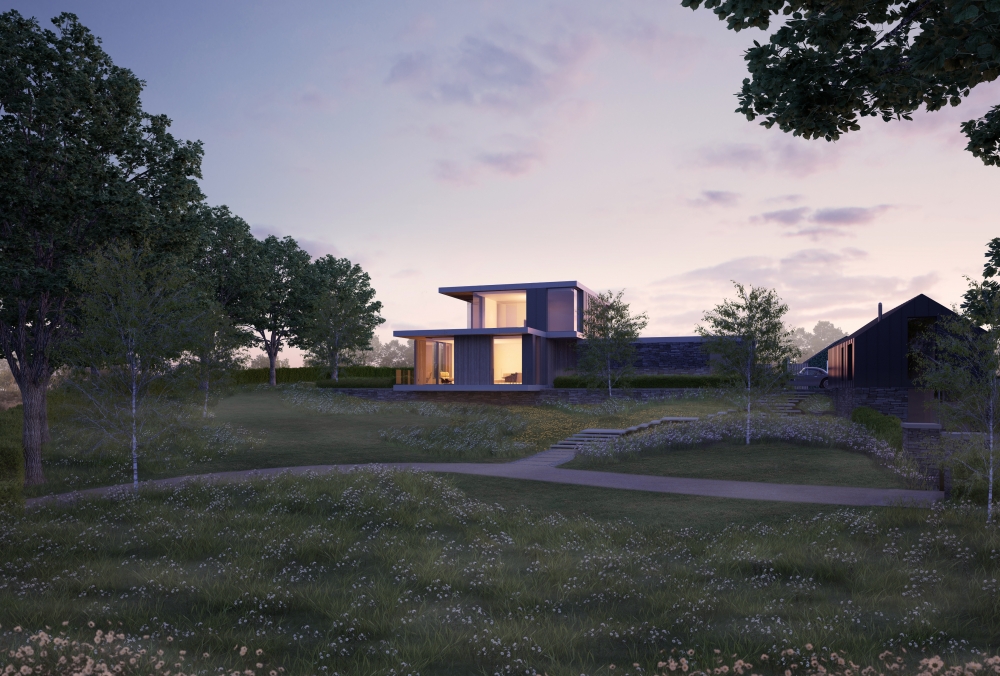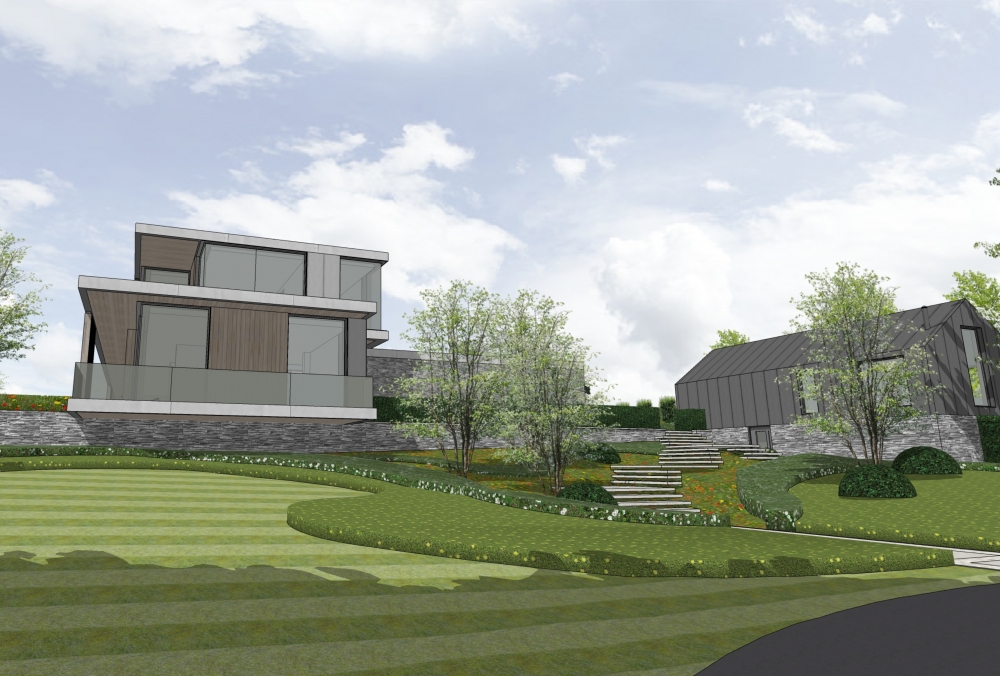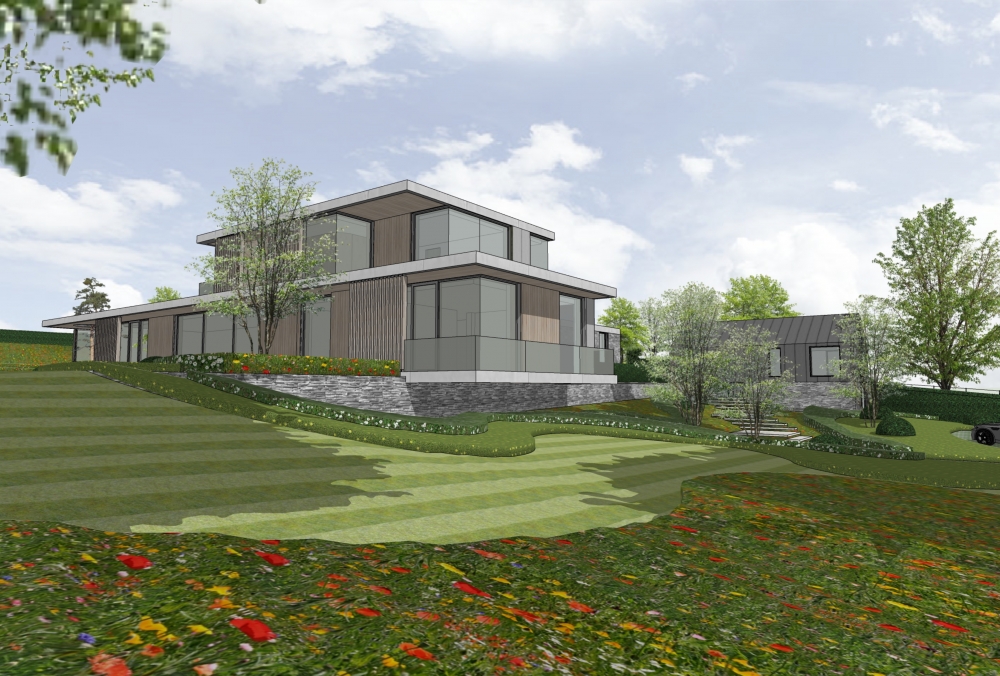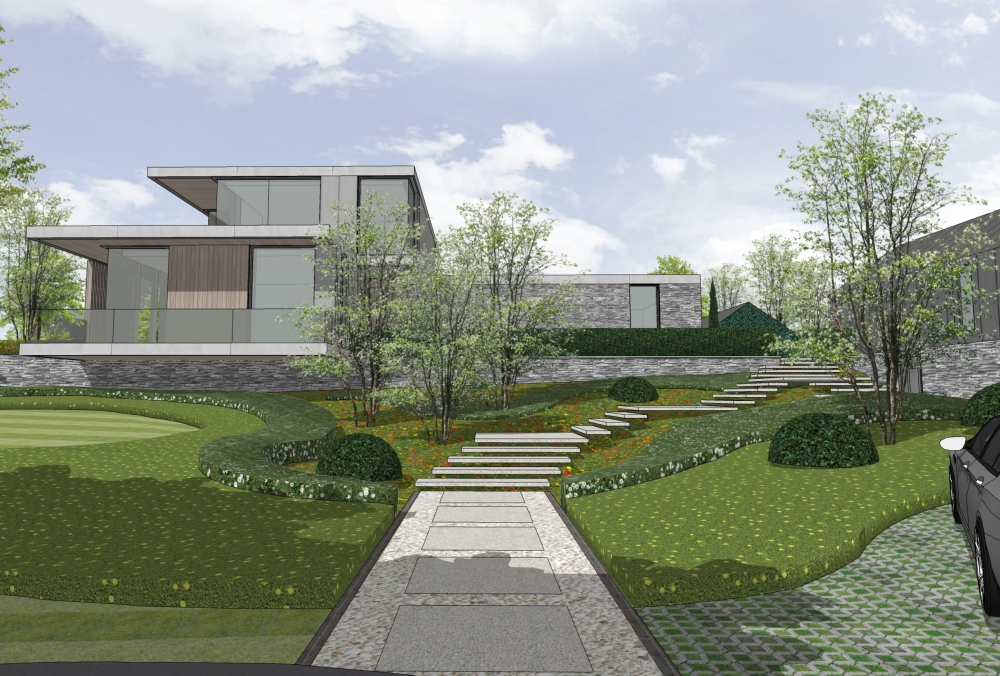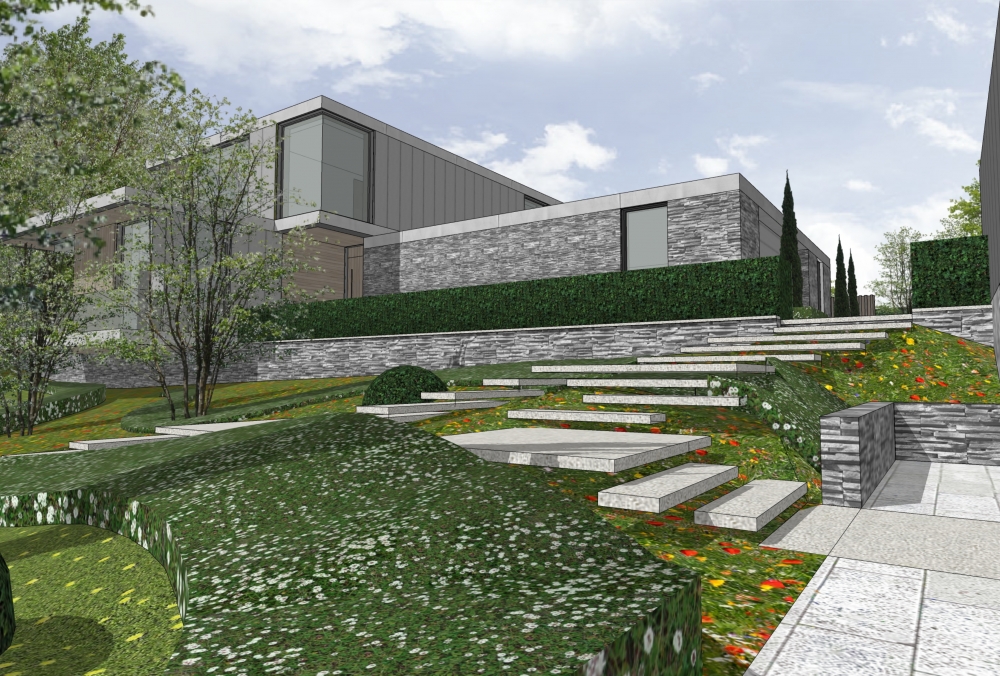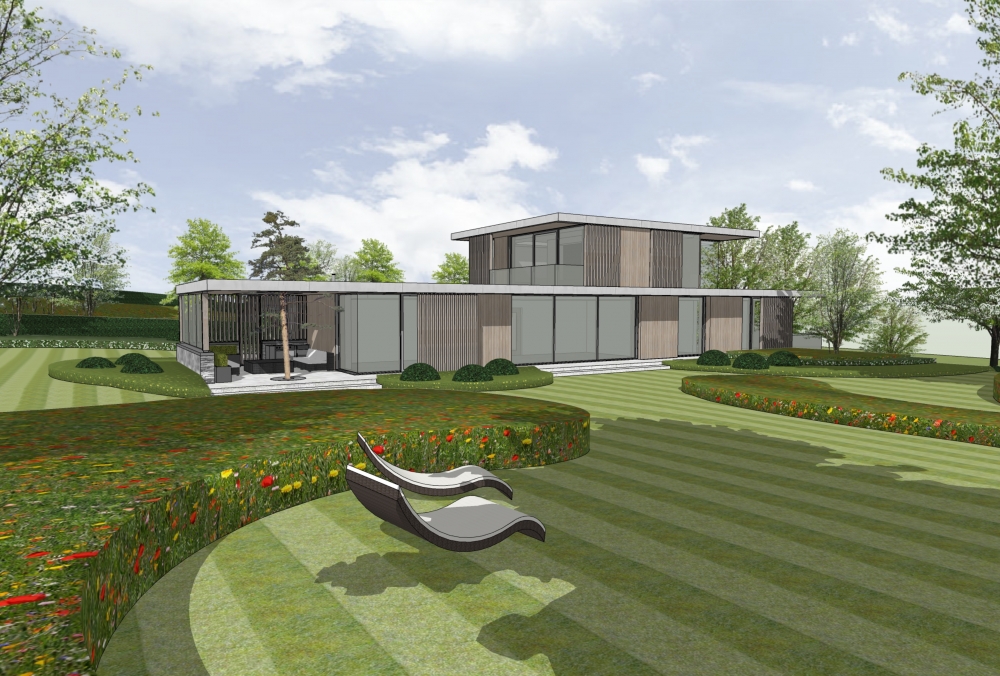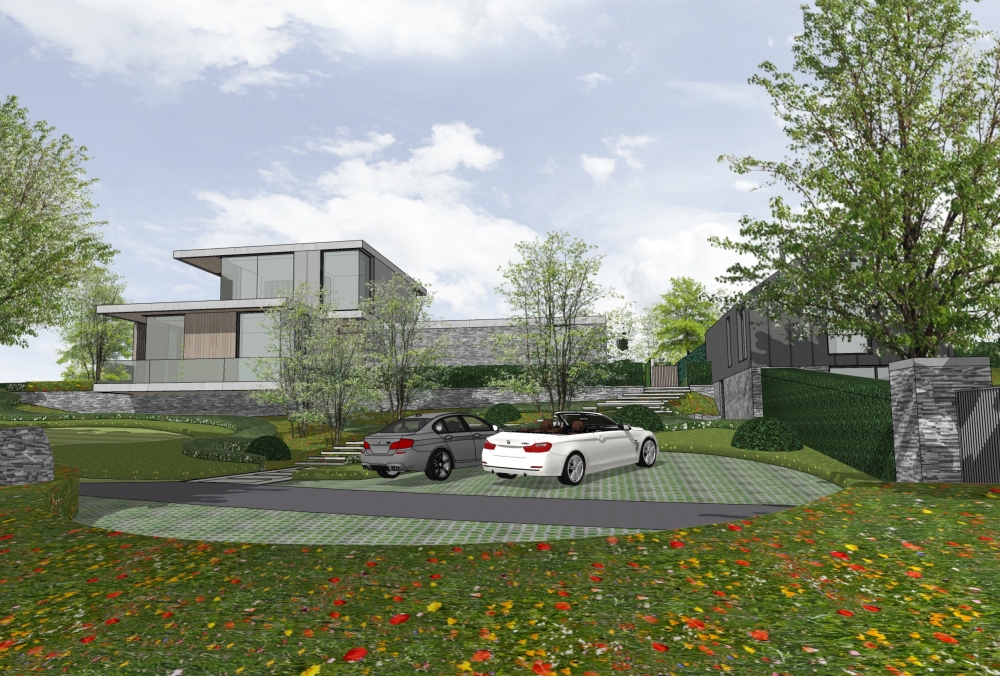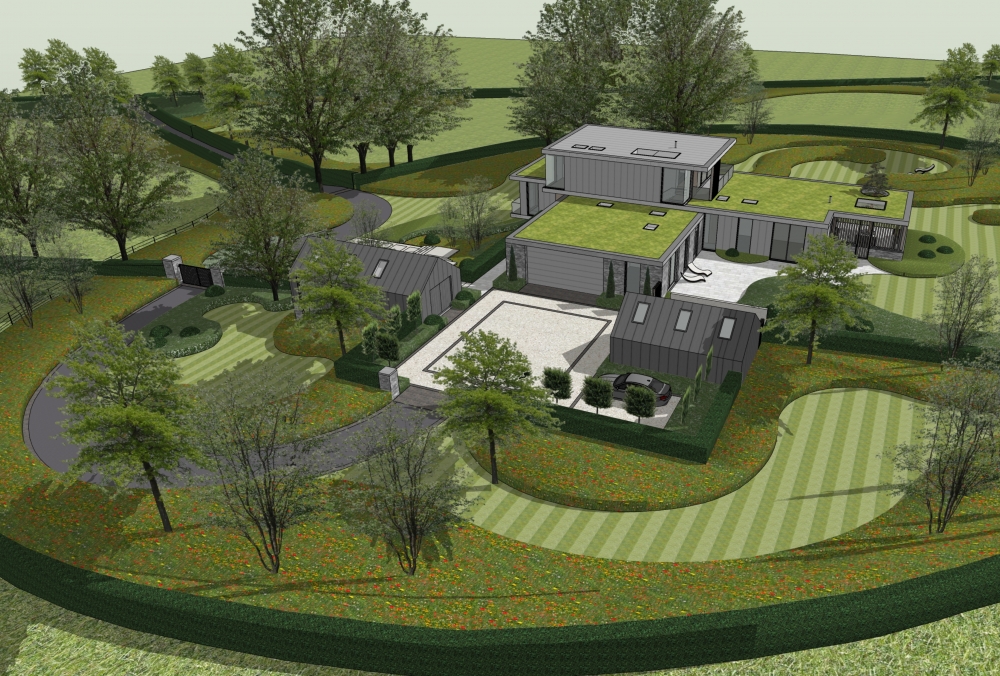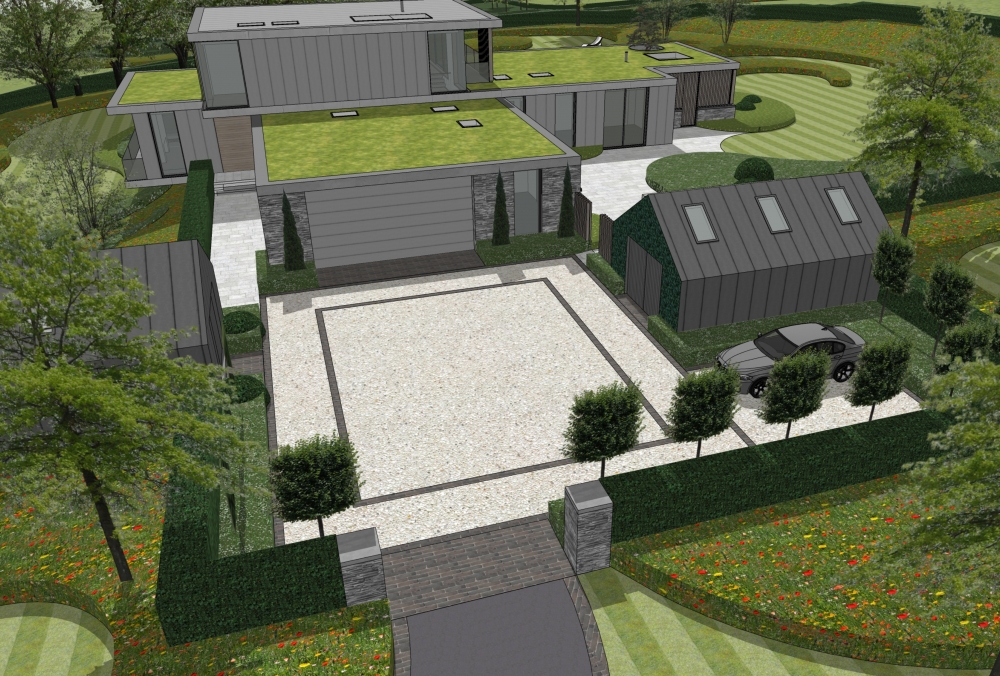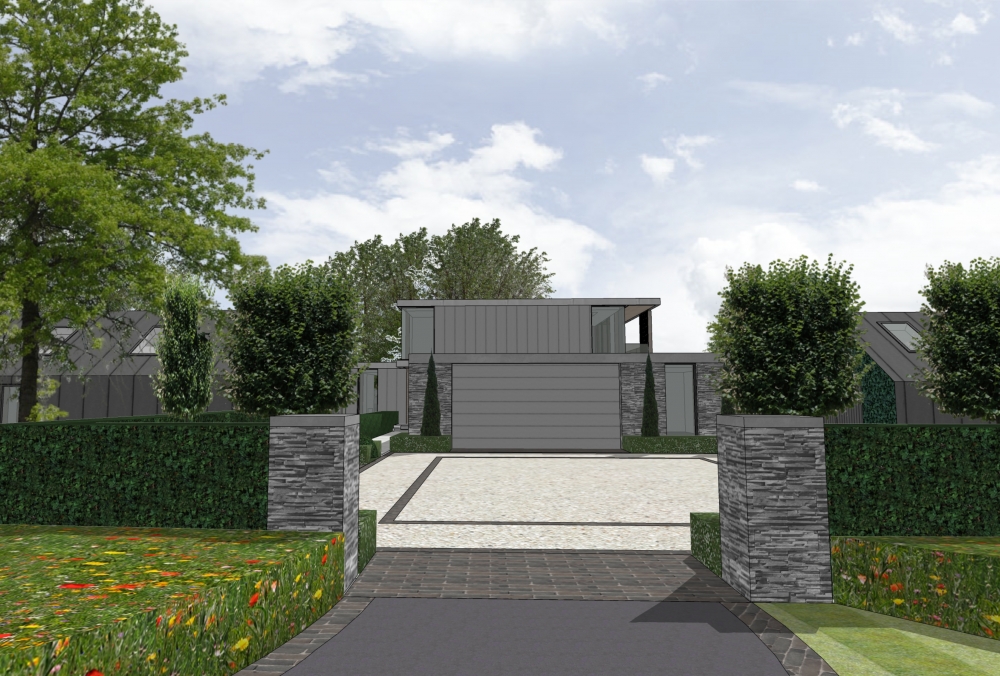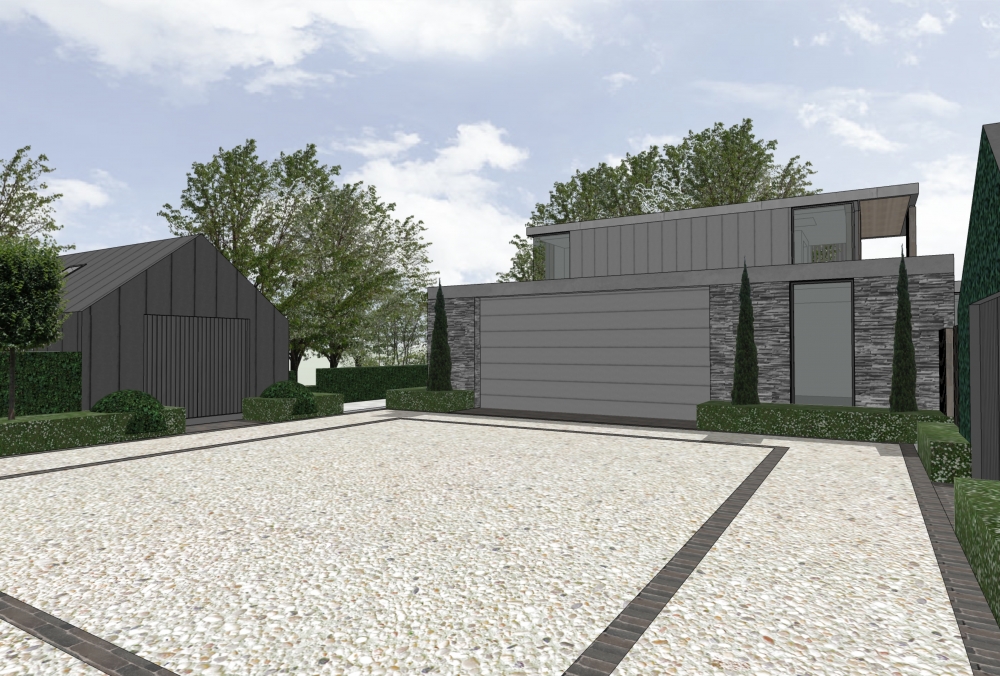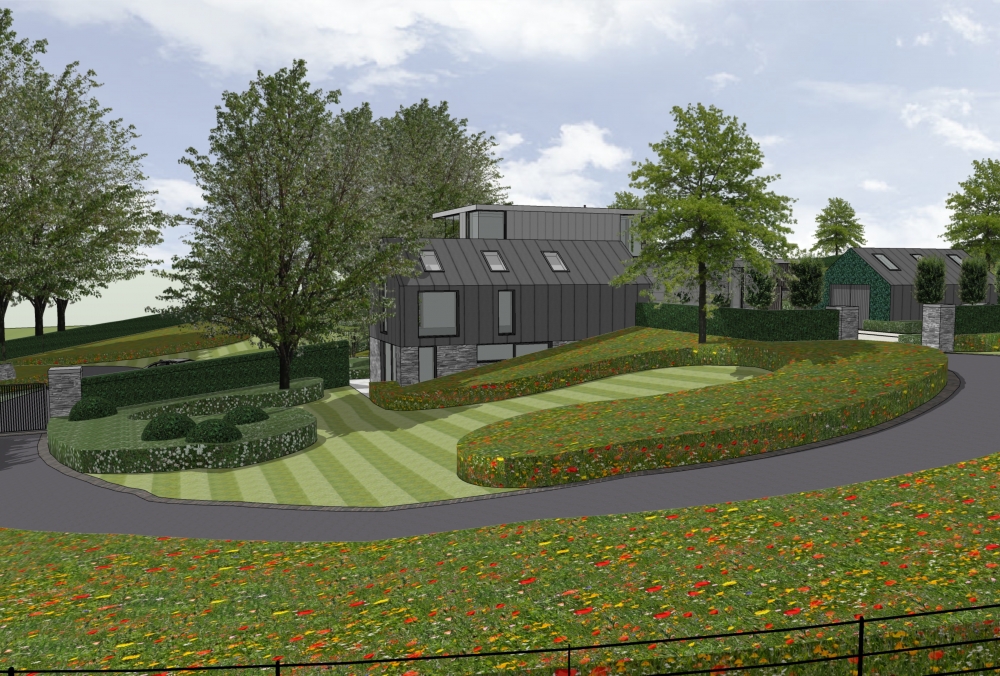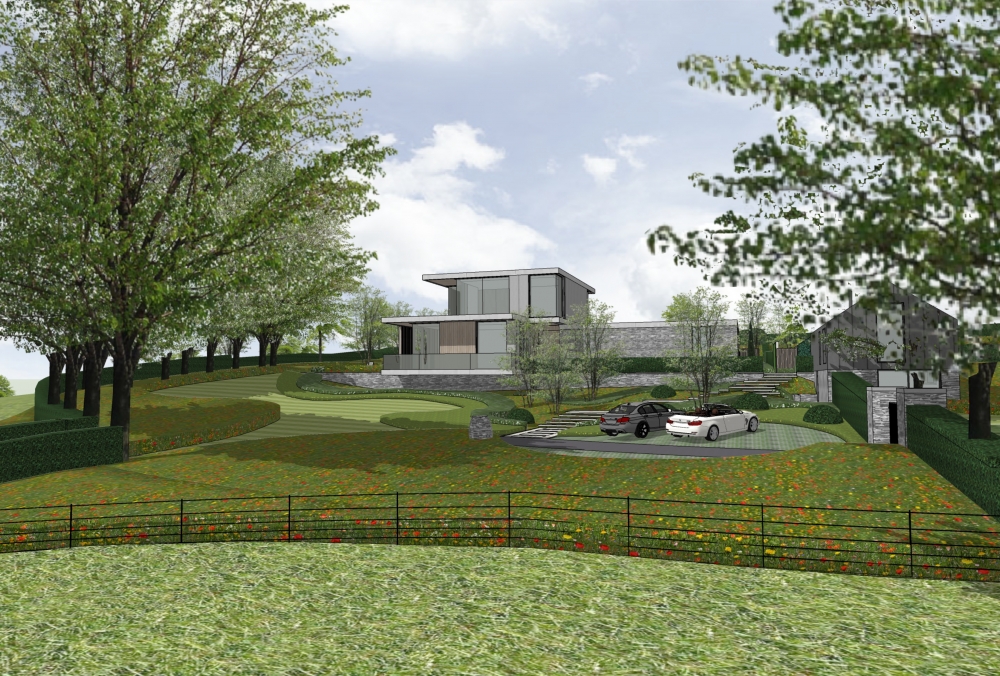 A Rural Cluster Of Contemporary Forms
On approach of this contemporary dwelling you are greeted by a dramatic cantilever before finding a sheltered courtyard and landscaped gardens.
The main accommodation is linear in plan and faces south into the main garden. Its eastern end cantilevers over a re-built stone retaining wall above a lower level garden. The building is mainly single storey apart from the master bedroom suite which has views of all parts of the property and the drumlins beyond. Materials are restrained with natural stone, zinc (cladding to the outbuilding) and cedar set back beneath the long overhangs.
The building has now gained Planning Permission and construction is due to commence in 2021.
Featured Properties
Contemporary

An elegant modern villa with cantilevering forms, overlooking the River Clyde, South Lanarkshire

Contemporary

Stylish Buckinghamshire New Build

Contemporary

Garden house Set in lush 3 acre site within an Area of Townscape Character

Contemporary

A Linear design on an elevated site with views of the Mourne Mountains, Co. Down

Contemporary

Contemporary yet understated coastal residence, Chichester Harbour, West Sussex

Contemporary

Extension with silicon-jointed glazing brings the outside in to this restored Victorian house

Contemporary

Newly Reburbished Townhouse

Contemporary

'Fairways', The Links, St. Andrews

Contemporary

New England style coastal home with extensive sea-facing glazing and first floor covered balcony

Contemporary

Replacement country manor with stables in extensive restored grounds