An elegant modern villa with cantilevering forms, overlooking the River Clyde, South Lanarkshire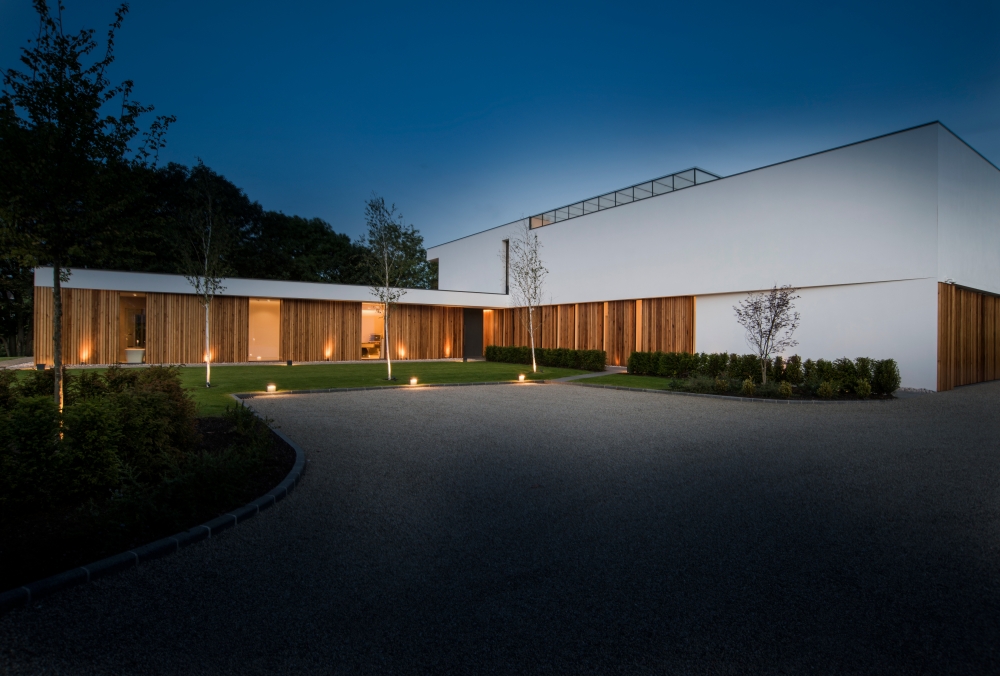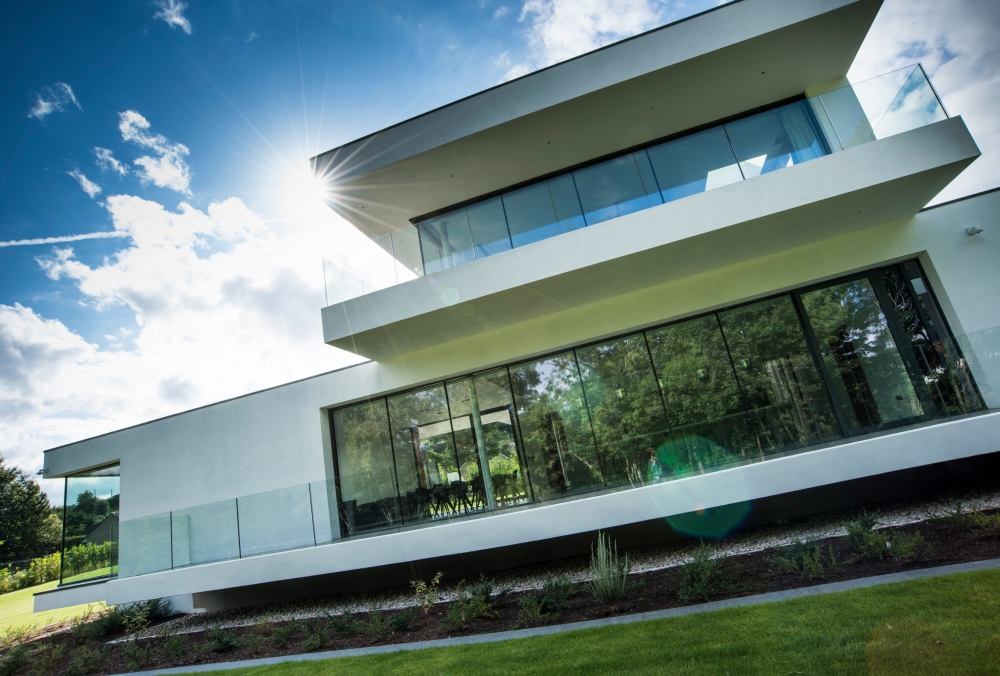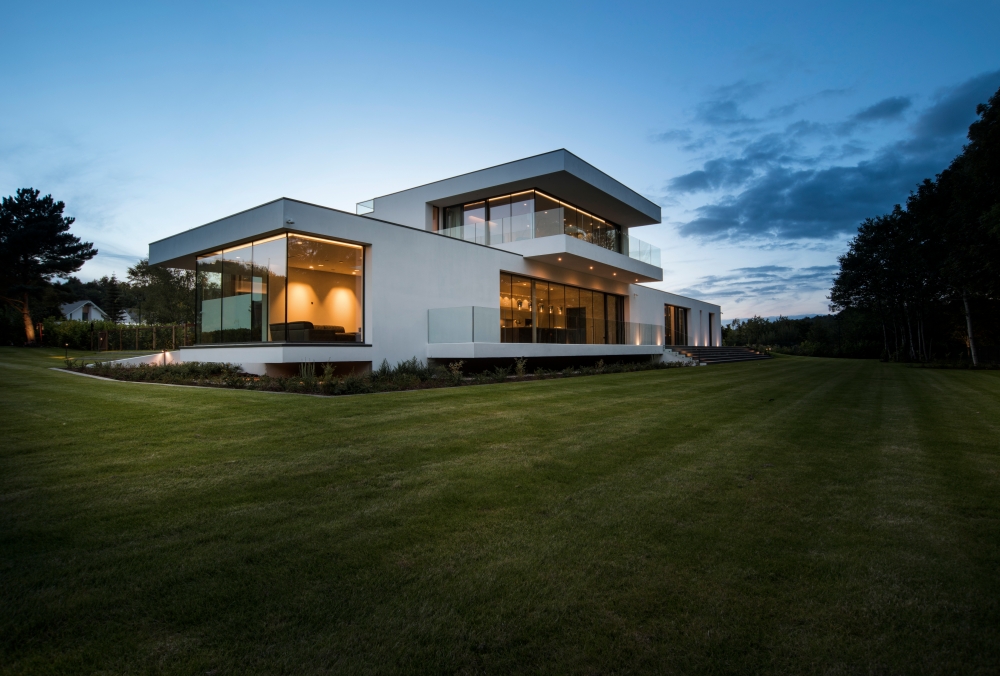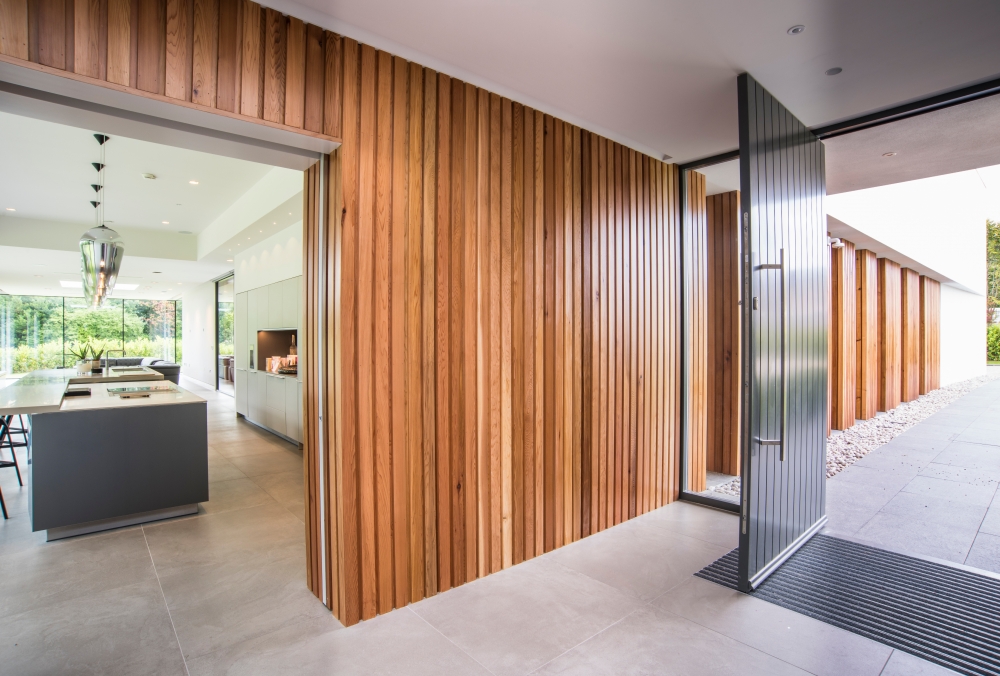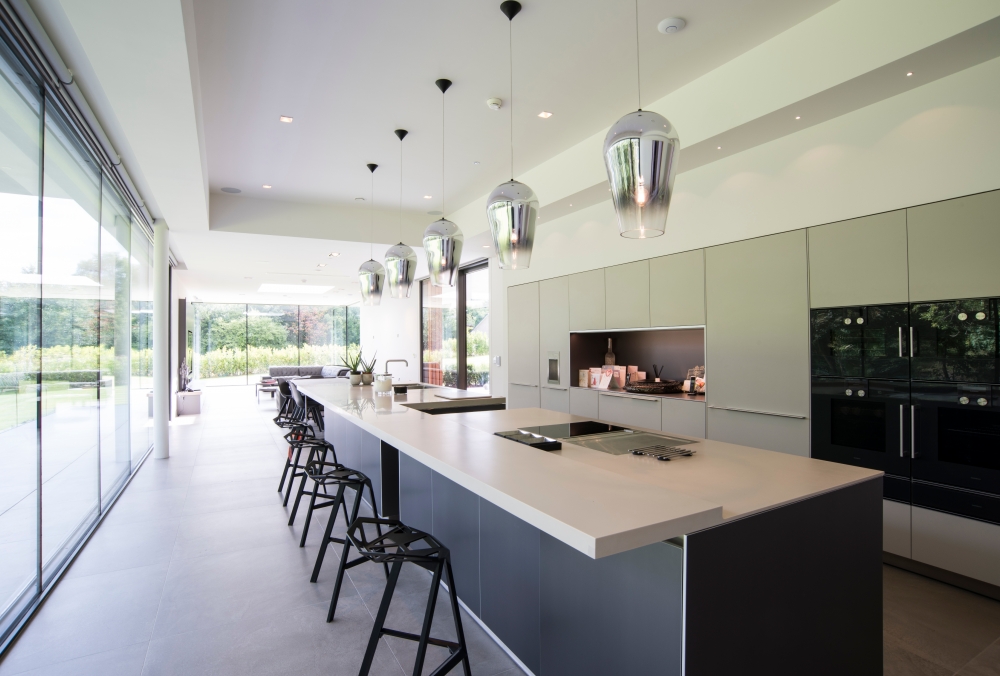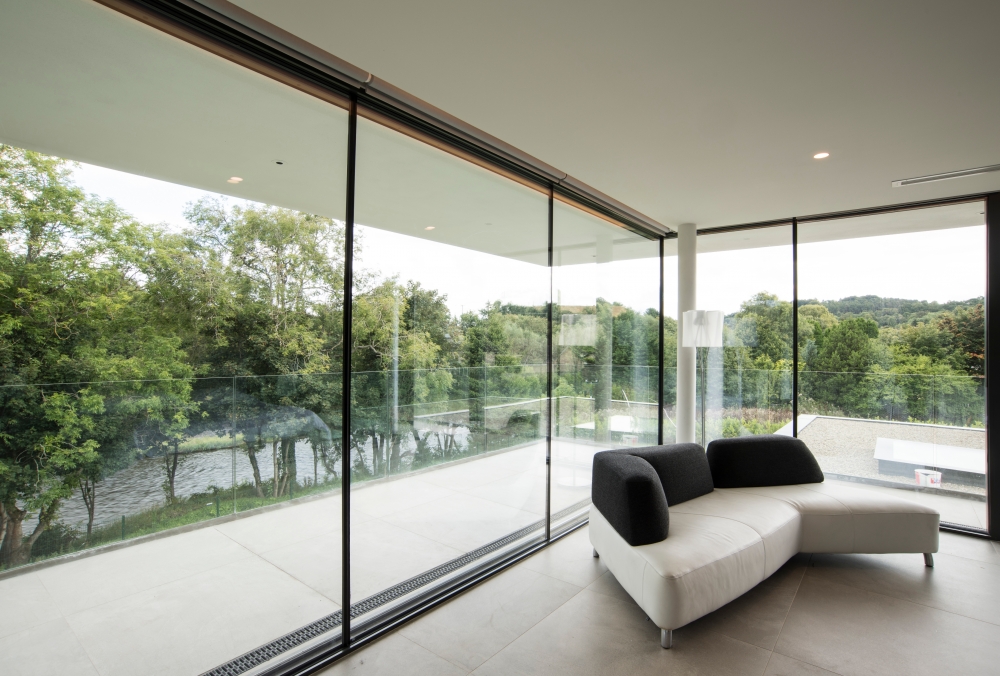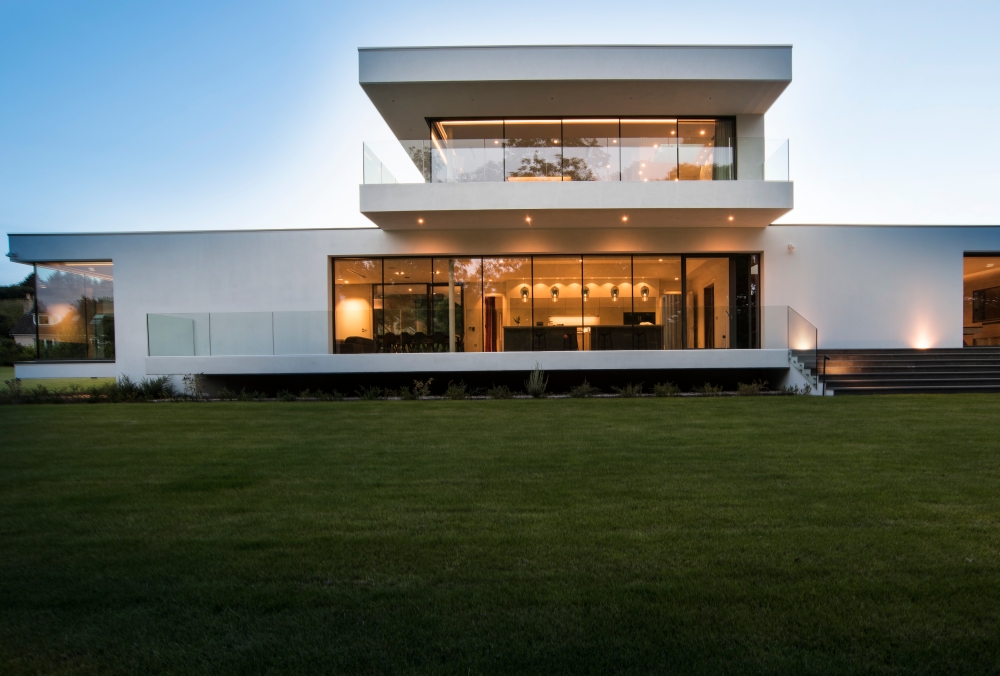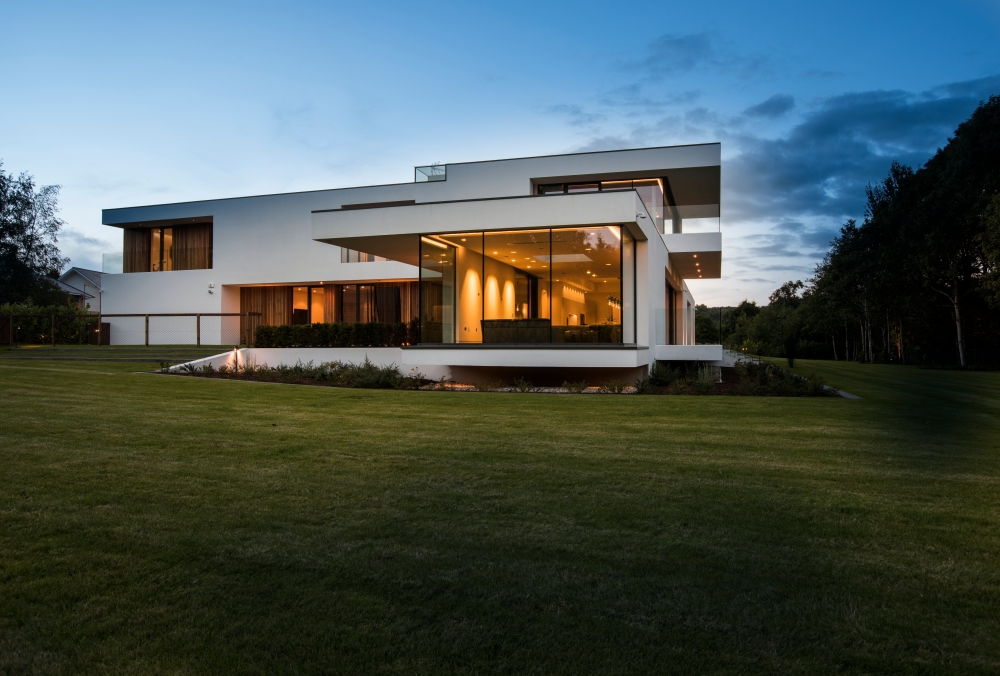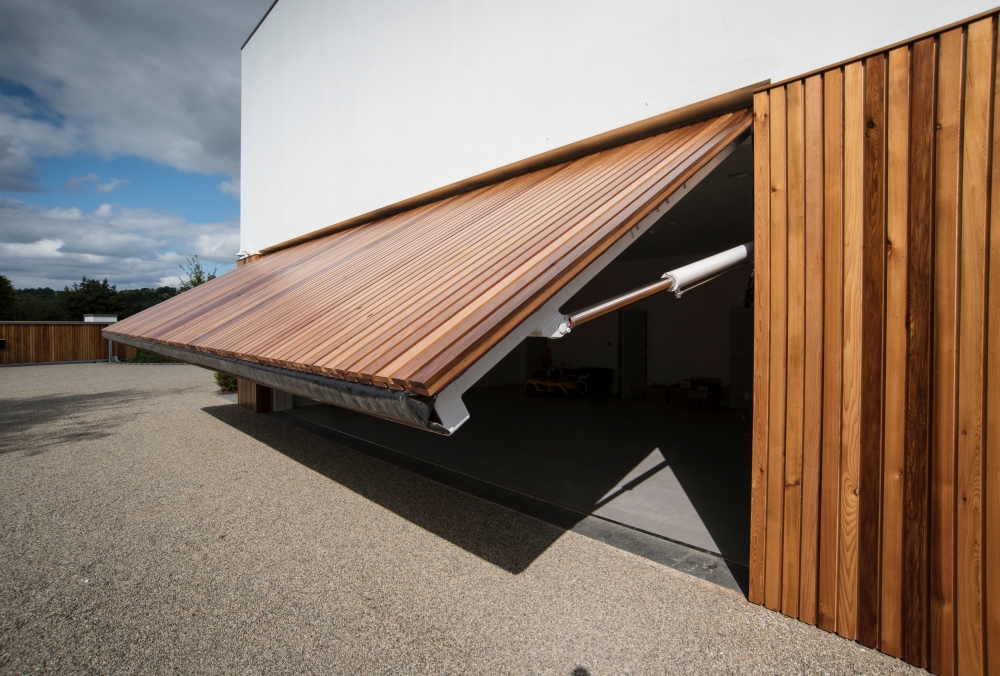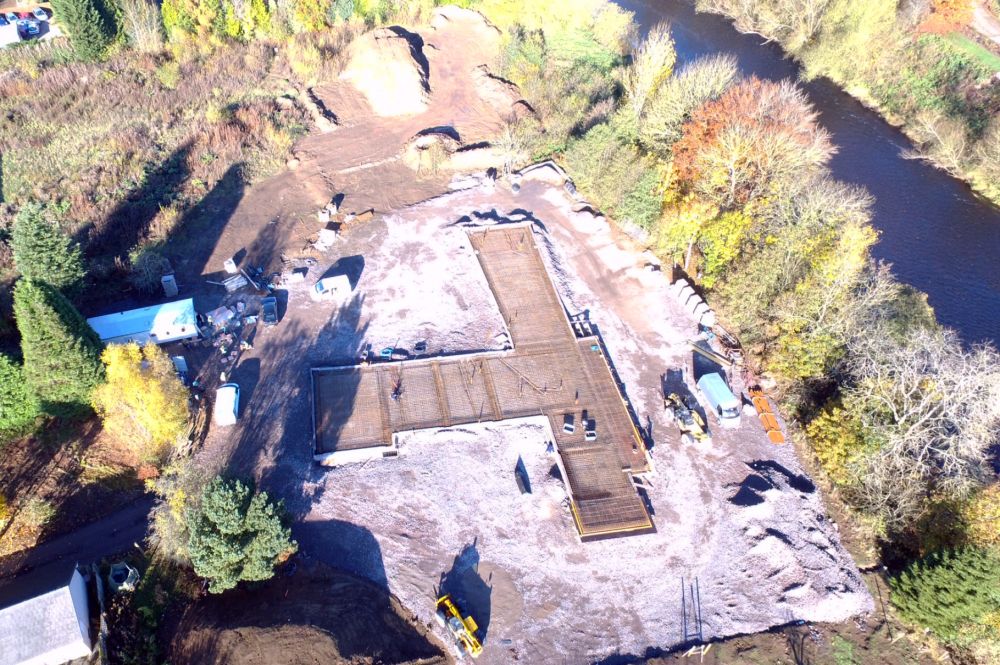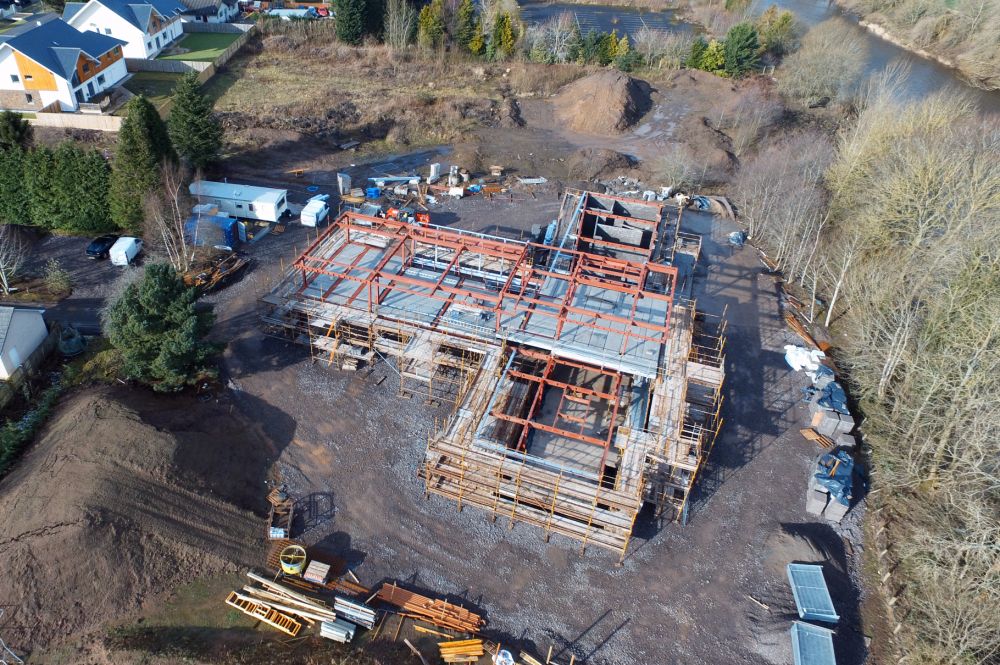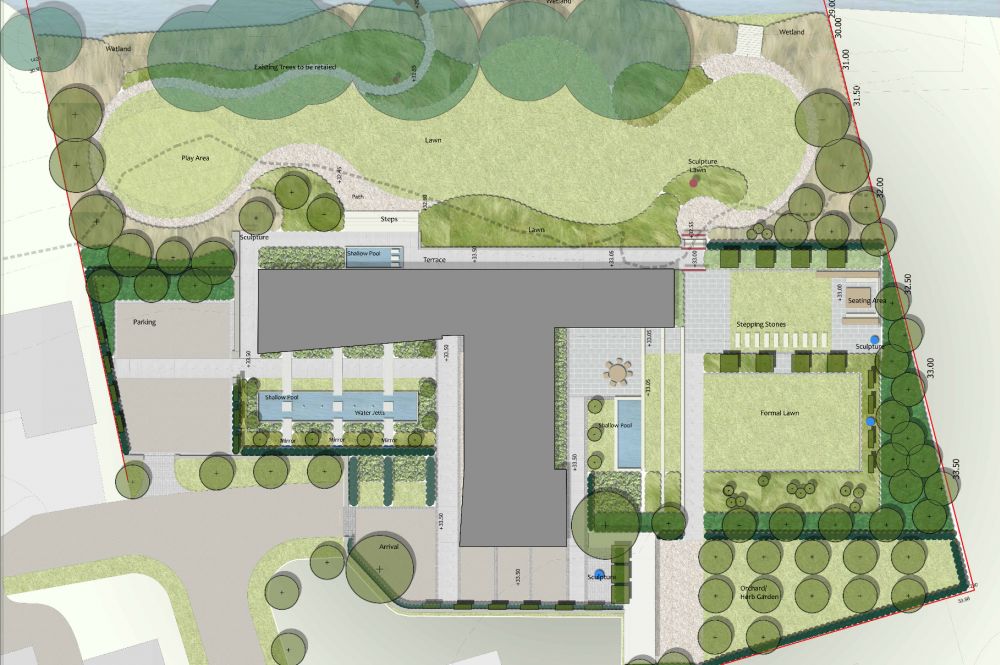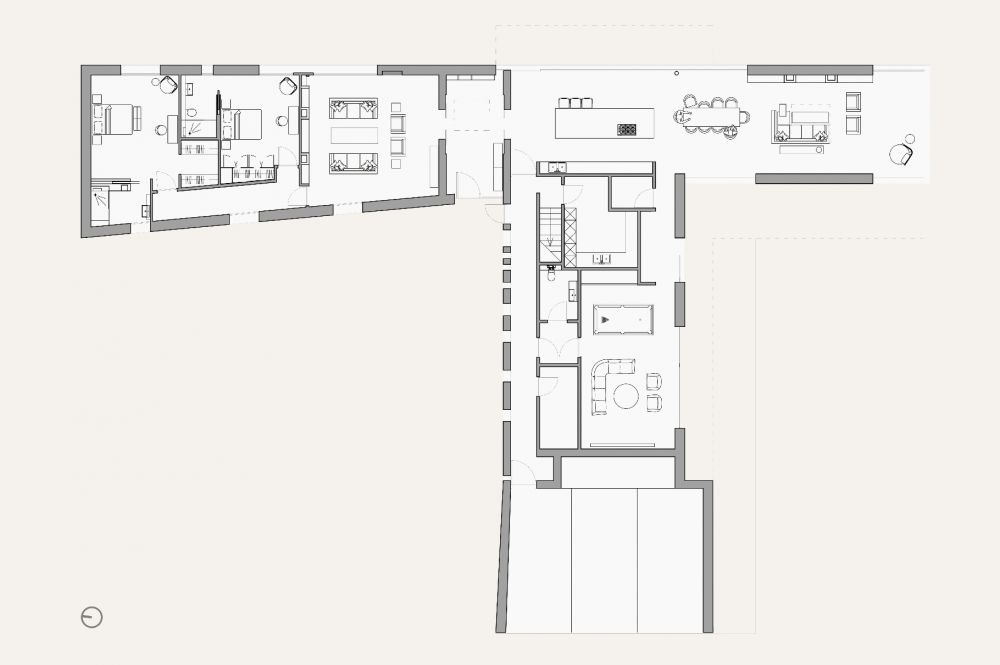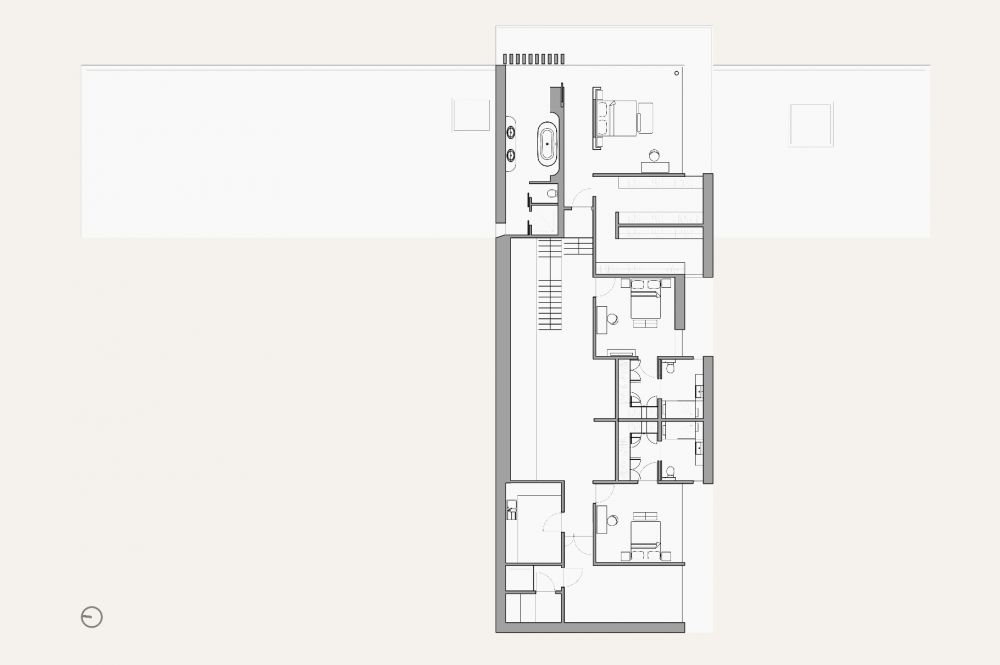 An elegant modern villa with cantilevering forms, overlooking the River Clyde, South Lanarkshire
How do you balance the unobtrusive architecture, open-plan spaces and straight lines we want in our homes with the practicalities of incorporating the fixtures and fittings that accompany the trappings of modern life? That was the primary dilemma facing us when we started work on this project in South Lanarkshire.
The initial design work had already been completed by the late Scottish architect Gareth Hoskins, who sadly passed away before the project was finished. It was he who had envisioned the elegant cantilevering that dominates this building. Using Gareth's work as our starting point, we needed to incorporate the structural gymnastics, air conditioning system and other household services into the design without impinging on the look of the villa.
We achieved that through close coordination with the mechanical engineer, structural engineer and interior designer at the drawing stage. The vast majority of the planning needed to be done this early in order to pull off this smart piece of engineering.
All that preparation work allowed us to execute the finish this large home deserved, including frameless glazing, flawless exterior plasterwork and a drainage system that sucks rainwater off the flat roofs.
Featured Properties
Contemporary

A Rural Cluster Of Contemporary Forms

Contemporary

Stylish Buckinghamshire New Build

Contemporary

Garden house Set in lush 3 acre site within an Area of Townscape Character

Contemporary

A Linear design on an elevated site with views of the Mourne Mountains, Co. Down

Contemporary

Contemporary yet understated coastal residence, Chichester Harbour, West Sussex

Contemporary

Extension with silicon-jointed glazing brings the outside in to this restored Victorian house

Contemporary

Newly Reburbished Townhouse

Contemporary

'Fairways', The Links, St. Andrews

Contemporary

New England style coastal home with extensive sea-facing glazing and first floor covered balcony

Contemporary

Replacement country manor with stables in extensive restored grounds