Arts and Crafts style replacement dwelling in strict conservation area, Putney, London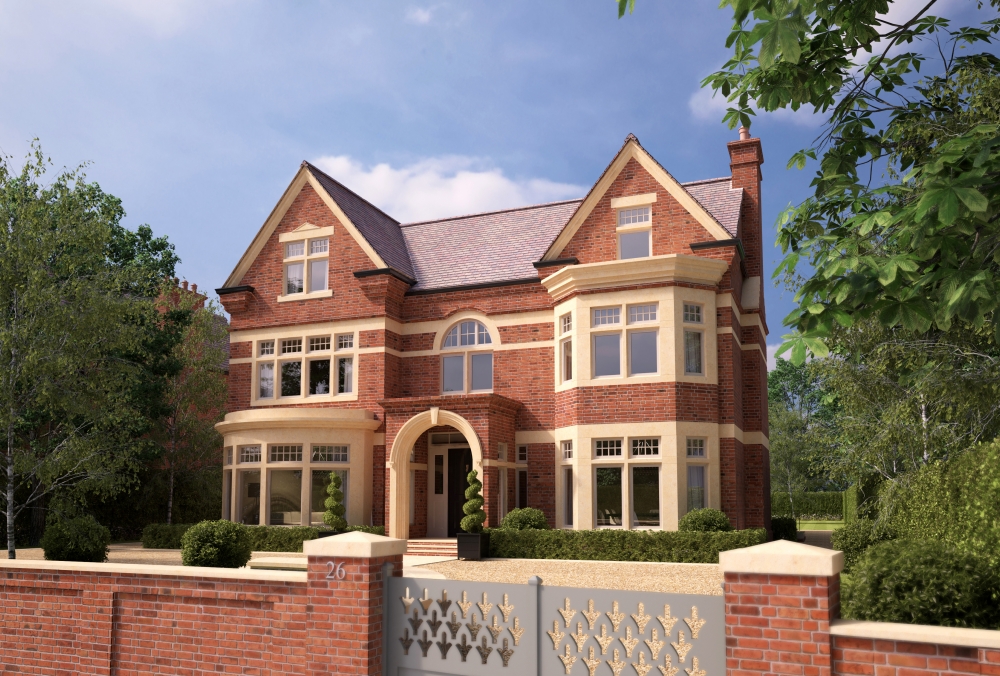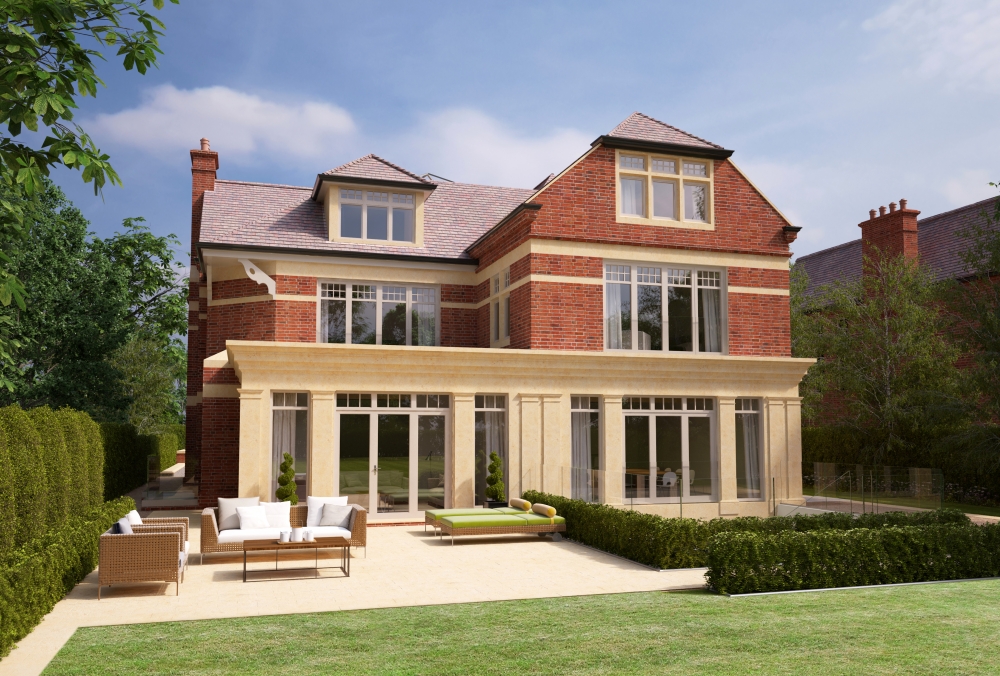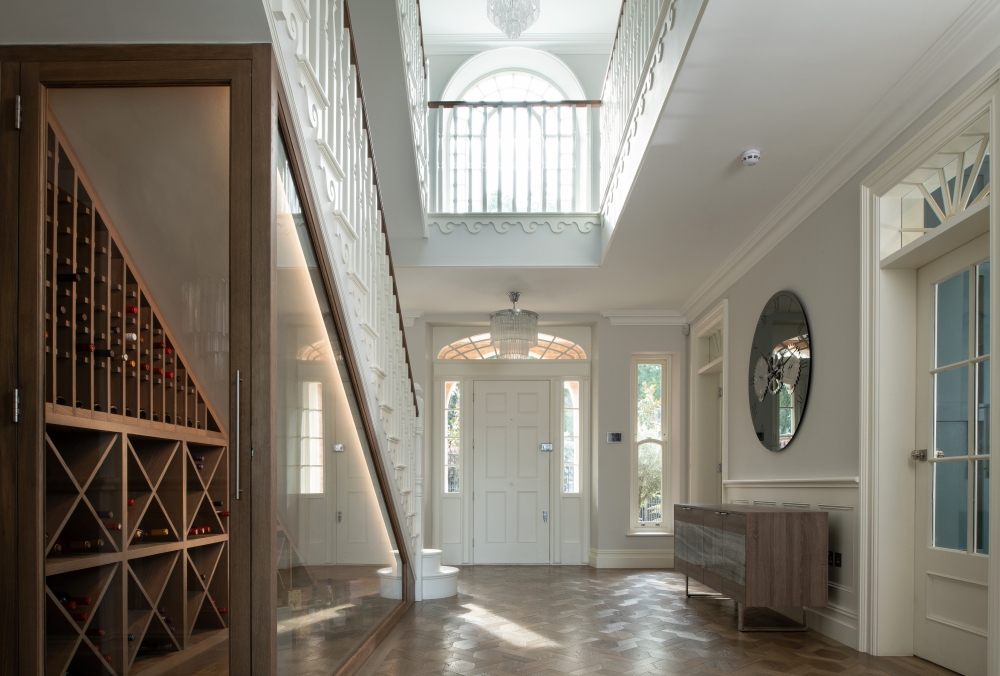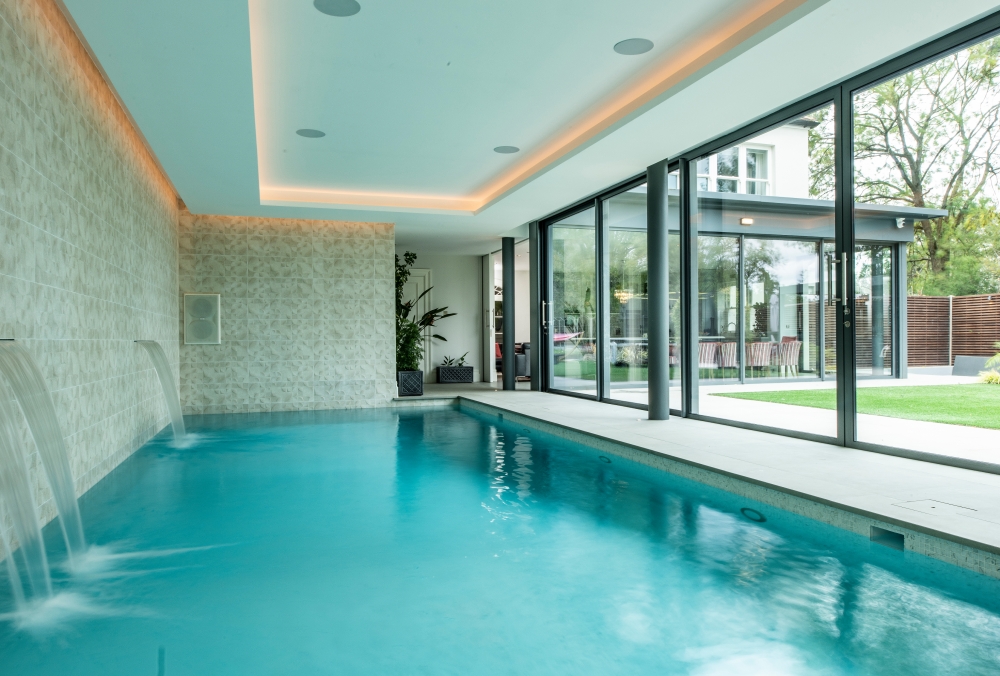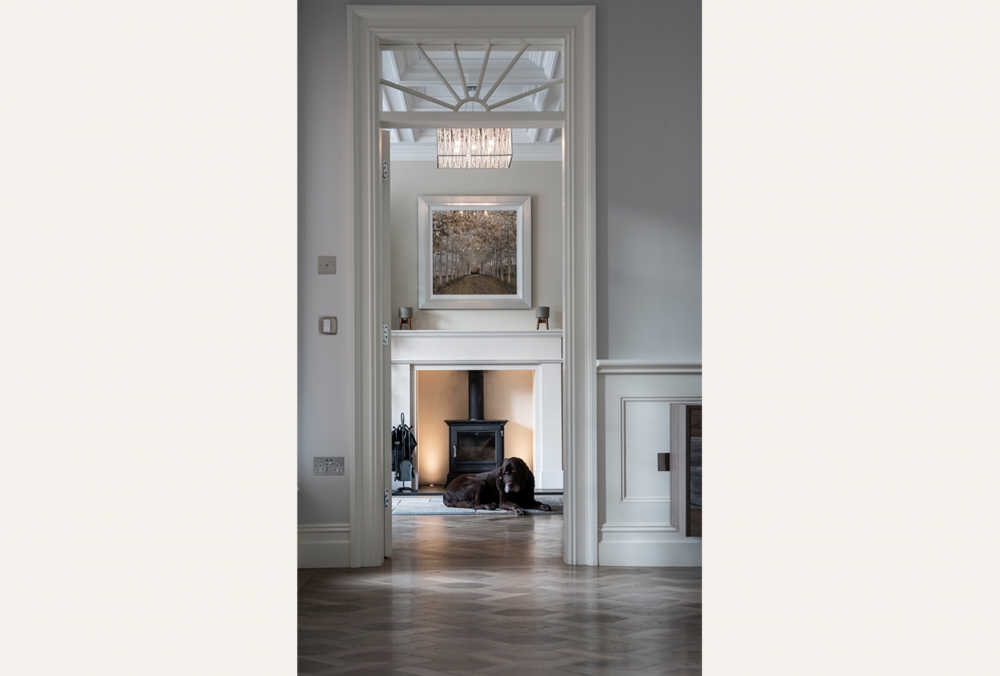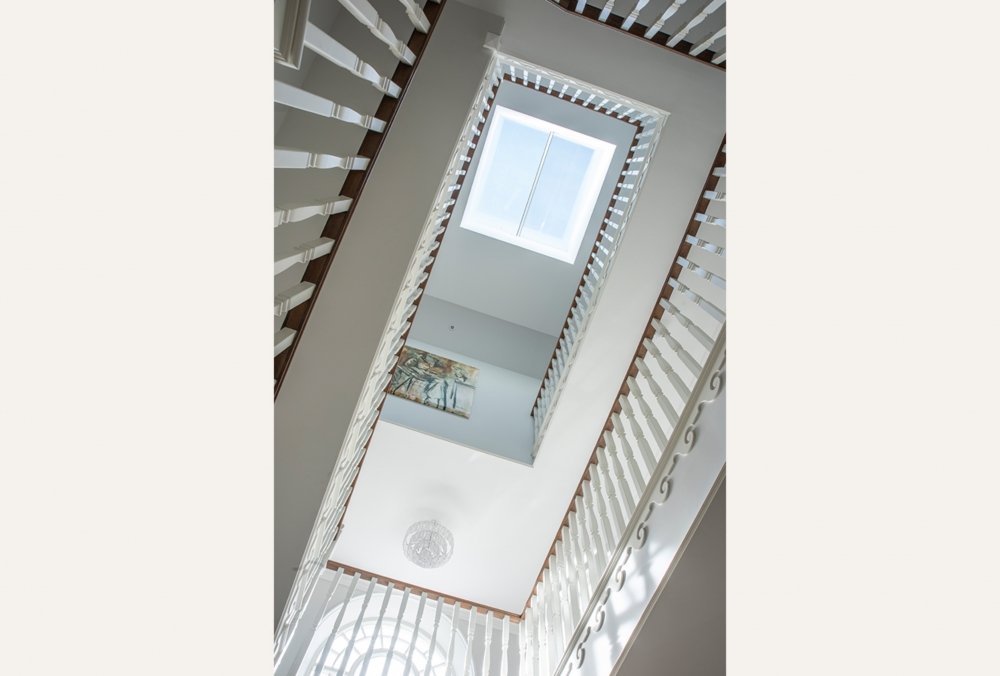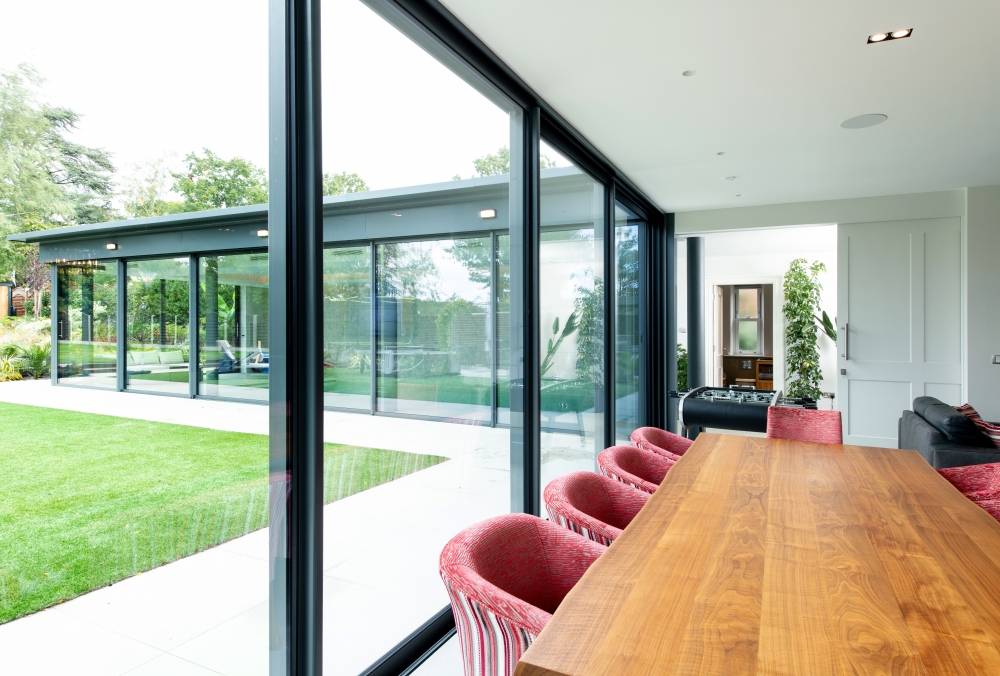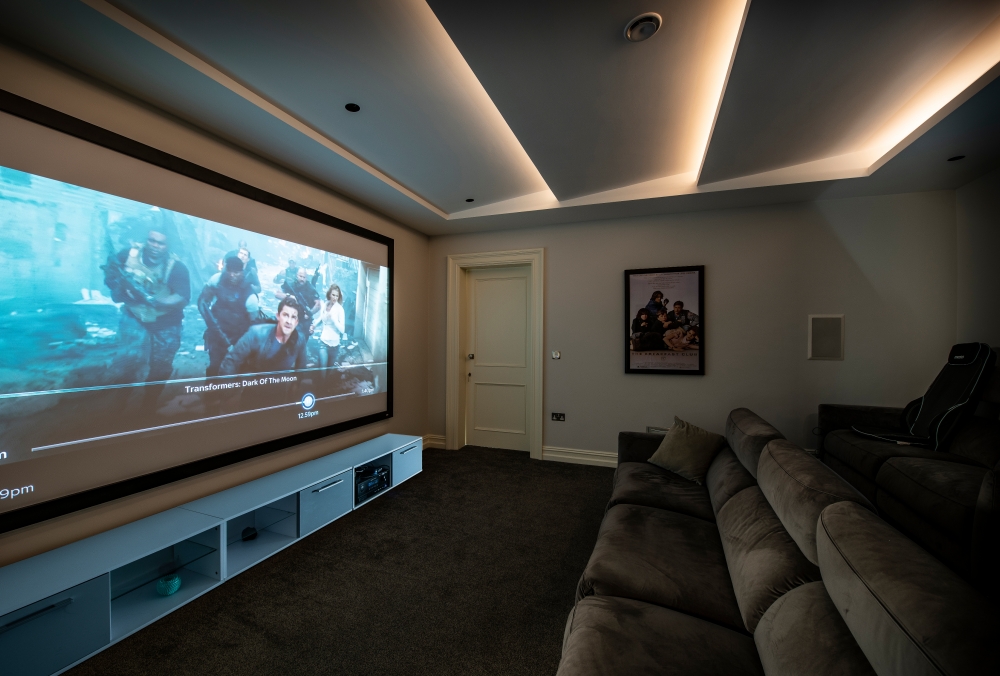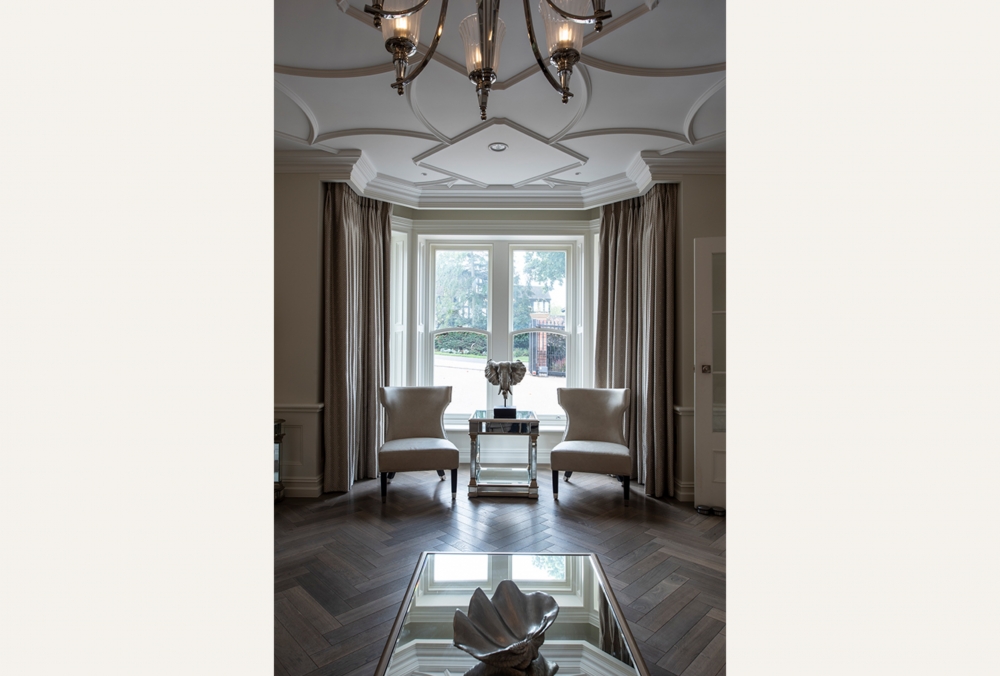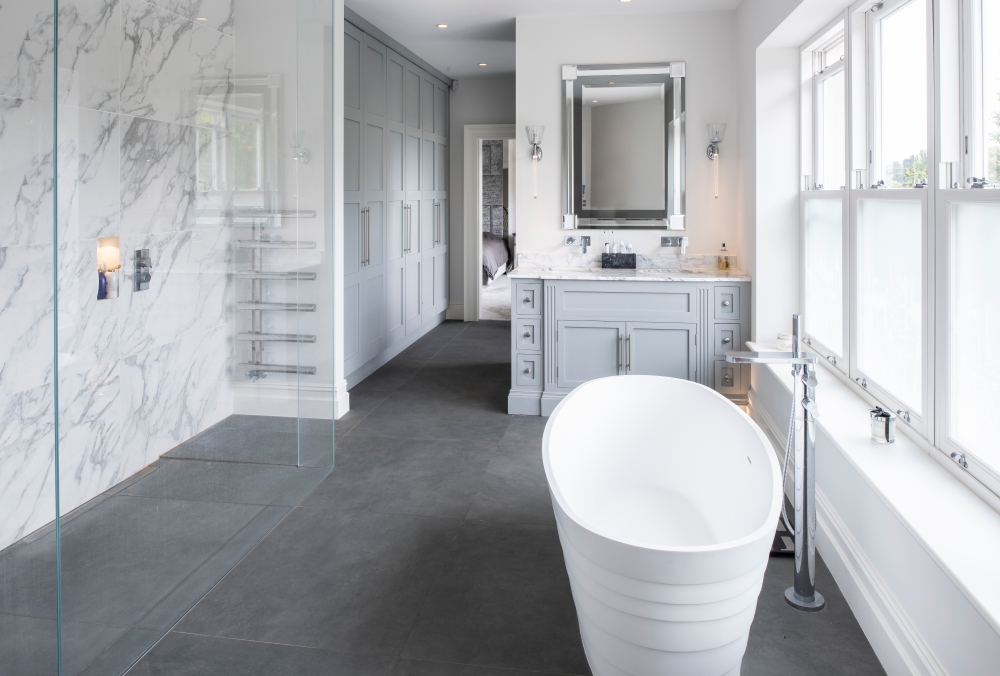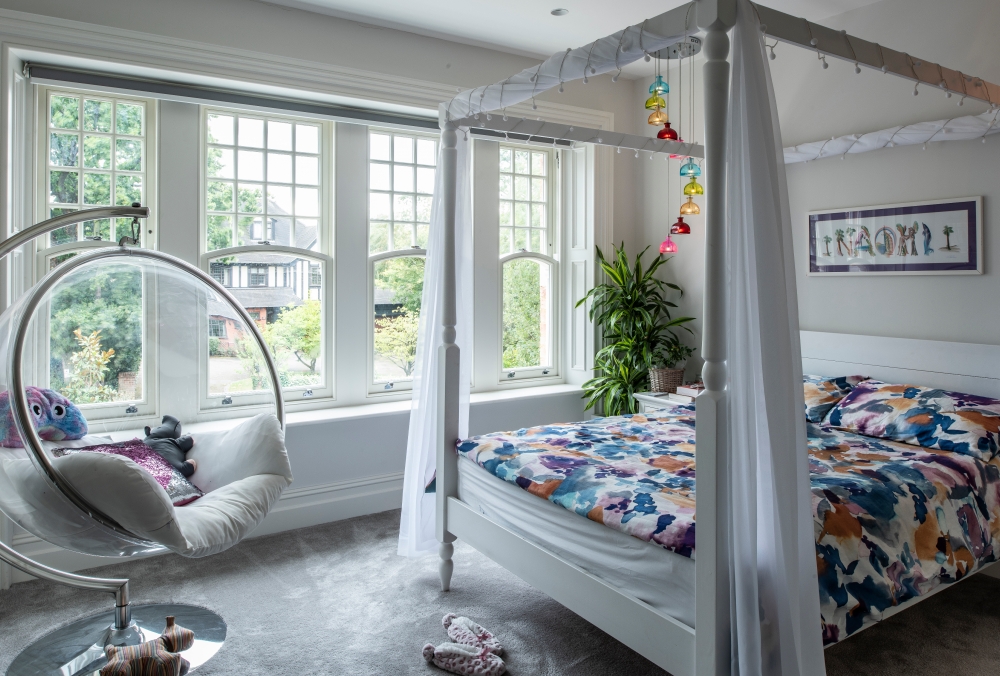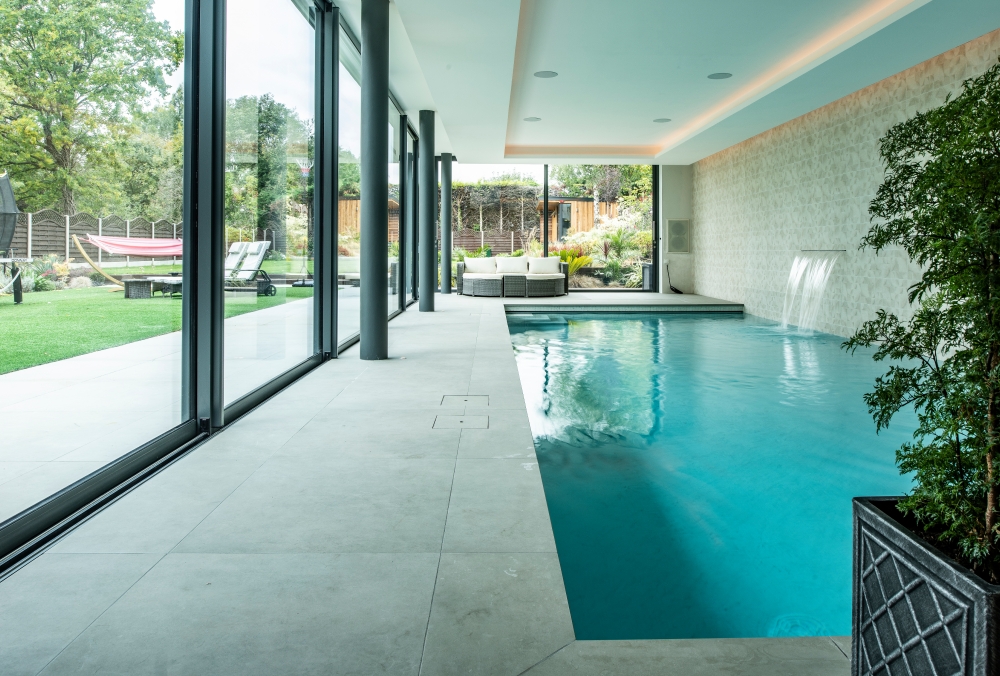 Arts and Crafts style replacement dwelling in strict conservation area, Putney, London
Knocking down and replacing a building in a conservation area in London is not easily achieved. With this project in Putney, we showed it can be done if you have the right design and the right attitude.
Our client wanted to replace a 2,000 sq ft London home with a 9,000 sq ft property. That is a considerable increase, and we knew the plans would depend upon our ability to convince the local planning department that the replacement dwelling would look like it had always been there.
That entailed making sure the new residence did not venture too close to the neighbours, nor to protected trees within the conservation area, and was stylistically in keeping with adjacent buildings. This project pushed us to work creatively within the tight parameters of a prescribed aesthetic style.
We embarked on multiple site visits to the area to soak up the intricate detailing of the Arts and Crafts style properties nearby. Clay tiles, sliding sash windows and bays - all typical of the work of British architect Philip Webb, William Morris and others in the Arts and Crafts movement - are found in our design. The conservation officer pored over our plans and ultimately gave the go-ahead.
Featured Properties
Traditional

Country Estate with Stables and Sand School in Effingham, Surrey

Traditional

The mass of this restored country home is broken up by a series of linked volumes minimising its impact

Traditional

New build replica home set in conservation area

Traditional

Newly renovated Edwardian/Art Deco Period Home

Traditional

New build red brick country residence with appearance of ad hoc extension and wings which have developed over the years

Traditional

Private gothic mansion fully restored with new garden room to terrace, brick built courtyard and grand entrance gates