Classical Neo-Georgian country house with stone coach house, courtyard and tennis court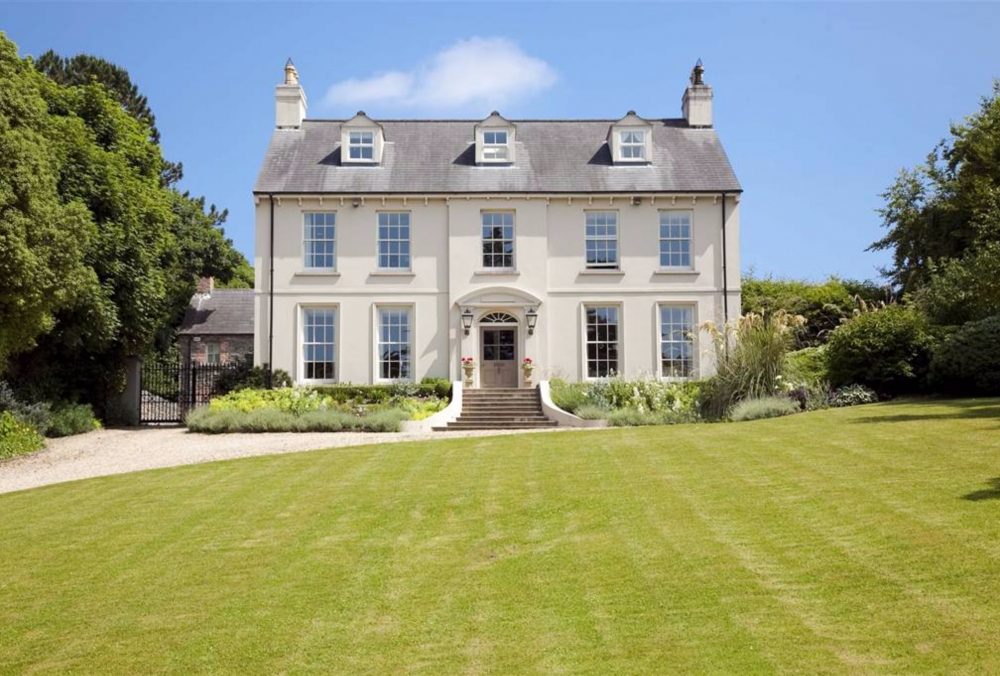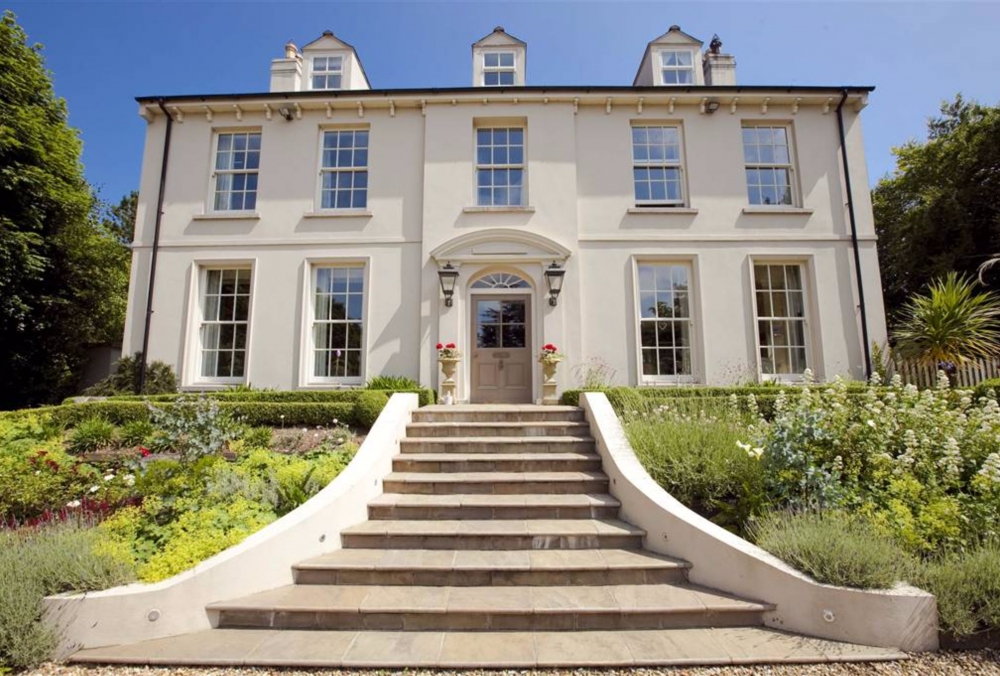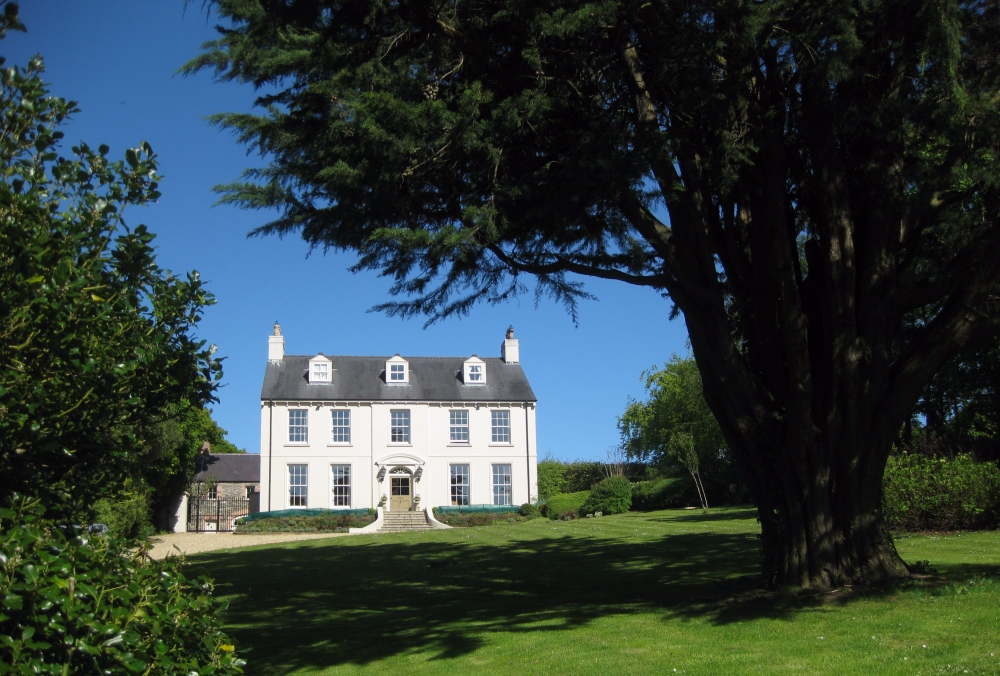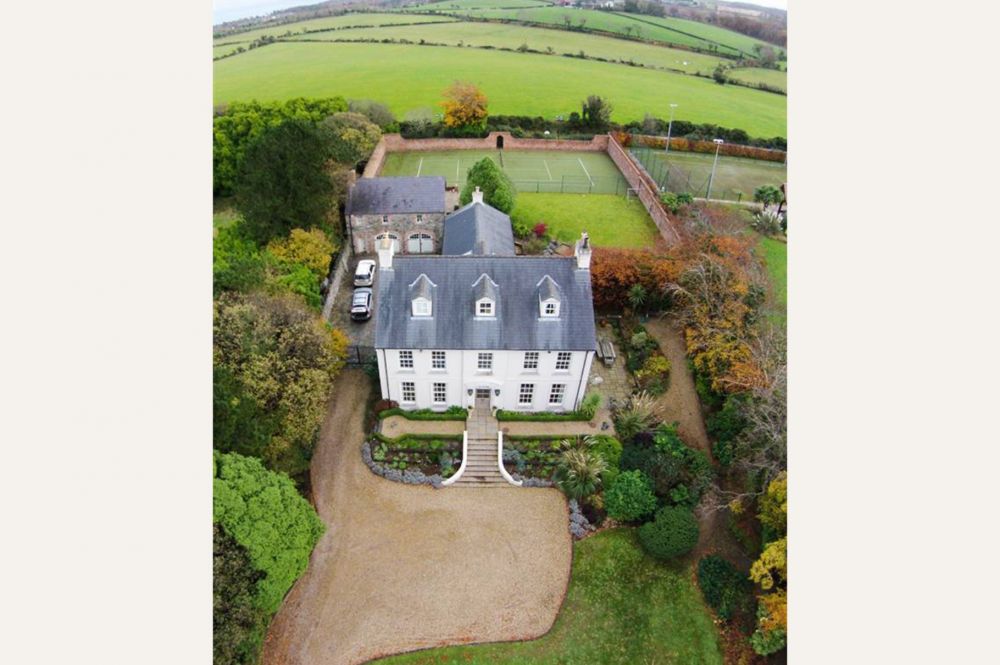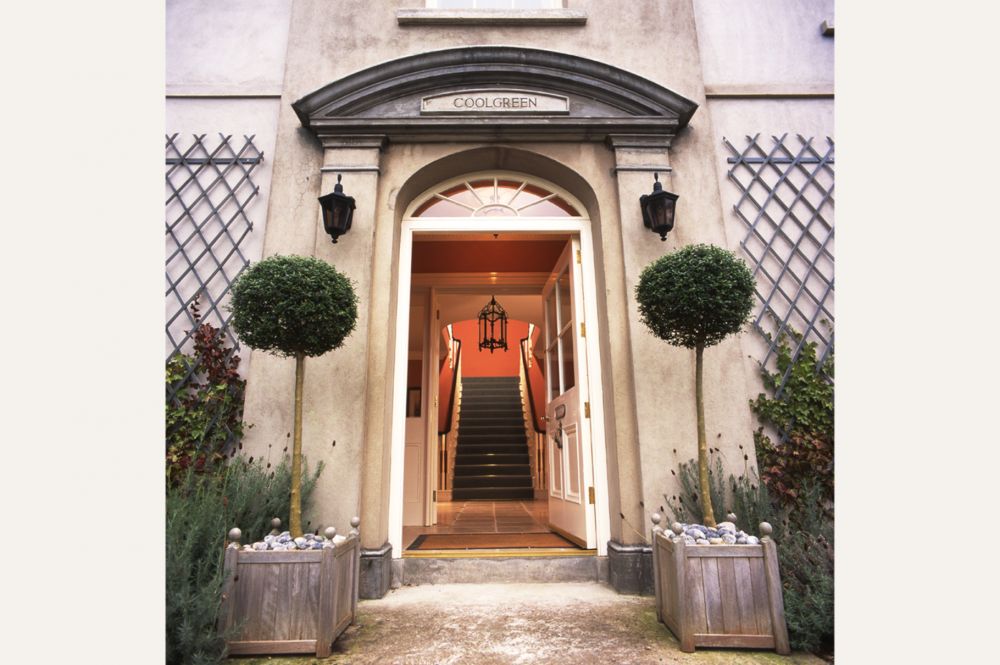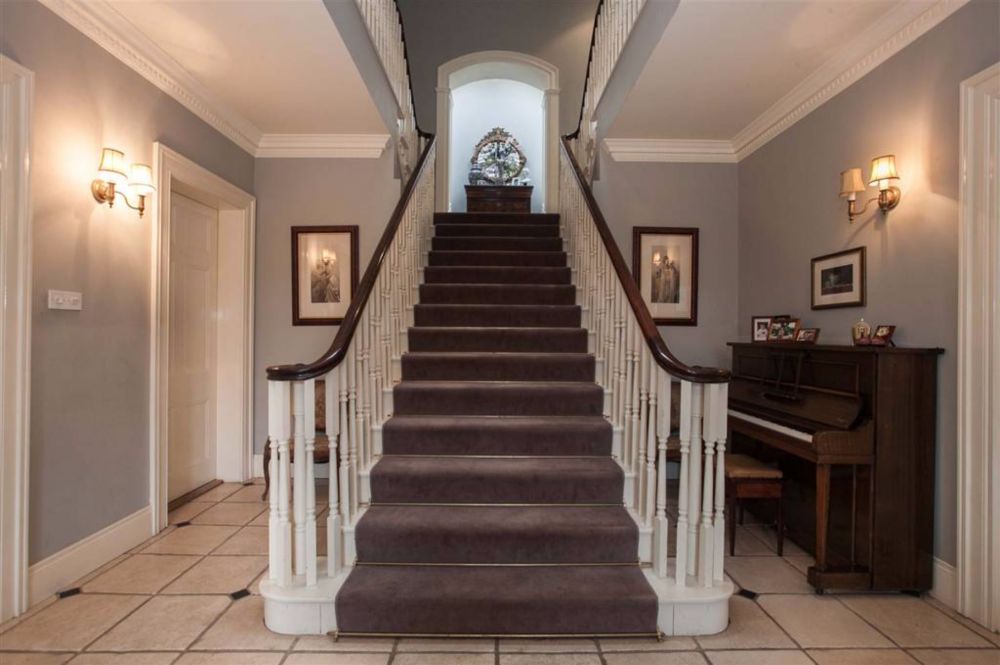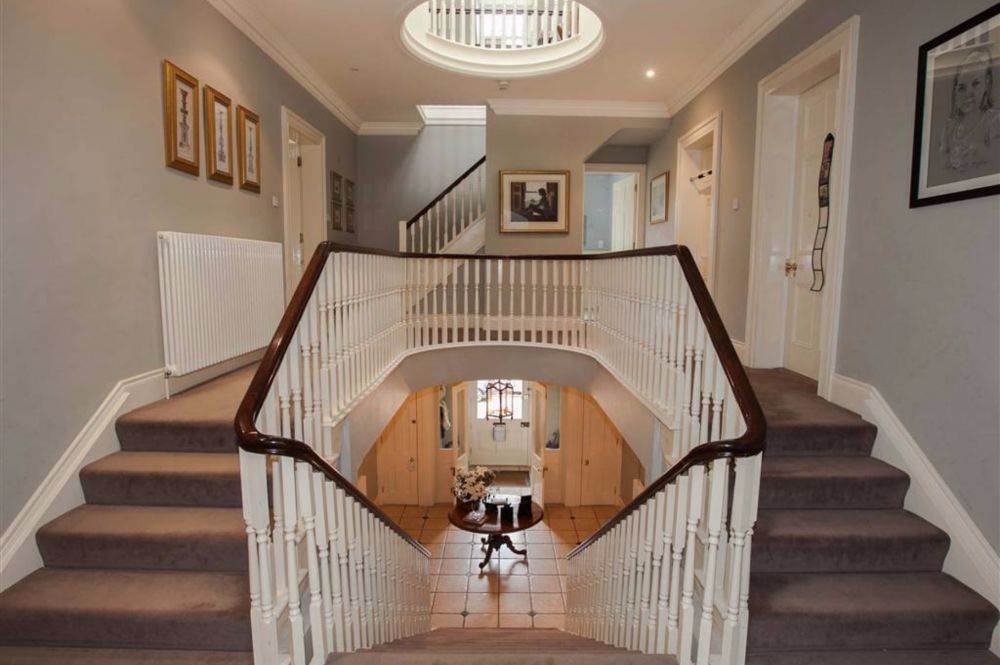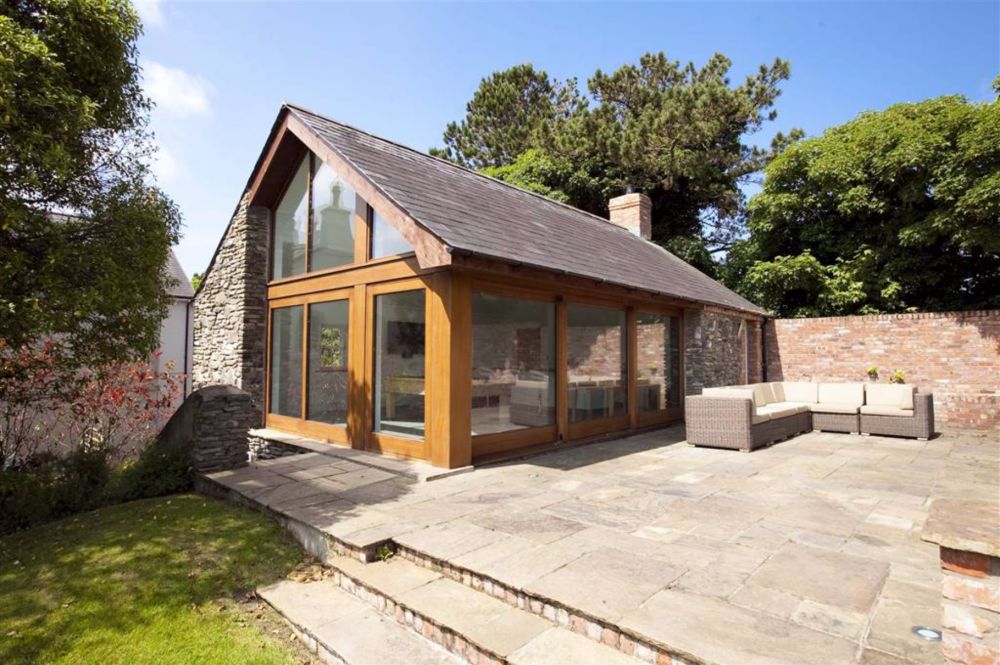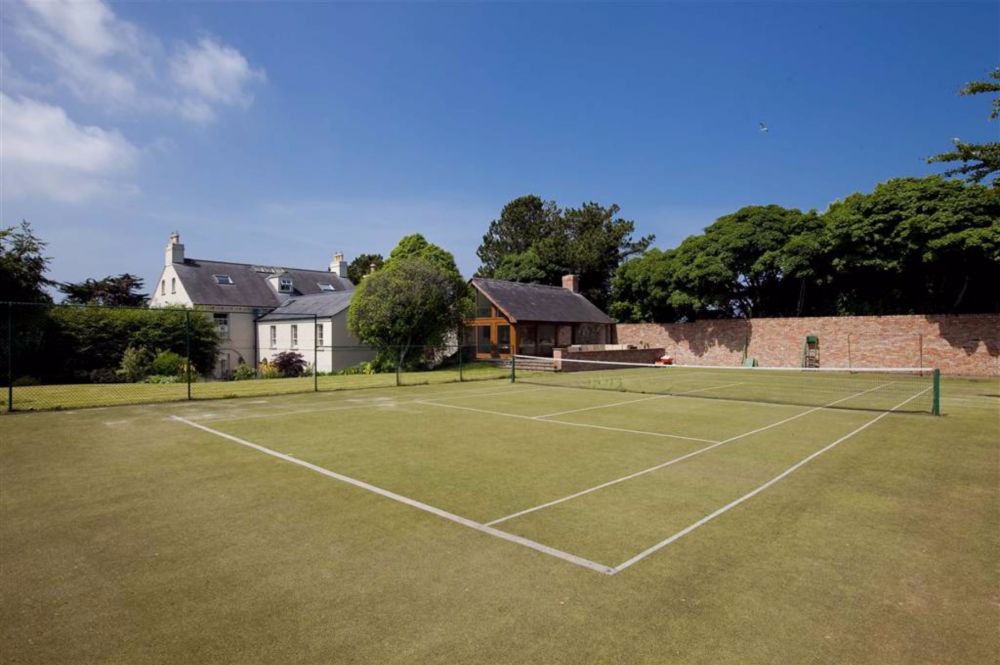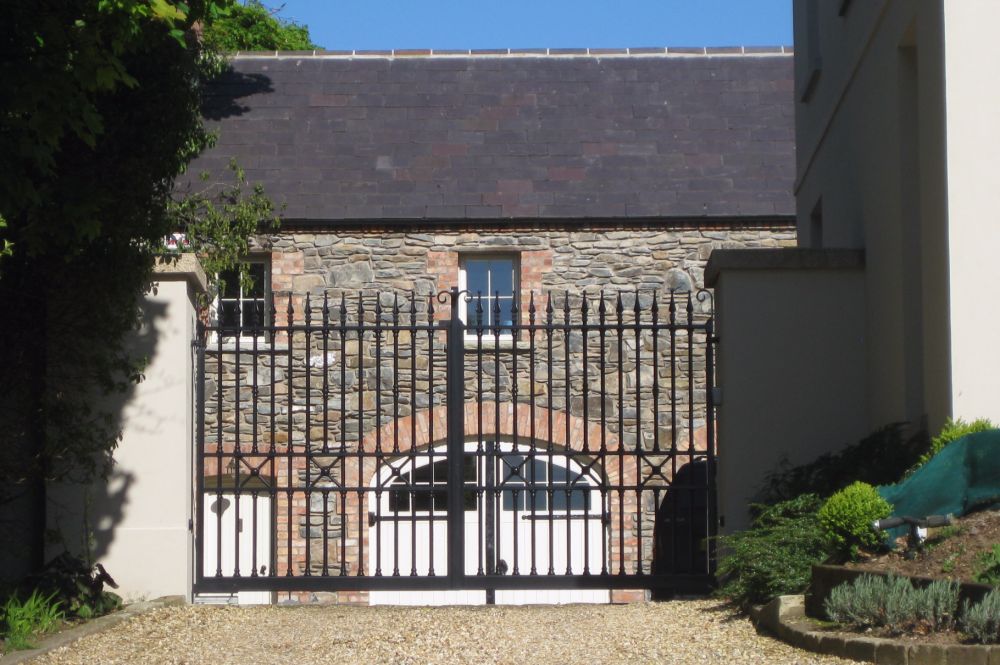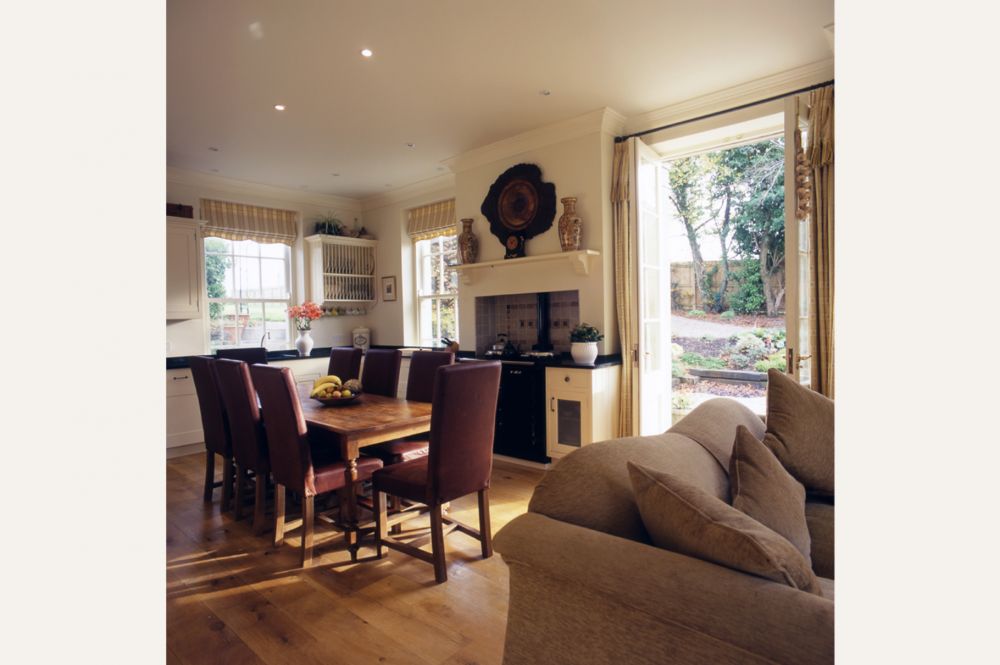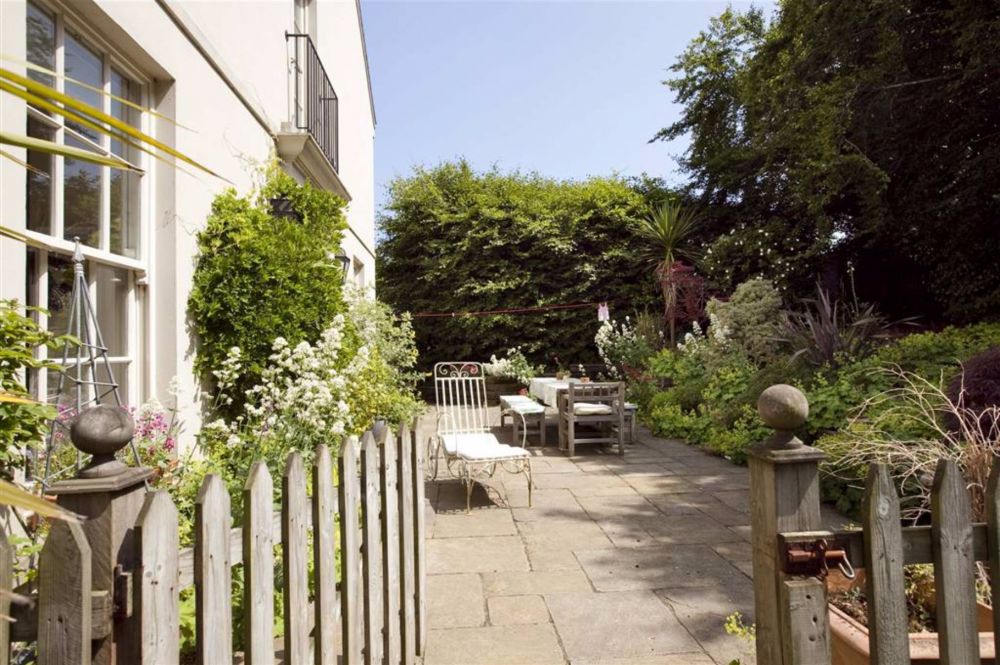 Classical Neo-Georgian country house with stone coach house, courtyard and tennis court
Set at the end of a long drive in its own grounds, this house is a study in serene Georgian style. The length of the site allowed for an impressive approach, meaning that the house had to look good at the front, with garden spaces around it to create character.

The key to Georgian architecture is proportion, inspired by Italian Renaissance architect Andrea Palladio, with the cube-and-a-half proportions of its classic origins particularly adaptable to domestic construction. This design follows that guide with a central hall, formal and entertaining rooms to the front, and lesser more private rooms, such as the kitchen and utility room, to the rear.

The 'grand' rooms are symmetrical, with fireplaces positioned in end walls. Ceilings are high in the downstairs rooms and are of diminishing height on the upper floors, with the second floor containing a central bathroom flanked by a study and guest bedroom. The house is rendered in pale grey with a reconstituted slate roof, typical in appearance to dwellings of the Georgian period. The rendered cavity walls are built thicker by laying the blocks flat to create a nine inch inner leaf for a sturdy effect and deep window reveals.

Windows and doors are another important feature when achieving the symmetry and proportion of the Georgian era. This is usually expressed as a large, centrally positioned front door with a fanlight and generously proportioned double-hung sash windows. These sashes have six panes over six panes, with each pane taller than it is wide, and diminishing in size on the first floor until the second floor dormers have only four small panes of glass.

The finished house has all the quiet grandeur and architectural detail of the Georgian era without the usual attendant draughts and maintenance concerns.
Featured Properties
Classical

A High Quality 'Period' Style Property with Coach House and Walled Garden

Classical

New Family Home on Oxshott Rise, Cobham, Surrey

Classical

A City House with Rural Roominess

Classical

Classical

Recently Completed Buckinghamshire Home

Classical

Classic Country House Overlooking Golf Course

Classical

Landmark home on elevated coastal site with panoramic views

Classical

Modern yet classical villa with curved bay and elliptical staircase

Classical

Neo-classically Inspired New Home and Gardens

Classical

Beautifully Landscaped Distinguished Home

Classical

Elegantly proportioned city house with stucco finish settles into plot in conservation area

Classical

Grand replica linen house with barrel-vaulted archway set on formal axis into rear courtyard

Classical

Orion House, located in The Crowne Estate, Surrey

Classical

Dwelling with a formal symmetrical front located in a mature wooded site

Classical

Elegant yet understated home with central elliptical space lit from above

Classical

A classically styled dwelling with a modern sentiment, located within an Area of Townscape Character

Classical

Boldly styled house with two-storey semi-circular bays and copper-roofed lantern

Classical

Extensive landscaping including creation of wetlands lake ensures this new home blends seamlessly into landscape