Conversion of Beetling Mill on the River Bann into Family Home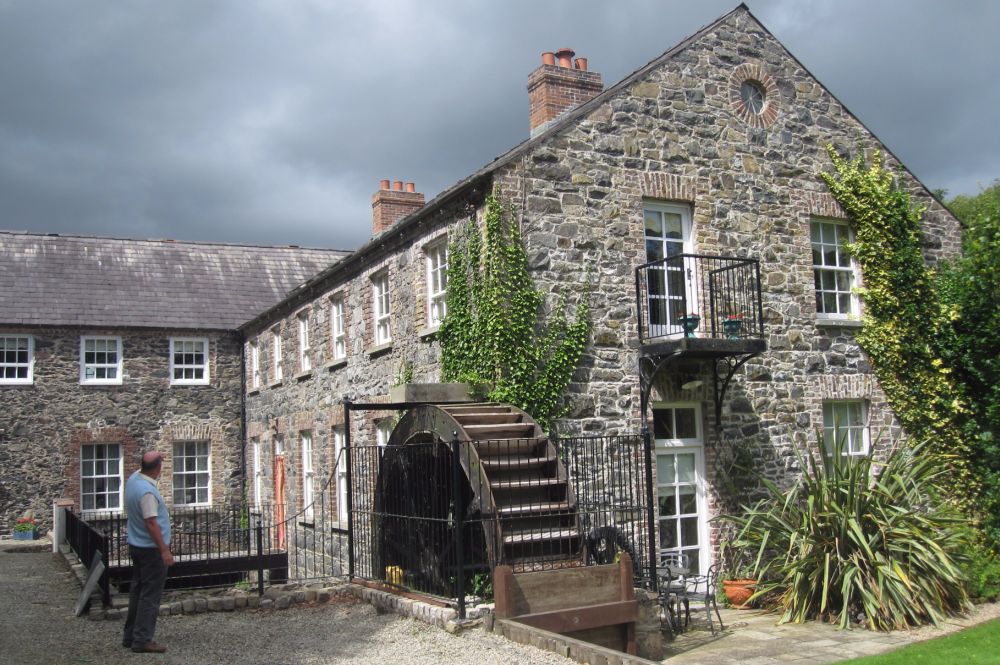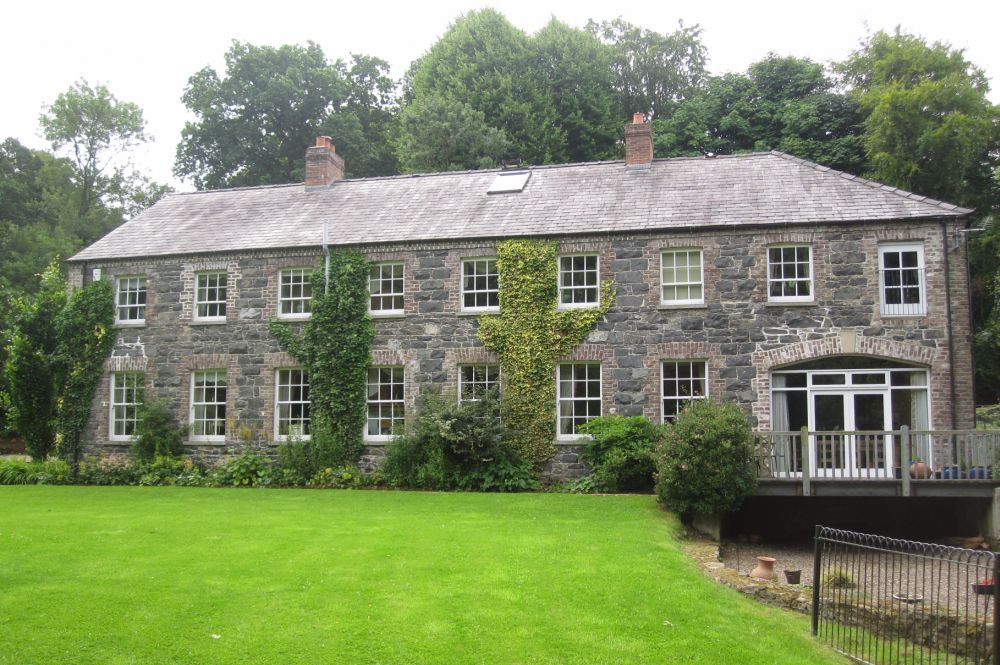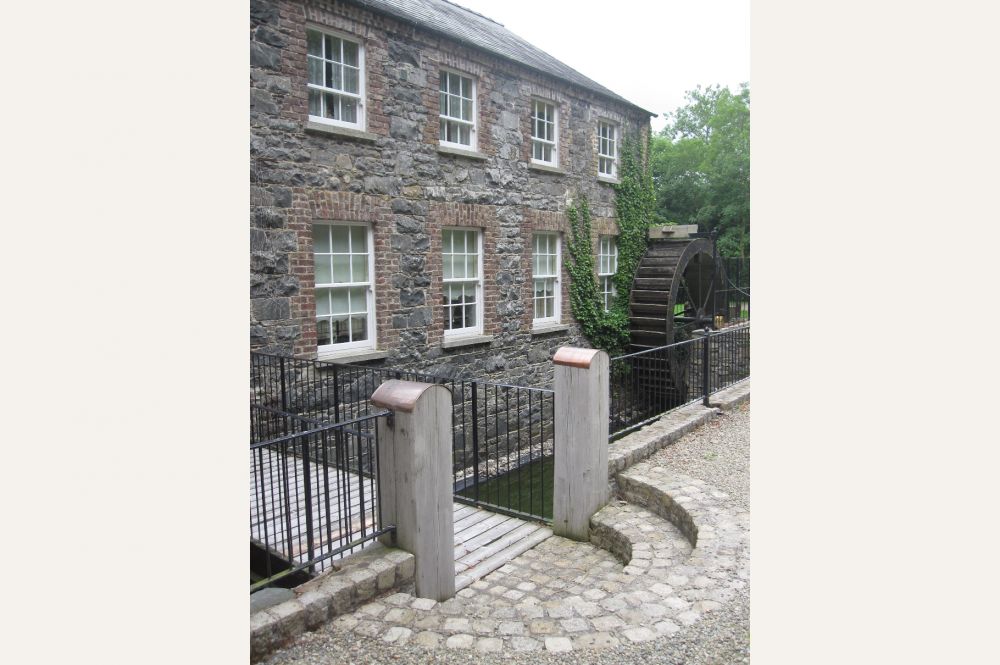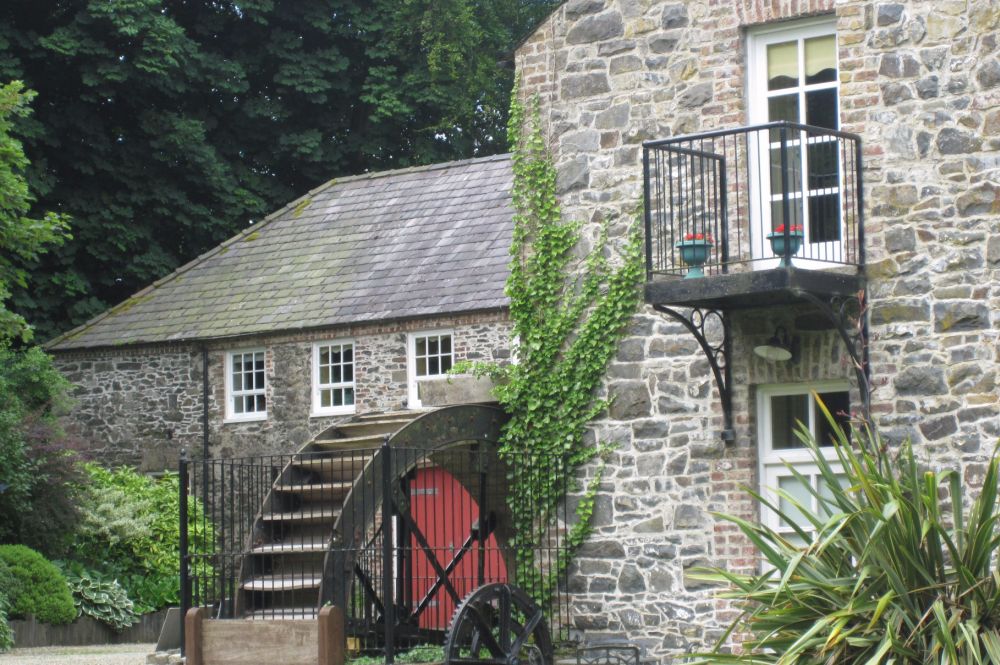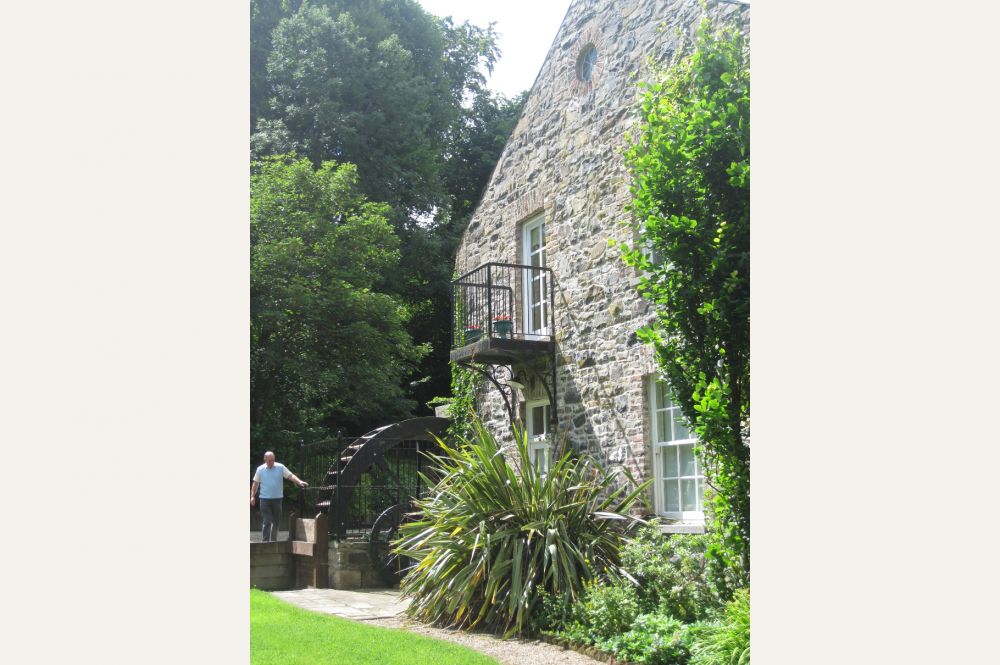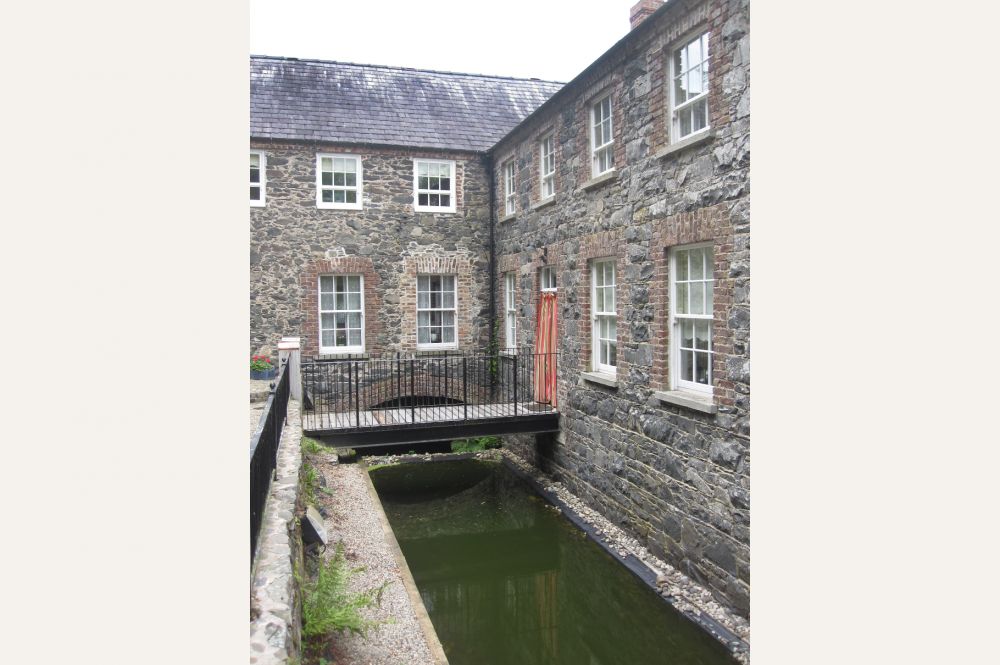 Conversion of Beetling Mill on the River Bann into Family Home
This home is set on the Lower River Bann and was originally the shell of a former beetling mill. This historic building had minimal external alterations while being converted to a substantial family home.

This building was formerly used to produce linen. Linen manufacture was of major importance in 18th Century Ireland and beetling was the final stage in the production process.

Full conservation practice has been employed to restore this fine building. The mill head-race still runs beneath the building with a bridge running across it to provide access to the front door.
Featured Properties
Traditional

Country Estate with Stables and Sand School in Effingham, Surrey

Traditional

New Build Replica Home in Conservation Area

Traditional

Newly Renovated Edwardian/Art Deco Period Home

Traditional

Restored Country Home Broken Up by Linked Volumes

Traditional

Arts & Crafts Style Replacement Dwelling in Strict Conservation Area, Putney, London

Traditional

New build Red Brick Country Residence

Traditional

Gothic Mansion Fully Restored with New Garden Room