Georgian Style Villa with Bright Airy Garden Room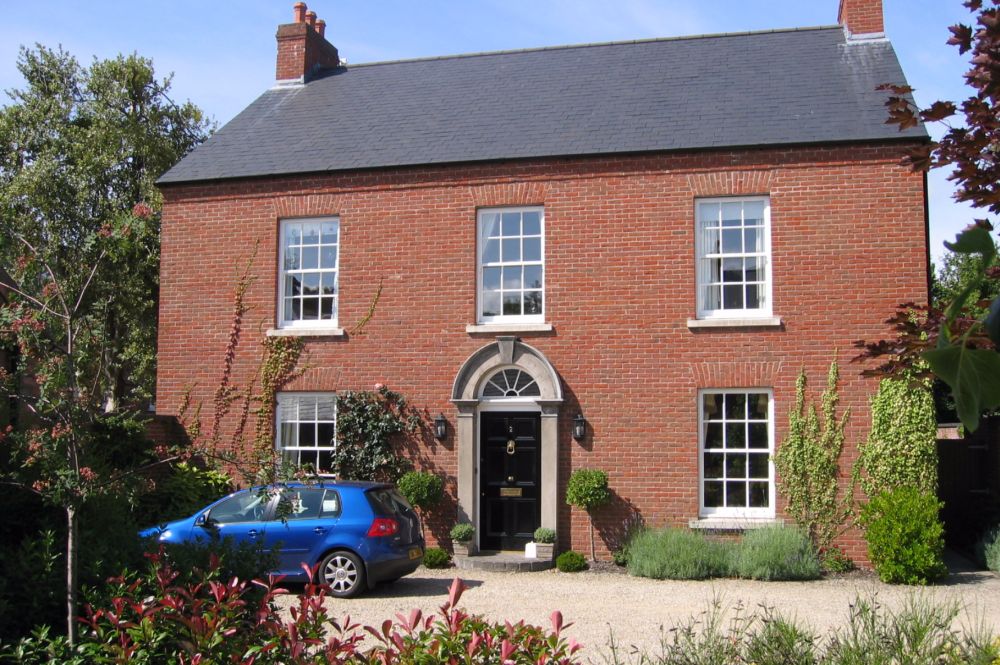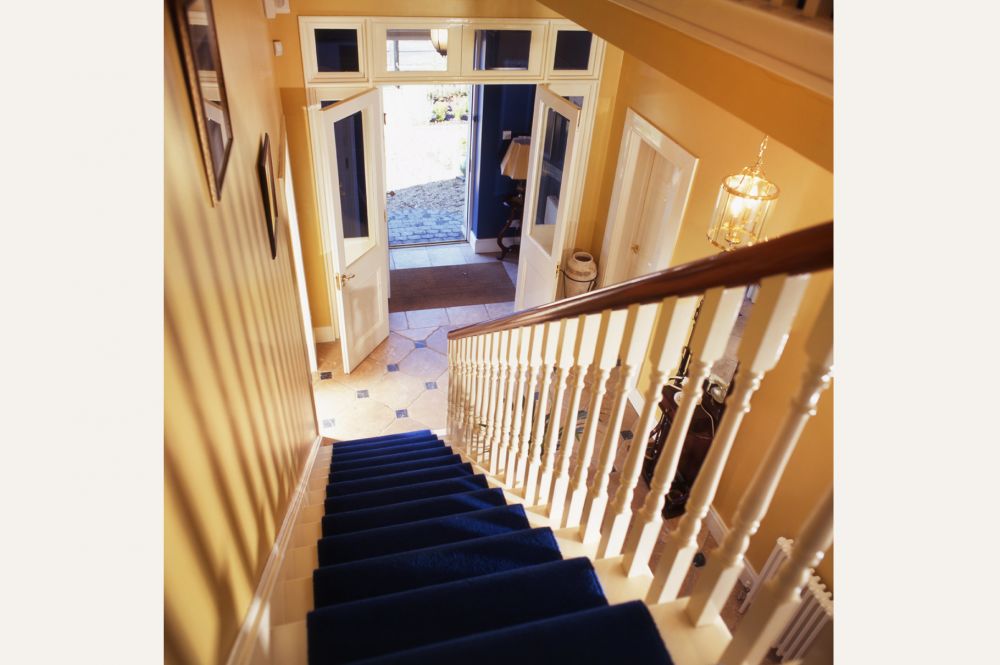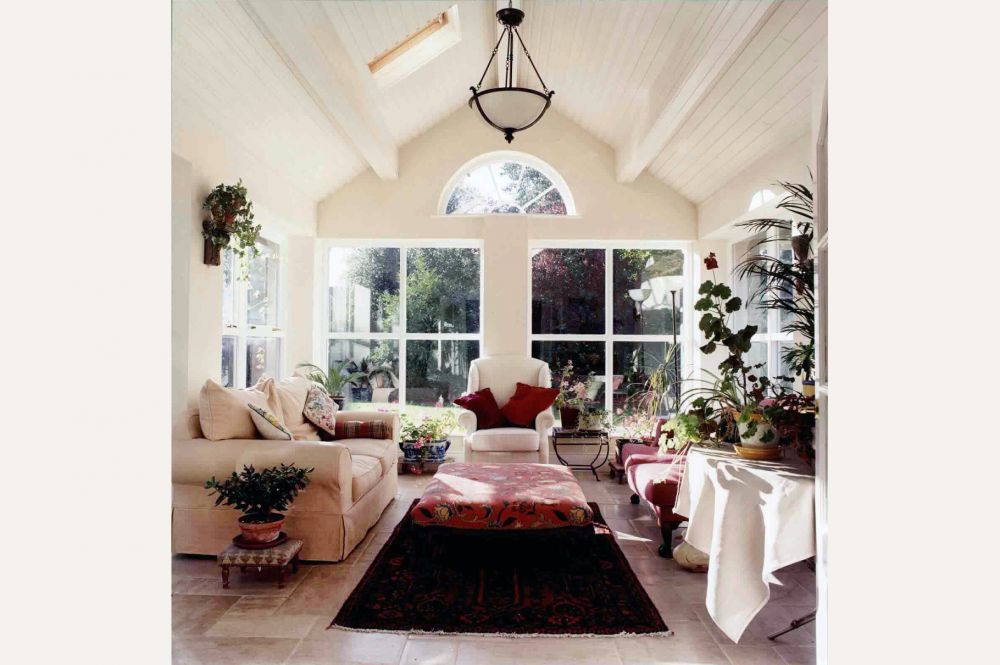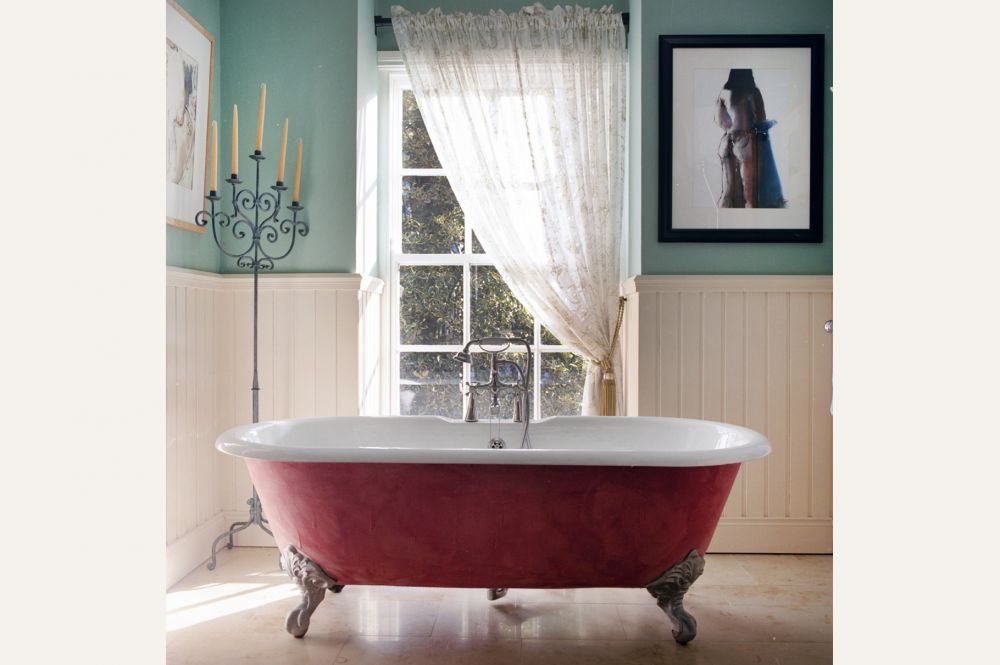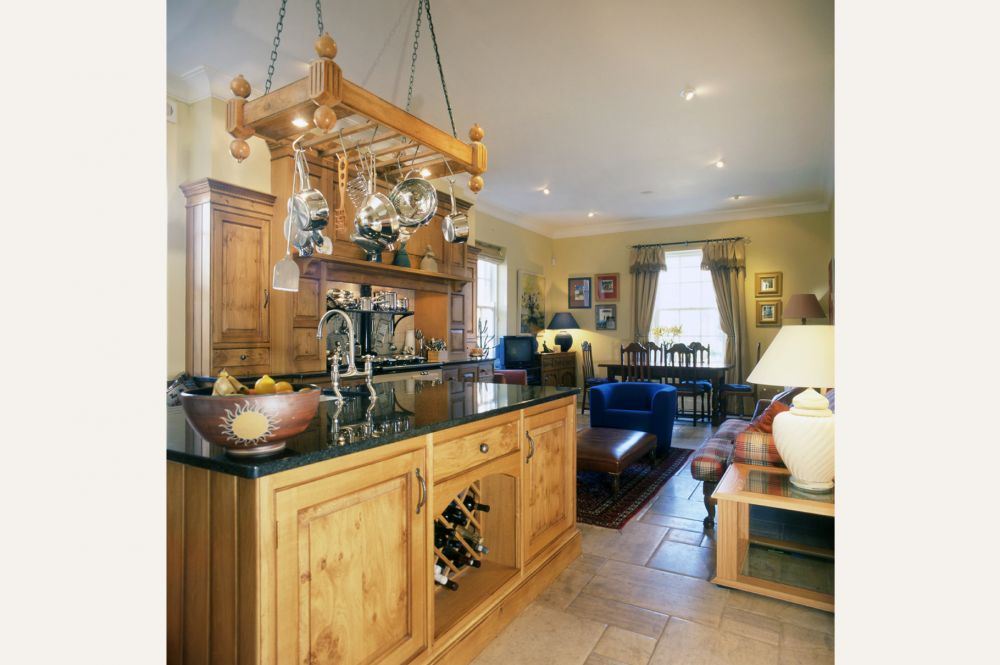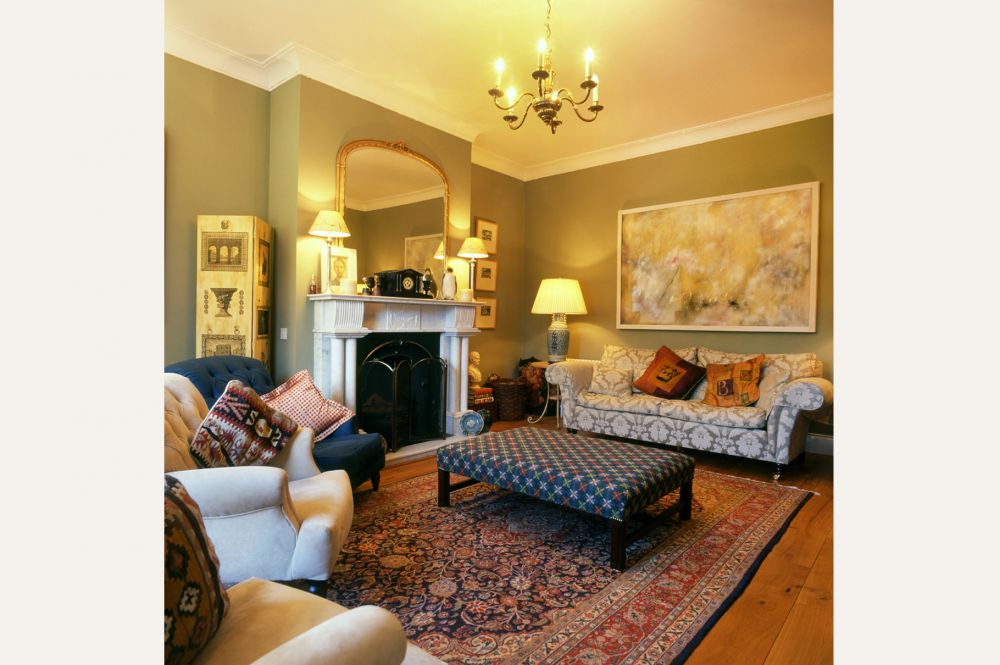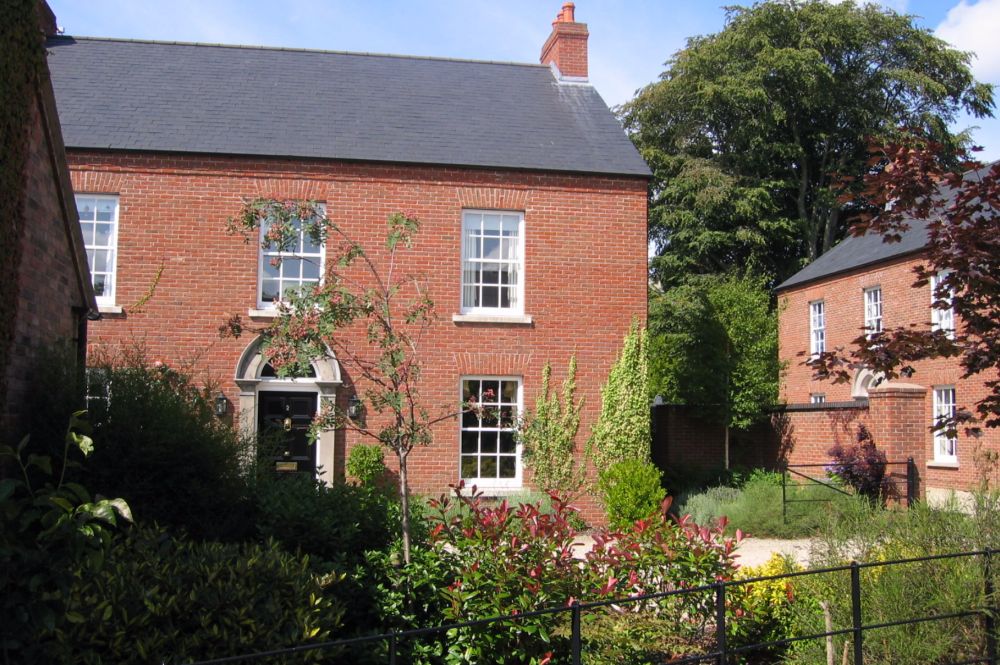 Georgian Style Villa with Bright Airy Garden Room
This simple new villa was awarded the title 'Best home in Ireland' in 2001. The house is a carefully proportioned classical composition with detail at the eaves, chimney and at the entrance. Fundamental to the success of this house was the landscaped garden by Beth Moore, which softens and contrasts with the rustic brick.

This modern Georgian villa is not the gimcrack Georgian of many developments, with poor proportions and showy details. It reinforces a point all good architects make: that there is nothing wrong with pastiche architecture if it is done using the right materials and the correct proportions.

Equally, there is no need to be unnecessarily purist about a classical house that is being built in the 21st Century with all modern amenities. In the kitchen/living room there are stone floors, high ceilings, built-in furniture and simple cornices. The drawing room and dining room have wide oak tongue and groove floorboards and handsome fireplaces. In the bathroom, there is marble flooring and white panelling.
Featured Properties
Traditional

Country Estate with Stables and Sand School in Effingham, Surrey

Traditional

New Build Replica Home in Conservation Area

Traditional

Newly Renovated Edwardian/Art Deco Period Home

Traditional

Restored Country Home Broken Up by Linked Volumes

Traditional

Arts & Crafts Style Replacement Dwelling in Strict Conservation Area, Putney, London

Traditional

New build Red Brick Country Residence

Traditional

Gothic Mansion Fully Restored with New Garden Room