Humble New Build Irish Cottage with Orchard and Outbuildings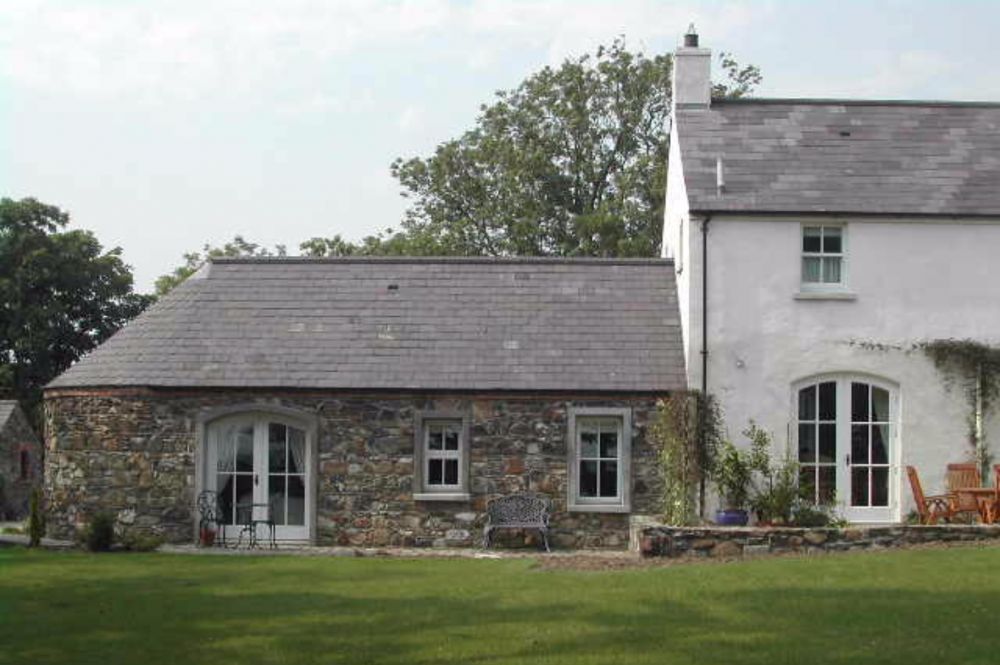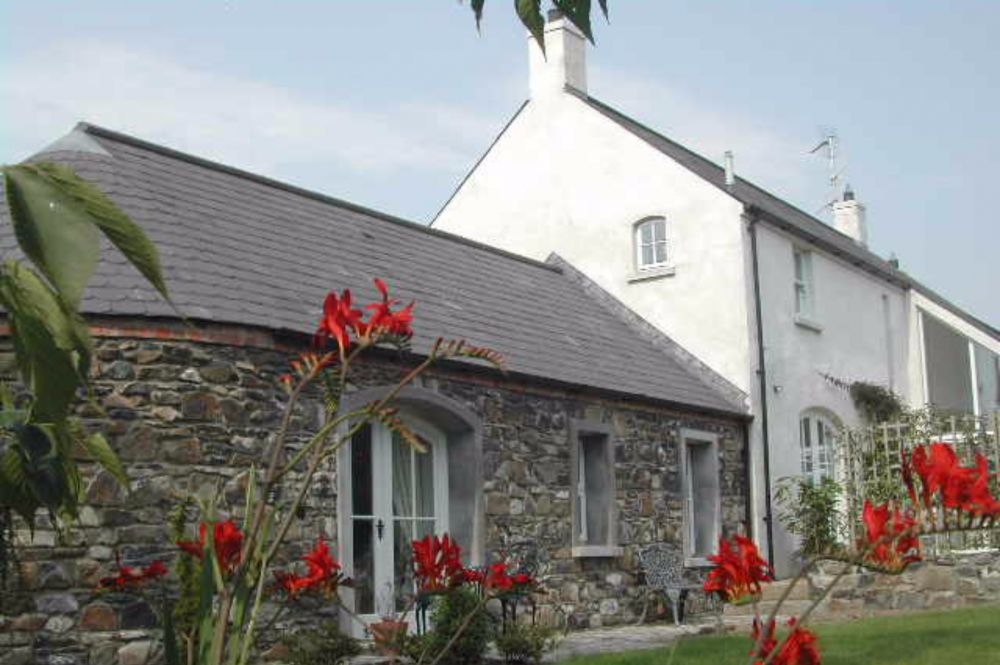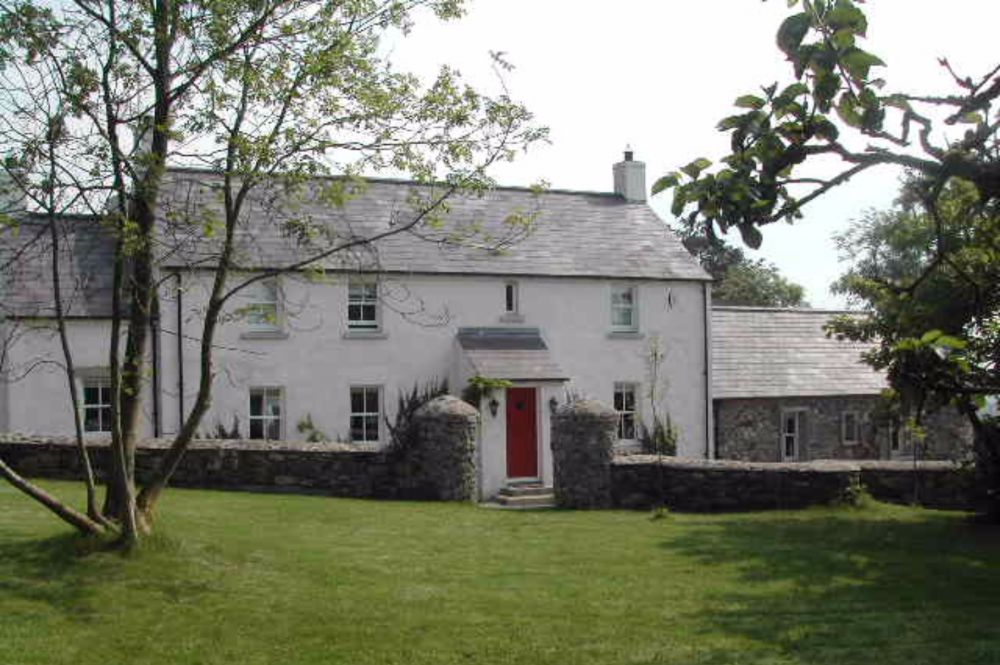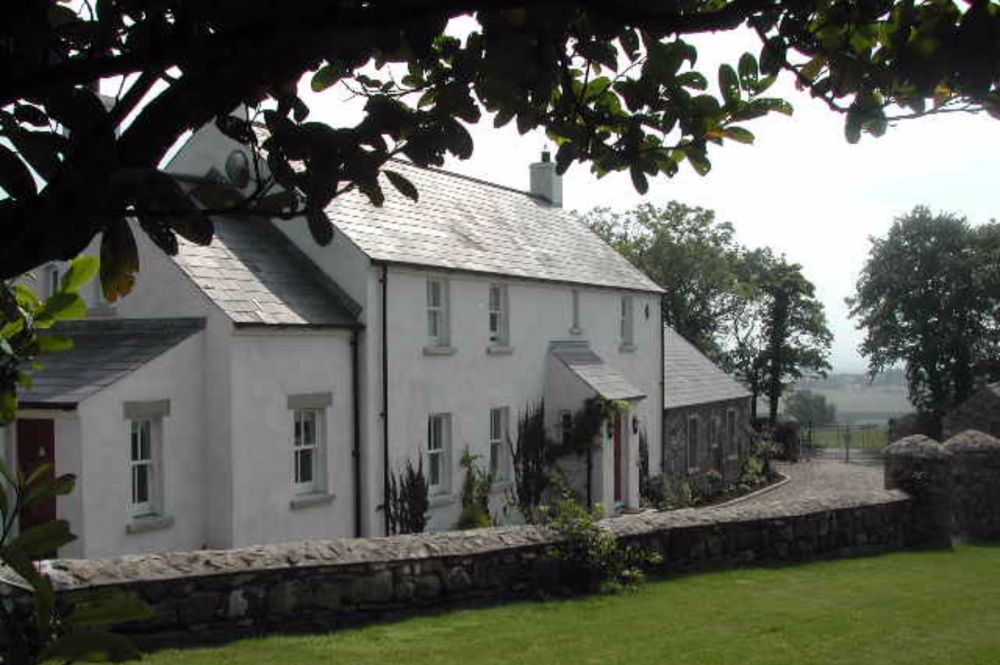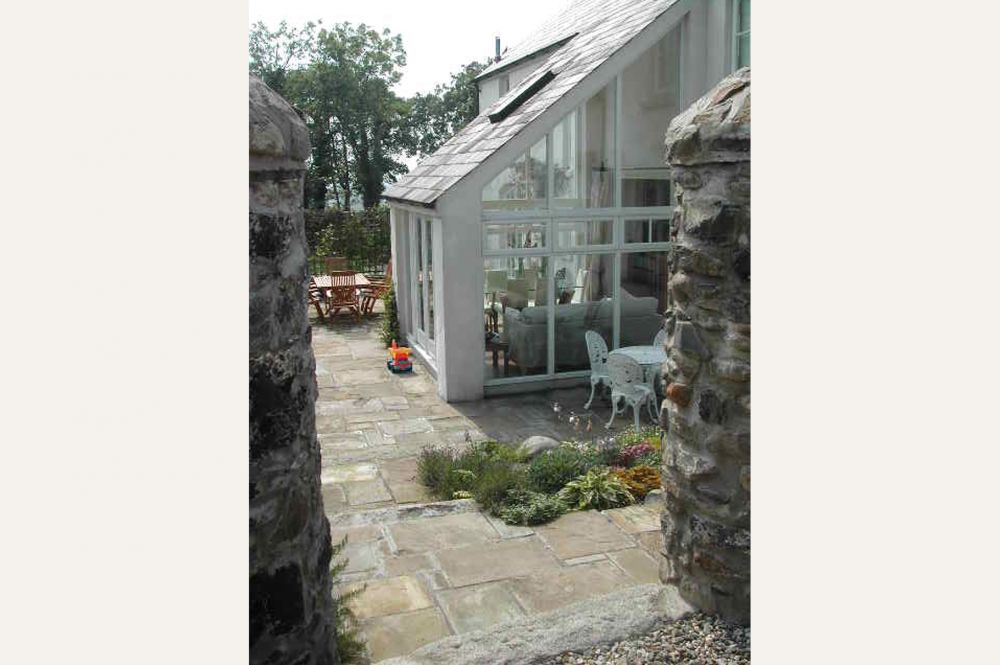 Humble New Build Irish Cottage with Orchard and Outbuildings
This is a humble rural abode with elements of style. It is a brand new build set perpendicularly to the road, and this orientates the house to overlook the neighbouring ancient orchard and provide a garden terrace off the kitchen and living areas.

The curved end is practically the only element of the house that is visible on approach from the driveway.

The design incorporates numerous traditional elements such as timber sliding sash windows, smooth sand cement render and natural random stone, and a natural slate roof.
Featured Properties
Traditional

Country Estate with Stables and Sand School in Effingham, Surrey

Traditional

New Build Replica Home in Conservation Area

Traditional

Newly Renovated Edwardian/Art Deco Period Home

Traditional

Restored Country Home Broken Up by Linked Volumes

Traditional

Arts & Crafts Style Replacement Dwelling in Strict Conservation Area, Putney, London

Traditional

New build Red Brick Country Residence

Traditional

Gothic Mansion Fully Restored with New Garden Room