Constructed in 1831, Grade B1 Listed, Martello House has Been Restored with Modern Additions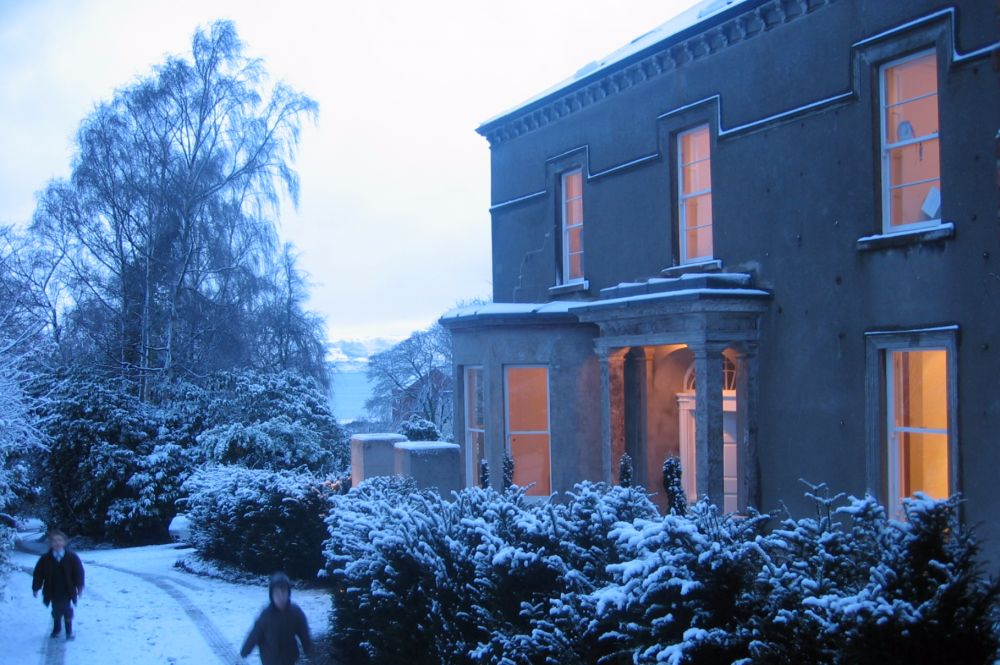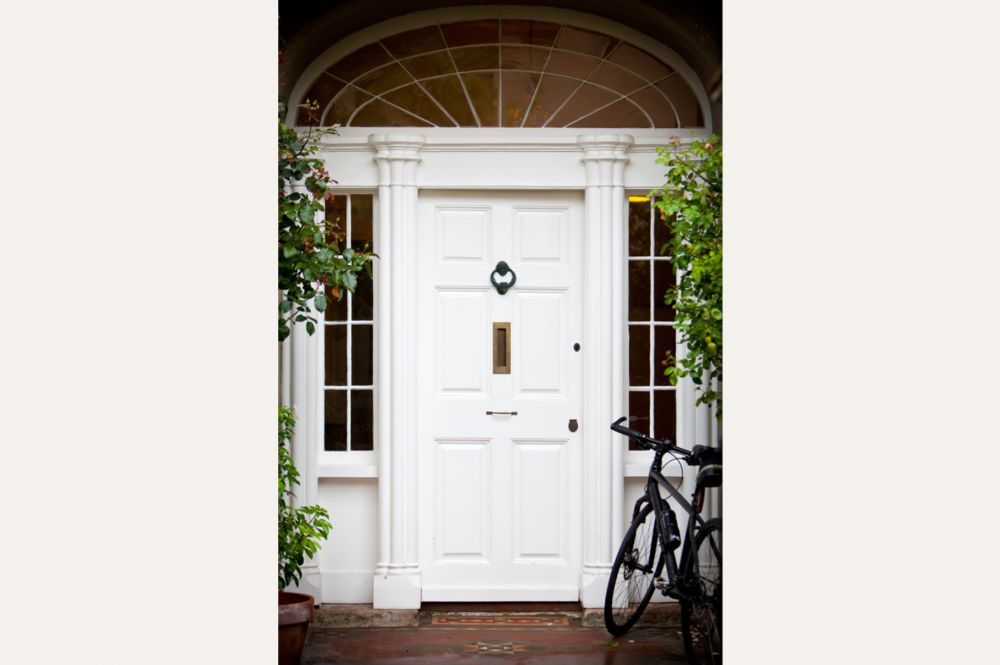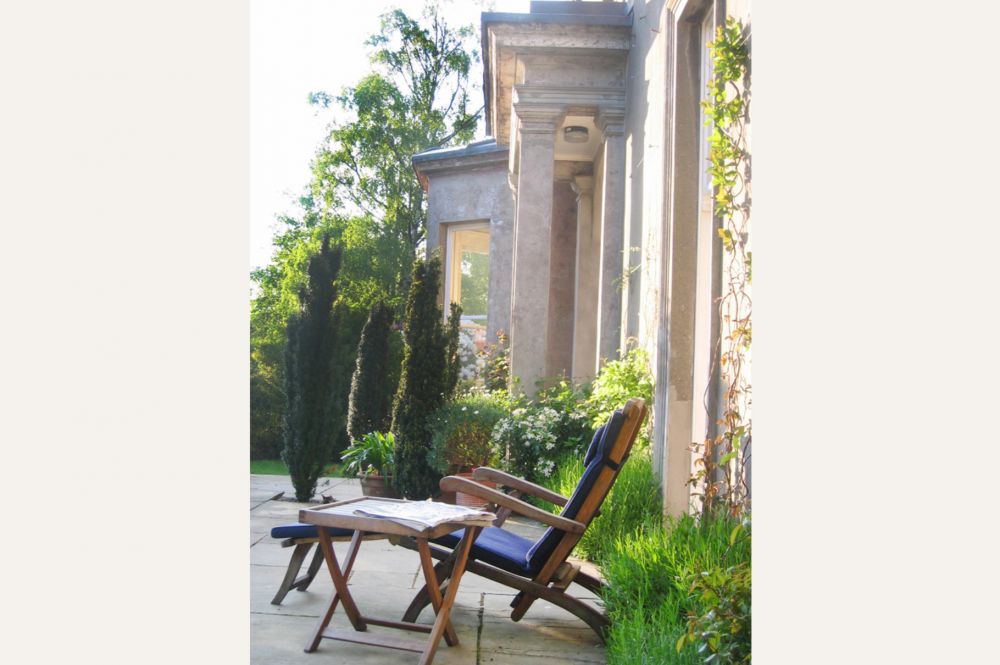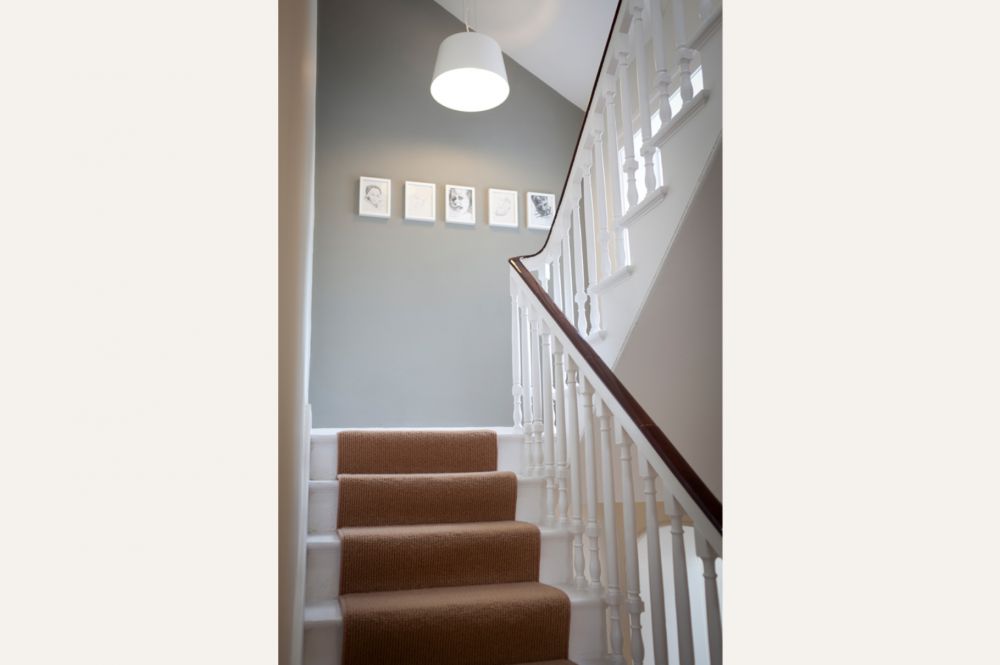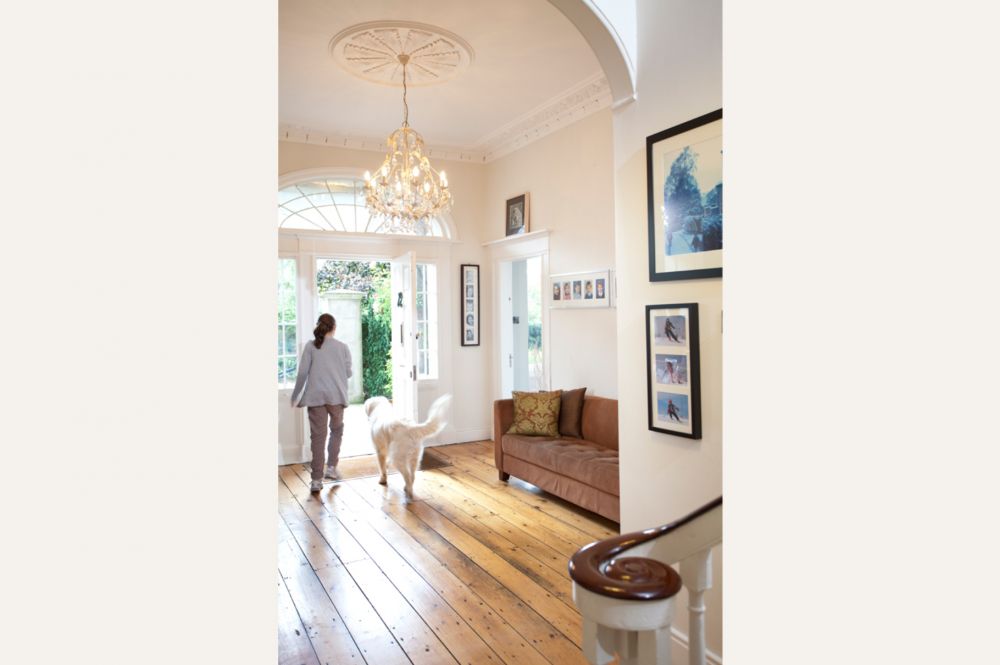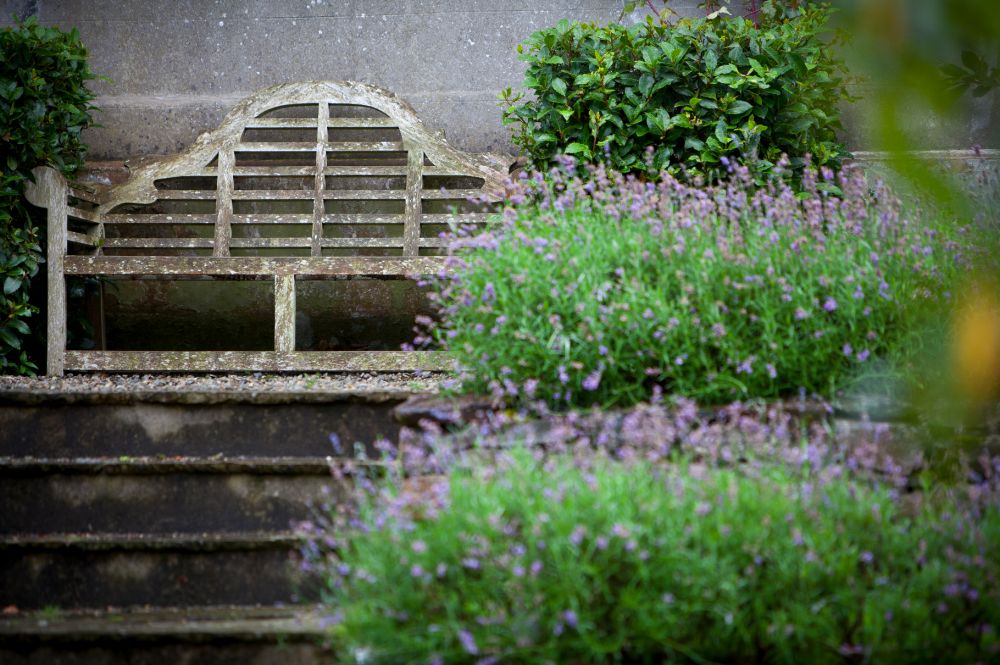 Constructed in 1831, Grade B1 Listed, Martello House has Been Restored with Modern Additions
The main aim with this project was conservation and renovation. With this being an 1830's listed property, we had to adhere to certain historical building regulations to retain the original character and traditional house design of this stunning home. The kitchen was the only room to which we could make changes. Two rooms, the original kitchen and staff area, were knocked into one to open up the entire space.

The kitchen is south-facing so we wanted to make the most of this area, to make it as light as possible and subtly merge the indoors and outdoors. We were not permitted to increase the windows so we created a window cum doorway to the sunny terrace area. One interesting feature is that the sliding sash windows actually open right up so you can walk outside.


To the other side of the room are sliding doors where the original back door had been, but these contemporary design style doors add a modern twist.
Featured Properties
Traditional

Country Estate with Stables and Sand School in Effingham, Surrey

Traditional

New Build Replica Home in Conservation Area

Traditional

Newly Renovated Edwardian/Art Deco Period Home

Traditional

Restored Country Home Broken Up by Linked Volumes

Traditional

Arts & Crafts Style Replacement Dwelling in Strict Conservation Area, Putney, London

Traditional

New build Red Brick Country Residence

Traditional

Gothic Mansion Fully Restored with New Garden Room