New build red brick country residence with appearance of ad hoc extension and wings which have developed over the years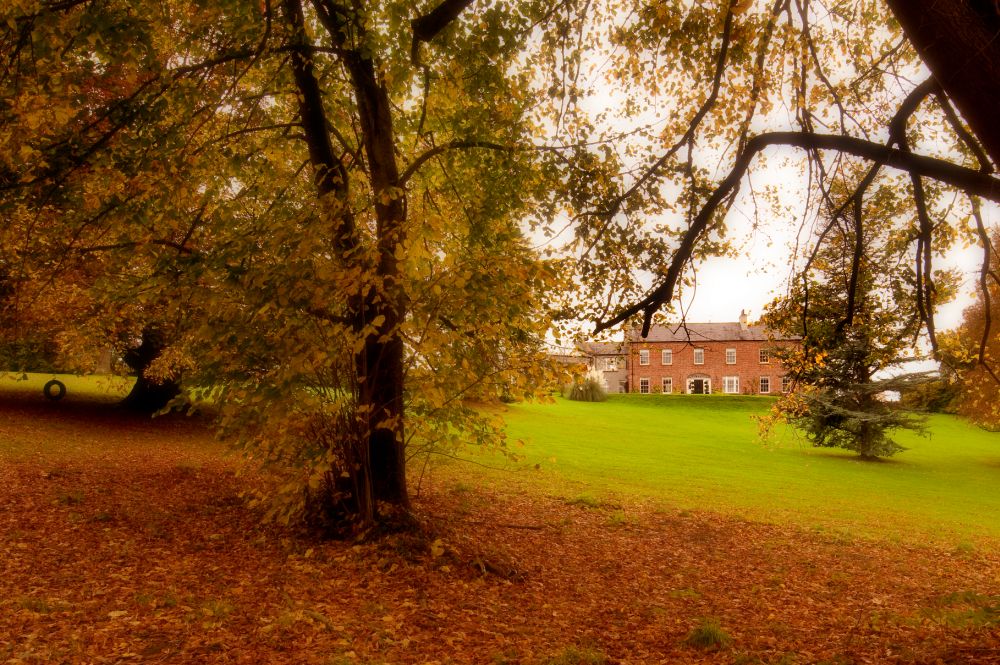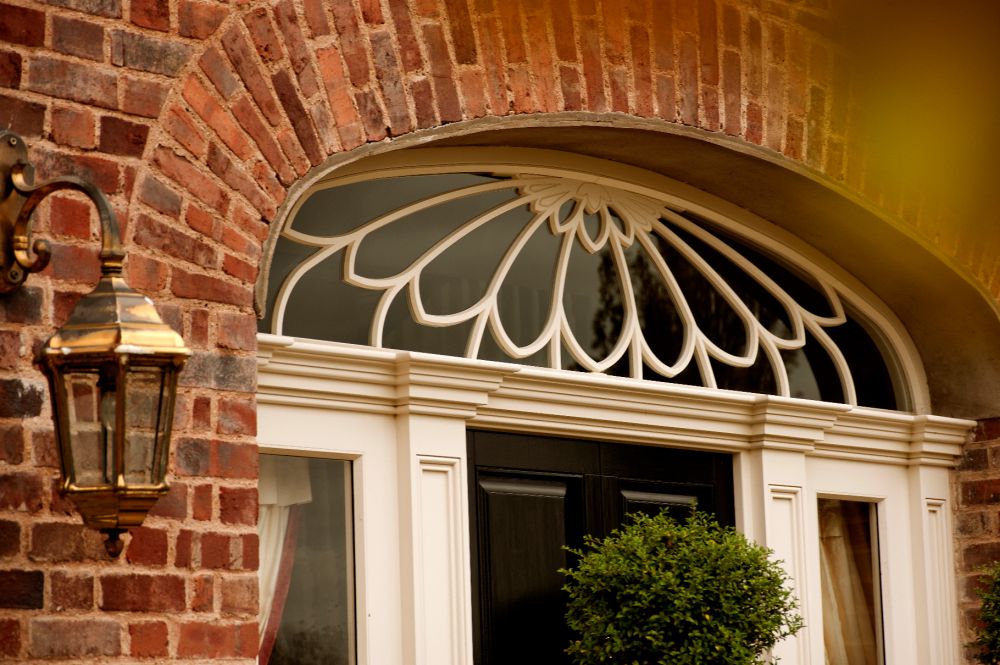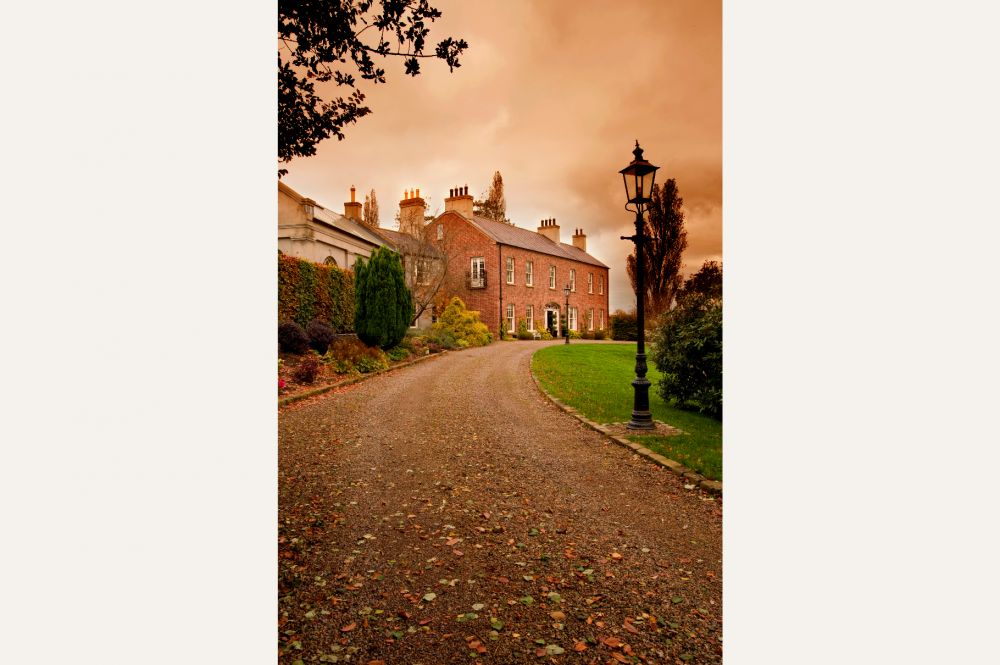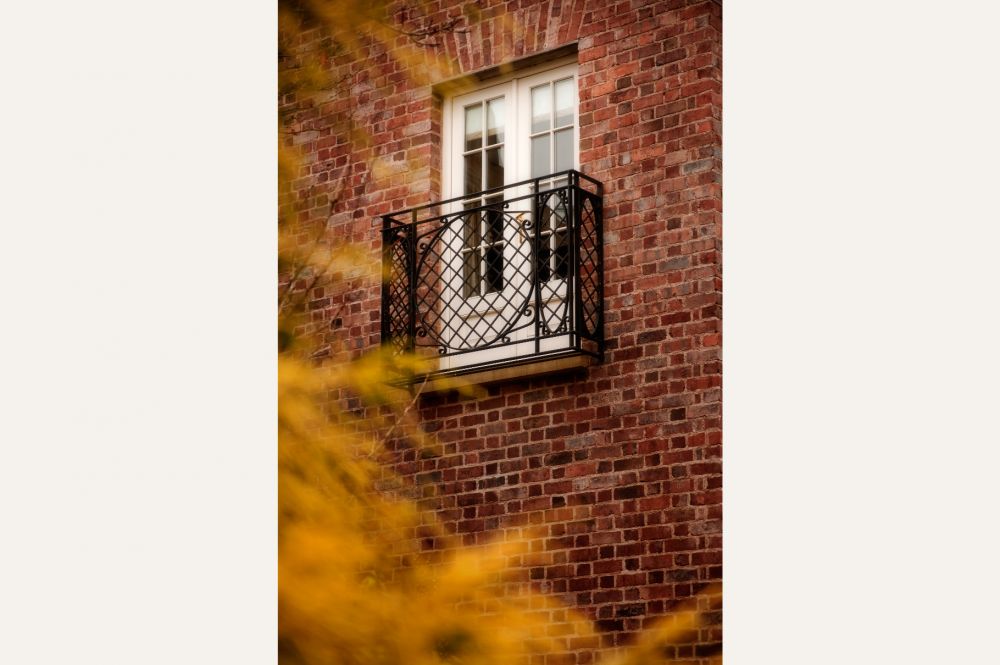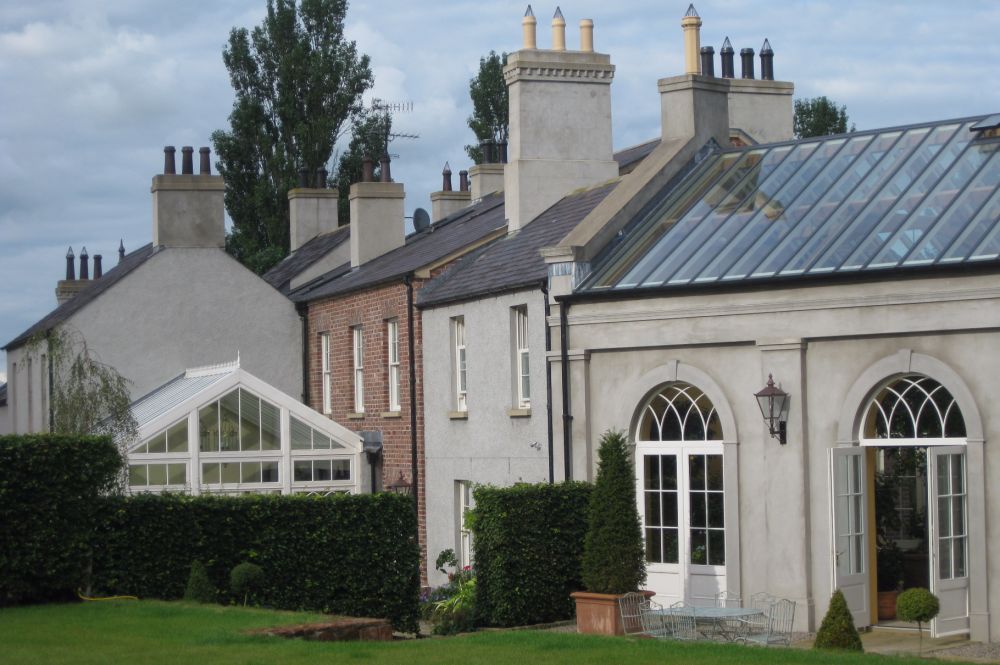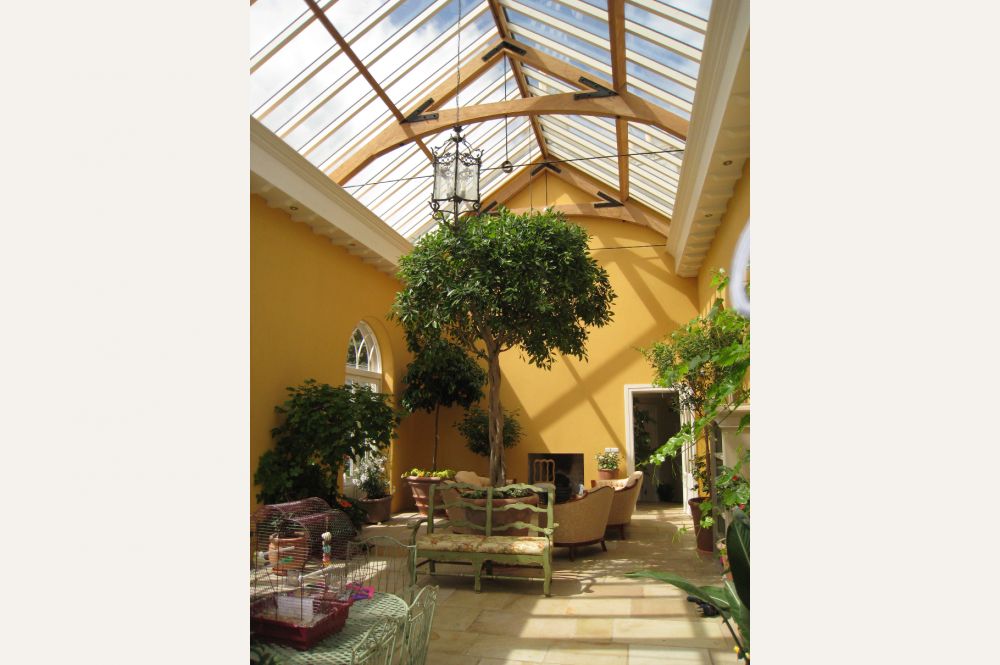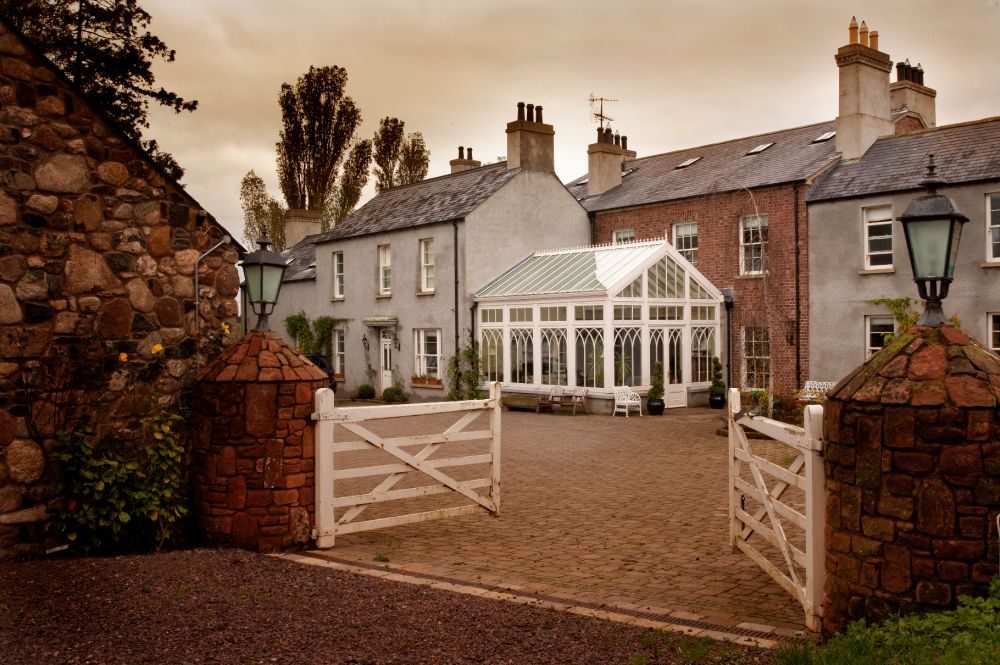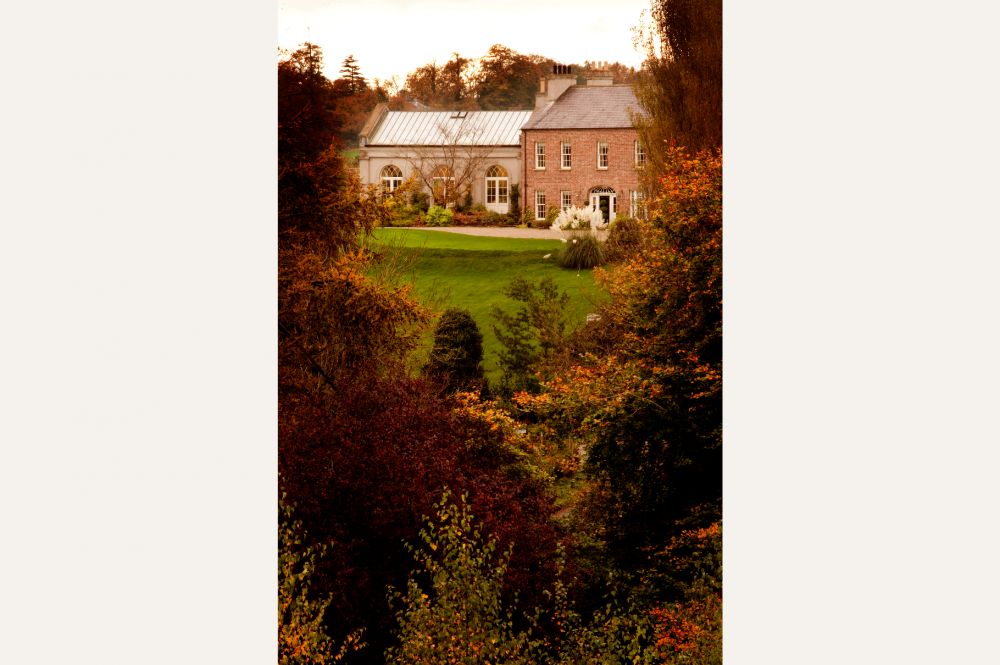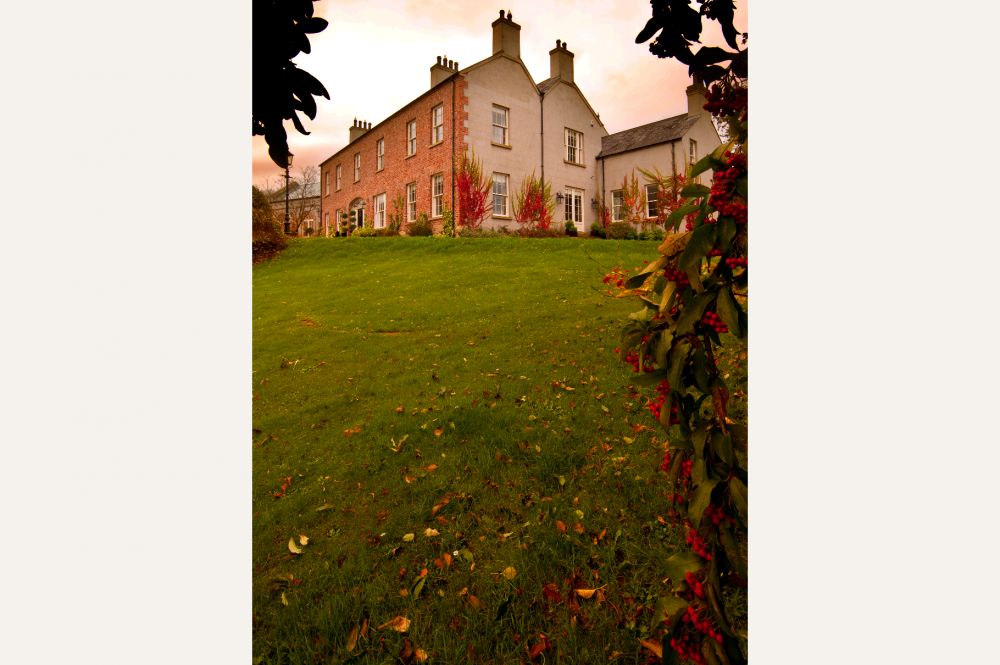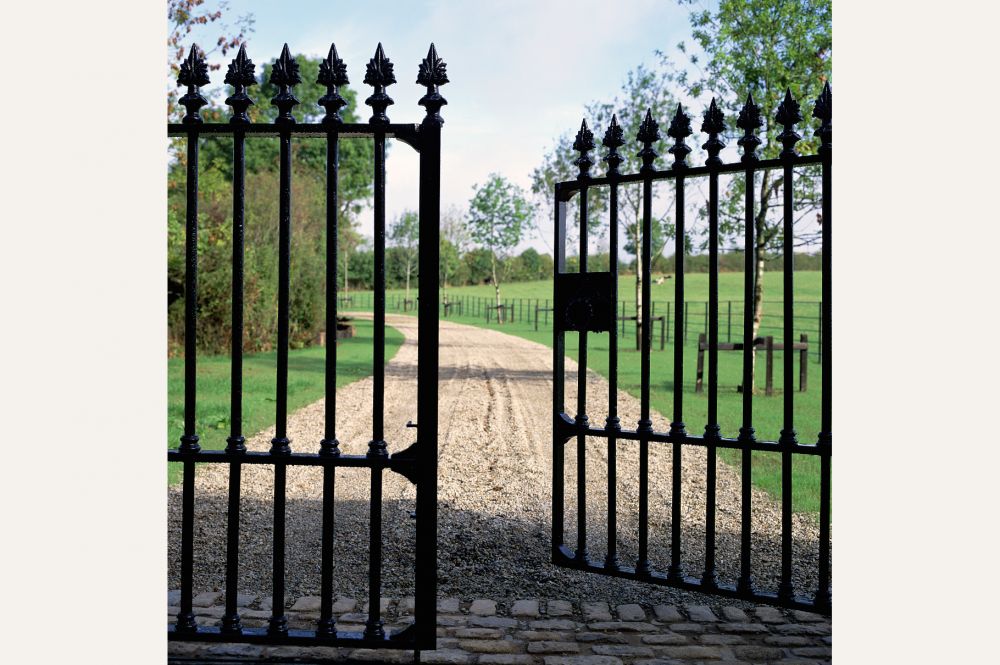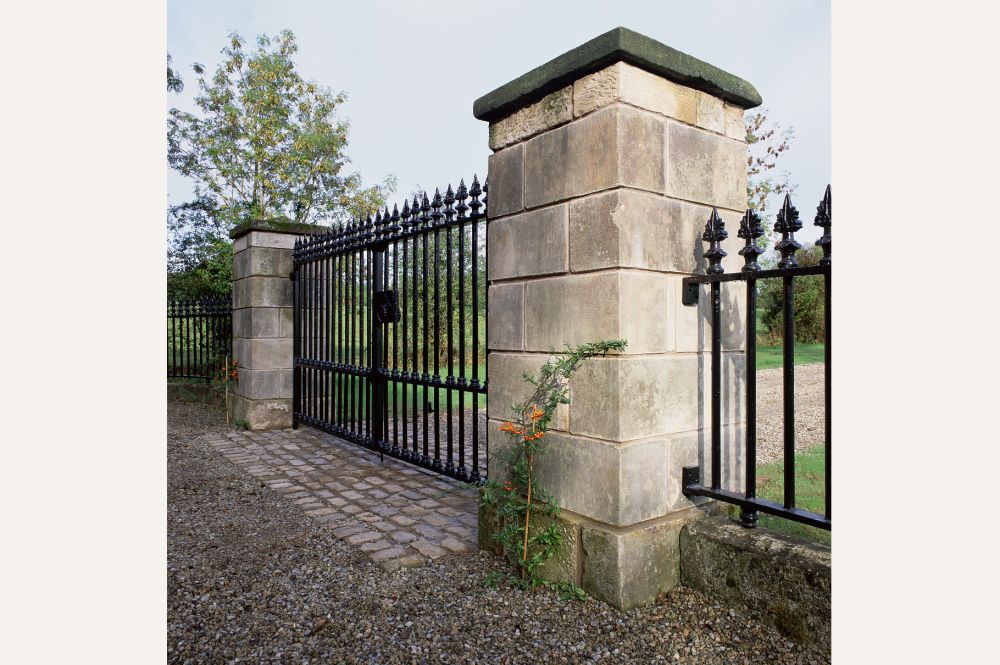 New build red brick country residence with appearance of ad hoc extension and wings which have developed over the years
The aim with this project was to create a new 10,000 sq ft family home that the client wished to appear as an original home that had had a collection of ad-hoc extensions and wings that had grown over the years.

The home is designed to be haphazard in its external appearance but with a practical internal layout, with large areas for entertaining.

The large six acre mature site assisted us in producing a beautiful family home that appears to have been there for centuries.
Featured Properties
Traditional

Country Estate with Stables and Sand School in Effingham, Surrey

Traditional

The mass of this restored country home is broken up by a series of linked volumes minimising its impact

Traditional

New build replica home set in conservation area

Traditional

Newly renovated Edwardian/Art Deco Period Home

Traditional

Arts and Crafts style replacement dwelling in strict conservation area, Putney, London

Traditional

Private gothic mansion fully restored with new garden room to terrace, brick built courtyard and grand entrance gates