New Dwelling Added to Row of Fisherman's Cottages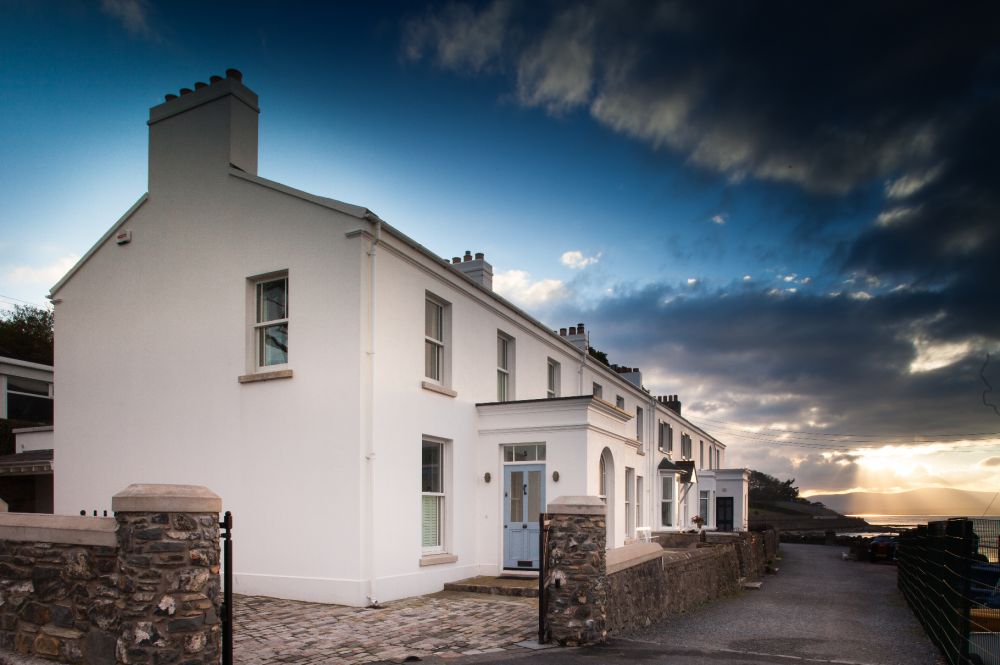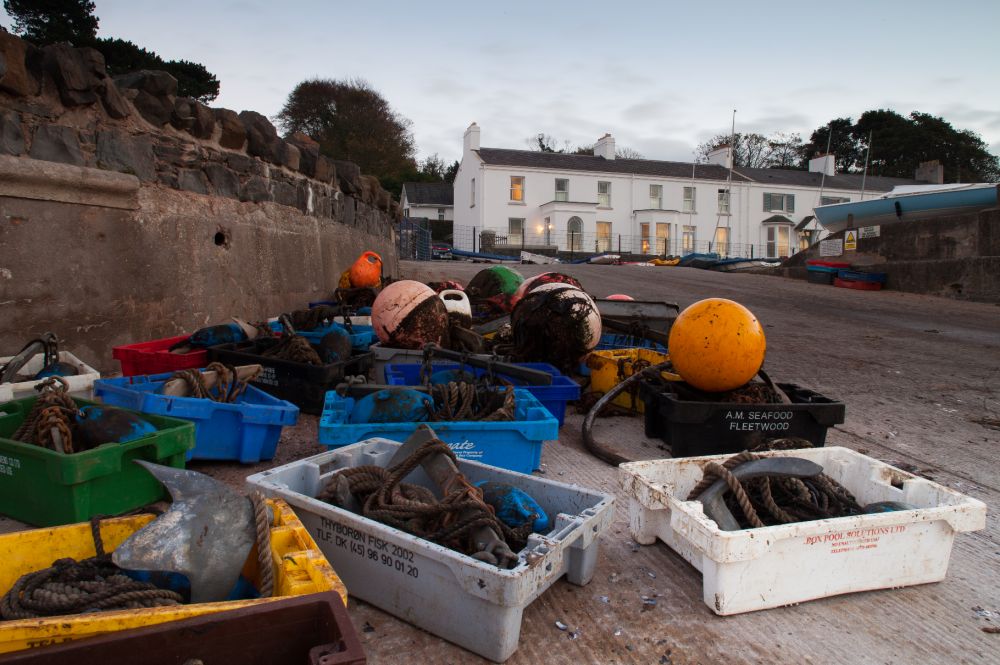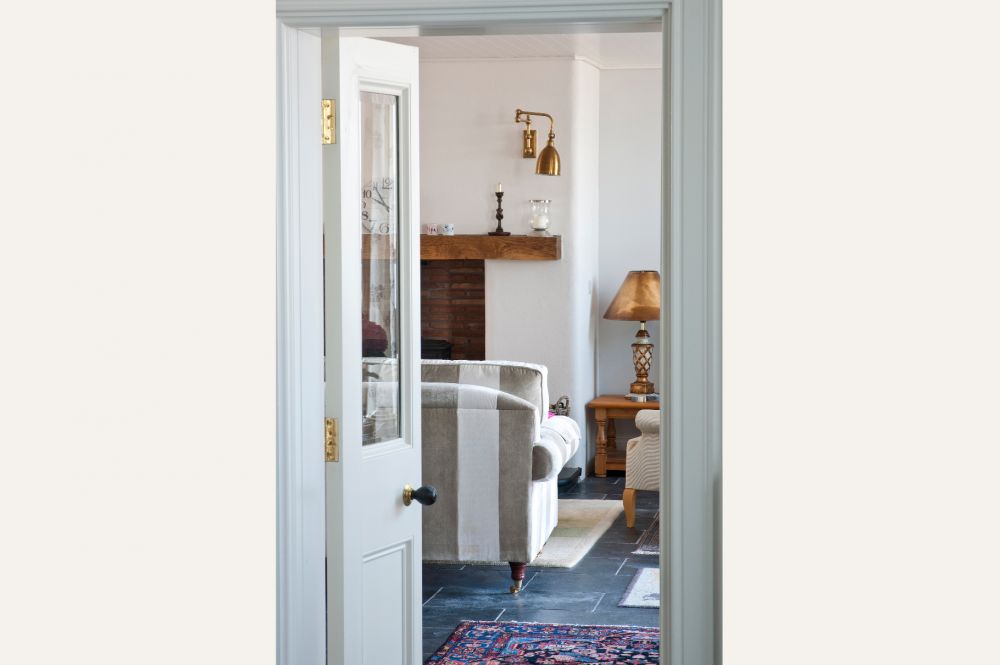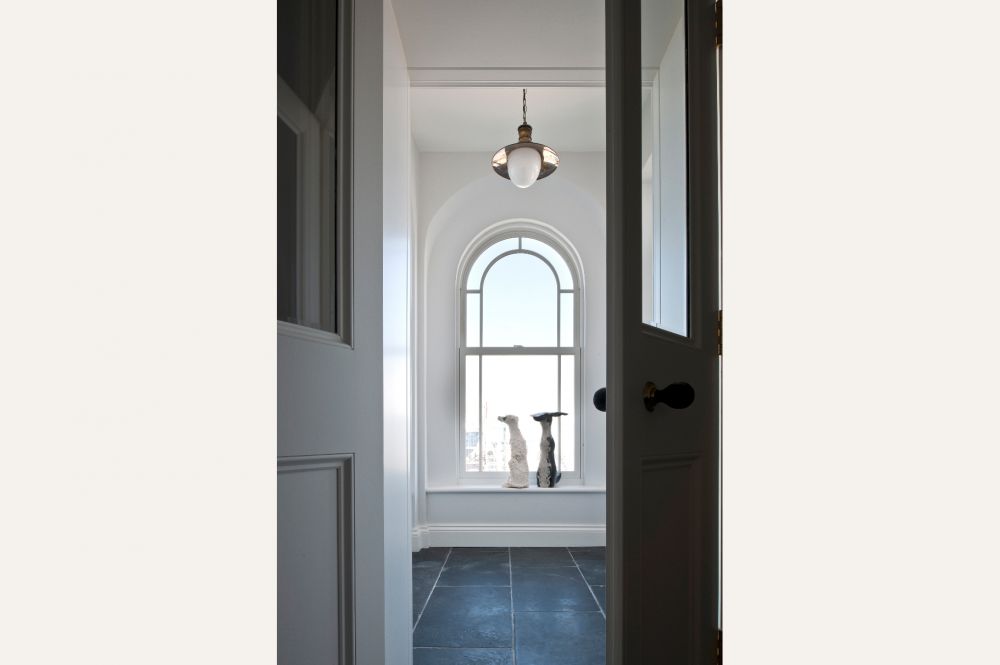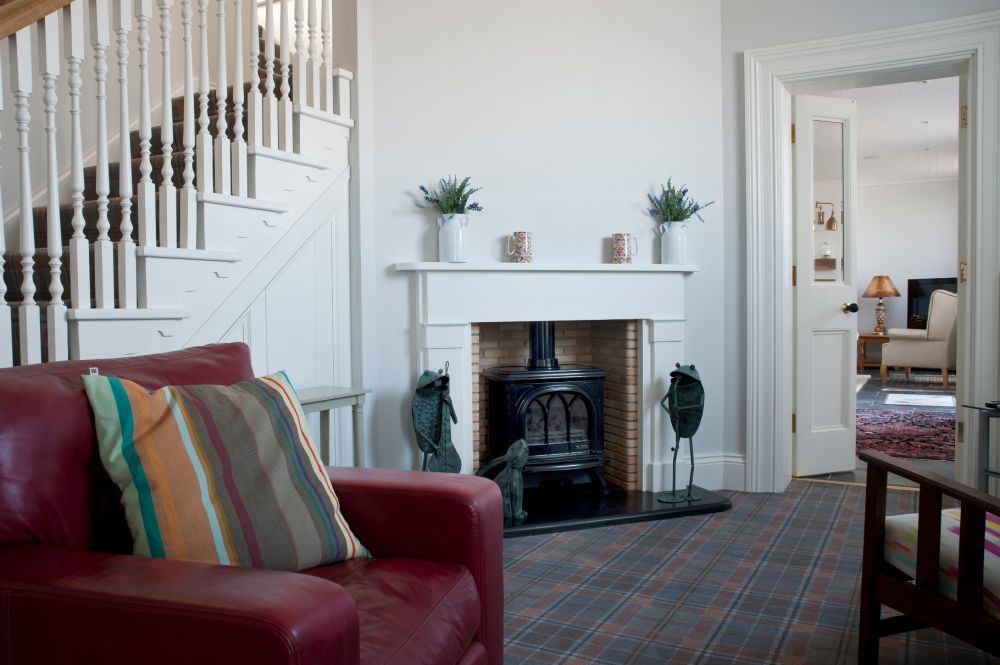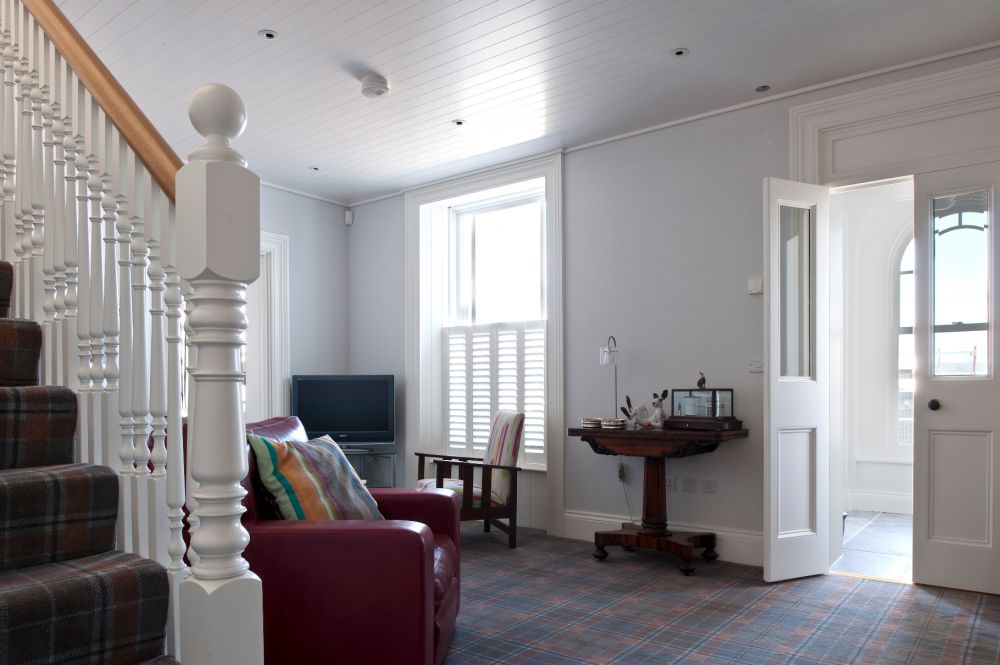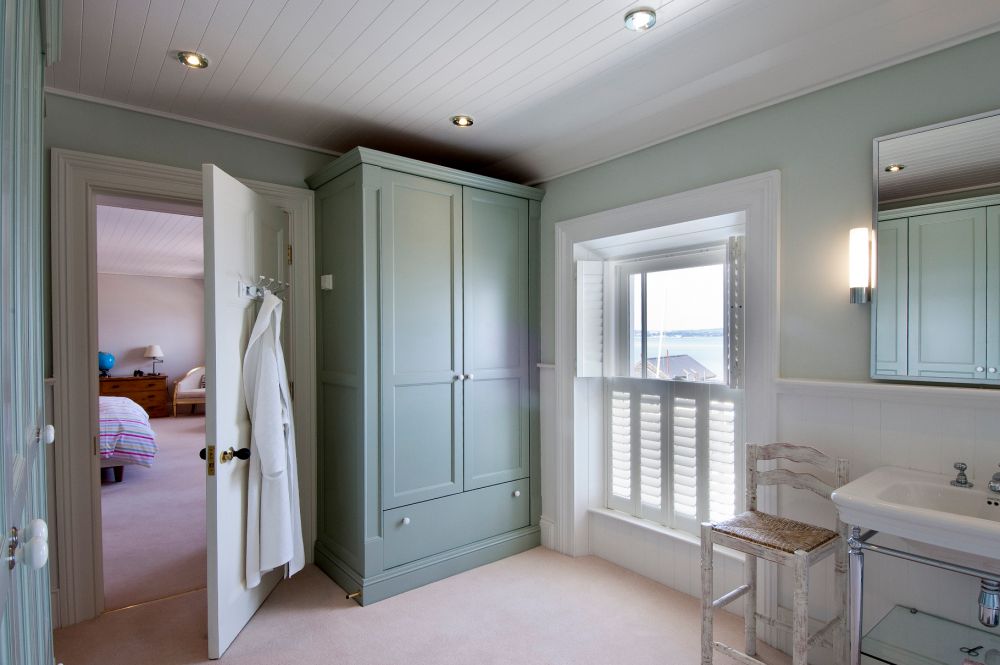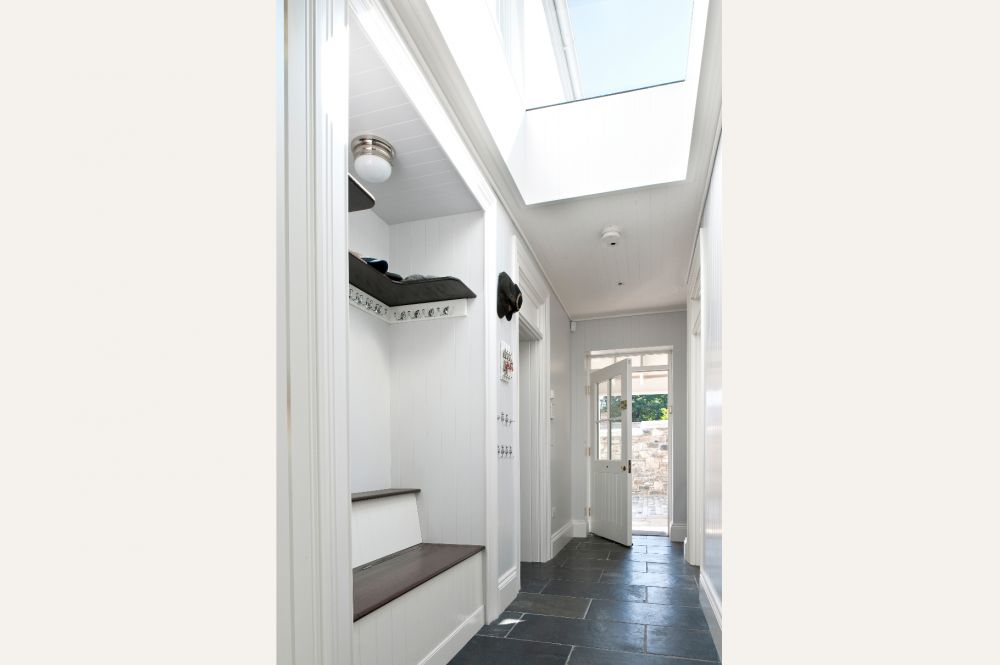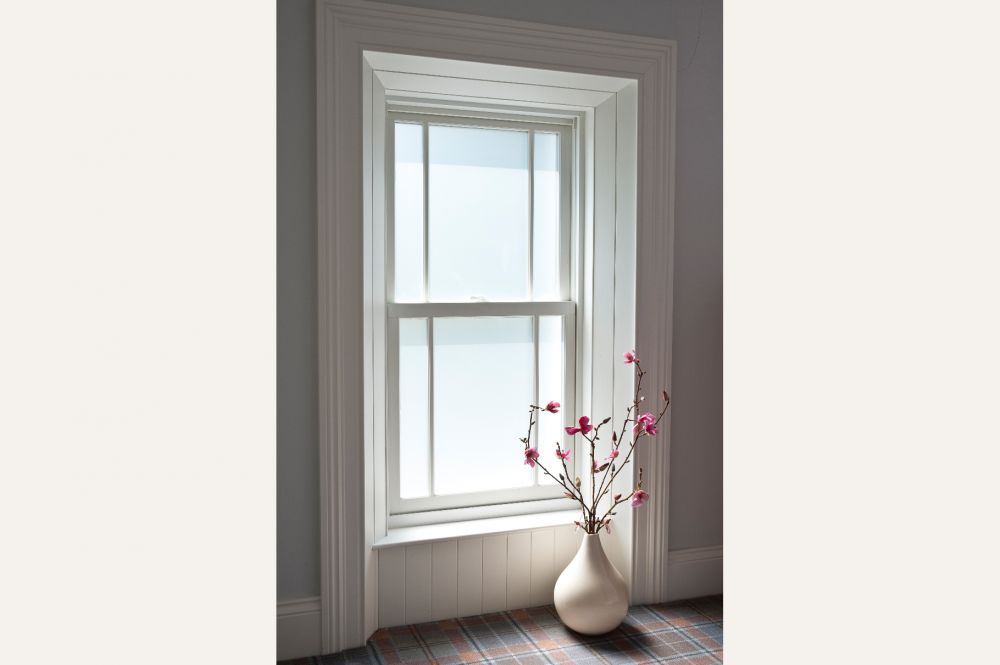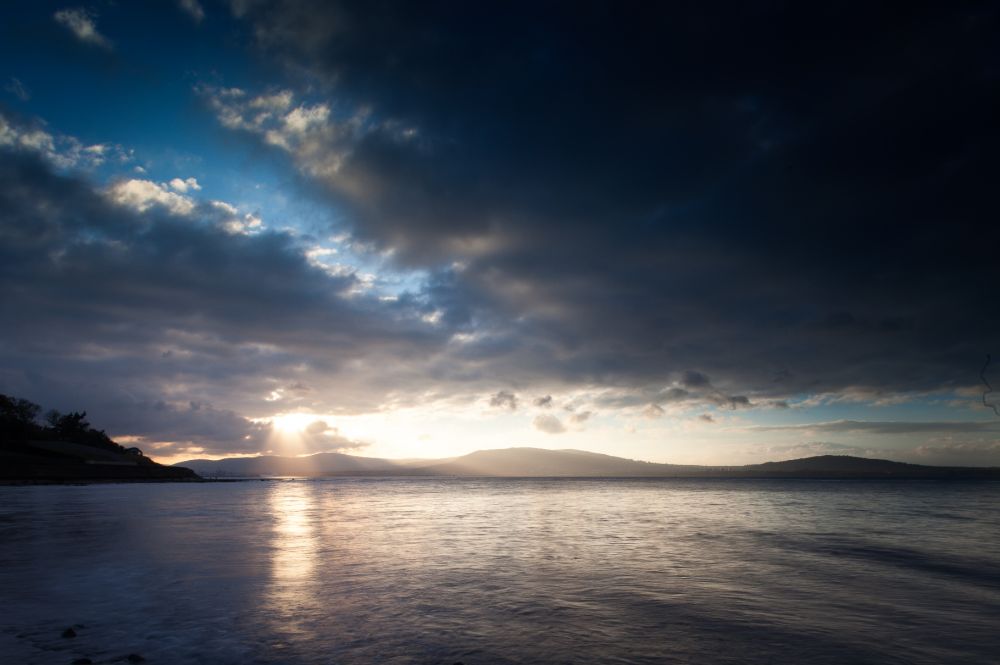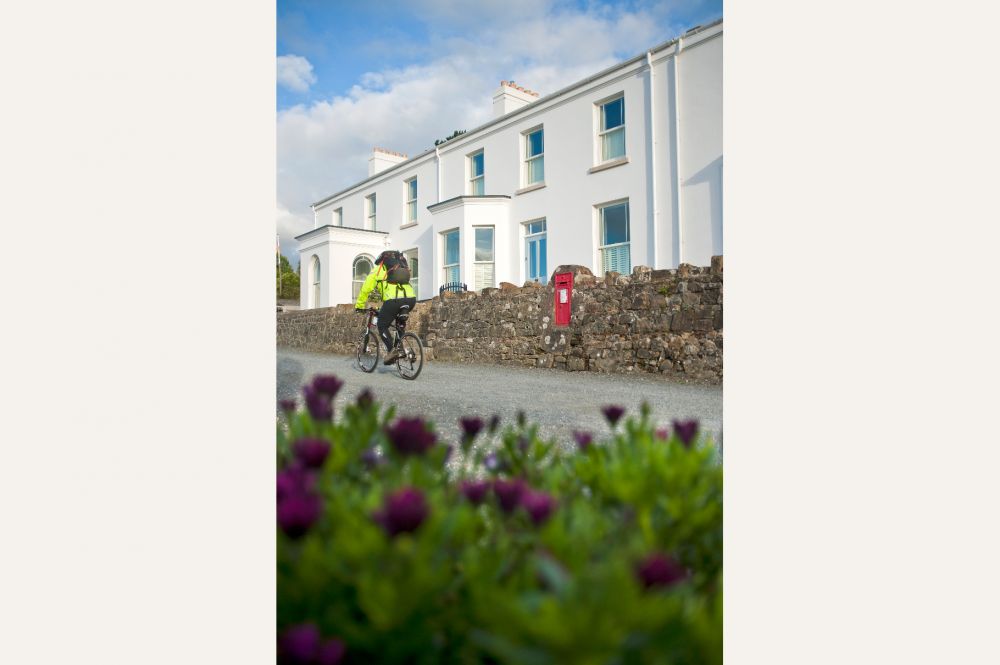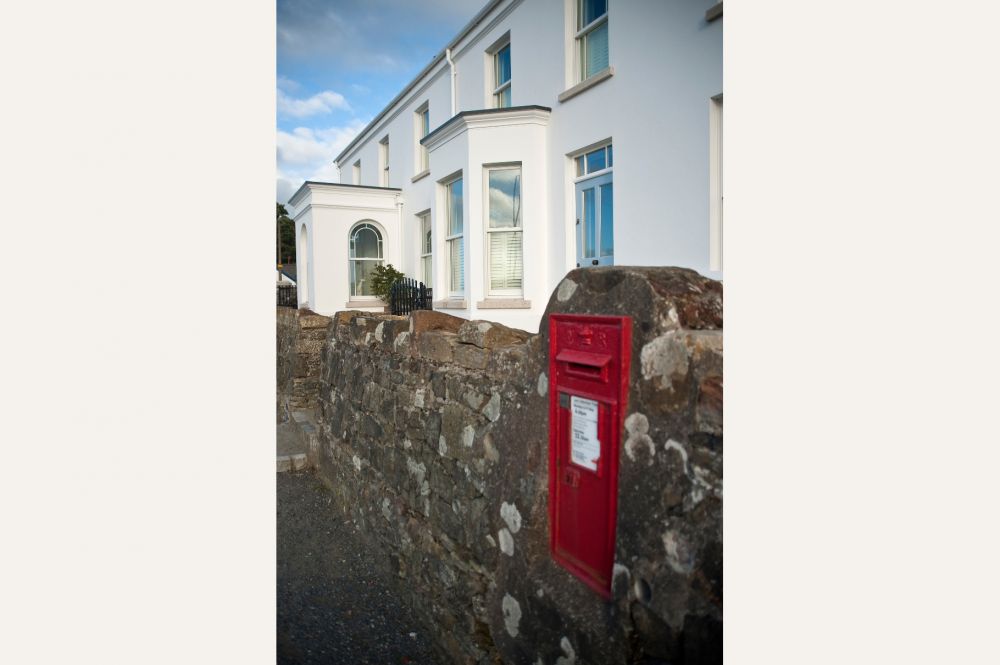 New Dwelling Added to Row of Fisherman's Cottages
The existing end terrace of this row of fishermen's cottages had been unsympathetically modified over the years and had fallen into poor repair. We obtained planning permission for a single replacement dwelling which on initial appearance looks like two cottages.

By continuing the rhythm of the original row the enlarged dwelling blends with its original neighbours and is an improvement to this Area of Townscape Character.

The dwelling's exposed location necessitates clipped eaves, bush hammered granite cills, and aluminium-clad sliding sash windows. The front terrace and parking areas are finished in York stone and basalt cobbles. There is no exposed timber except for the heavy hardwood front door which has been turned 90° to provide shelter from the prevailing winds.

The cottages overlook the boatyard and the sea beyond. The main kitchen/living/dining areas have sea views but are private from the coastal path that passes in front of the house. French doors open onto a sheltered patio at the rear that catches the sun until late in the day. Storage, utility rooms and a pantry back onto the rear site boundary and are adjacent to the sheltered back door.
Featured Properties
Traditional

Country Estate with Stables and Sand School in Effingham, Surrey

Traditional

New Build Replica Home in Conservation Area

Traditional

Newly Renovated Edwardian/Art Deco Period Home

Traditional

Restored Country Home Broken Up by Linked Volumes

Traditional

Arts & Crafts Style Replacement Dwelling in Strict Conservation Area, Putney, London

Traditional

New build Red Brick Country Residence

Traditional

Gothic Mansion Fully Restored with New Garden Room