New Build Dwelling on Urban Corner Site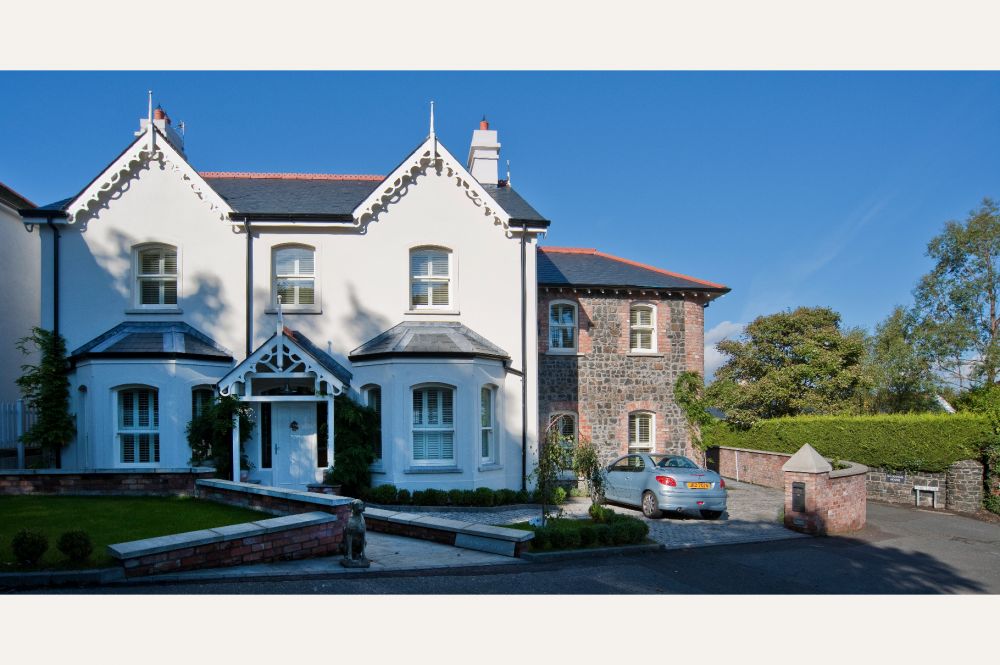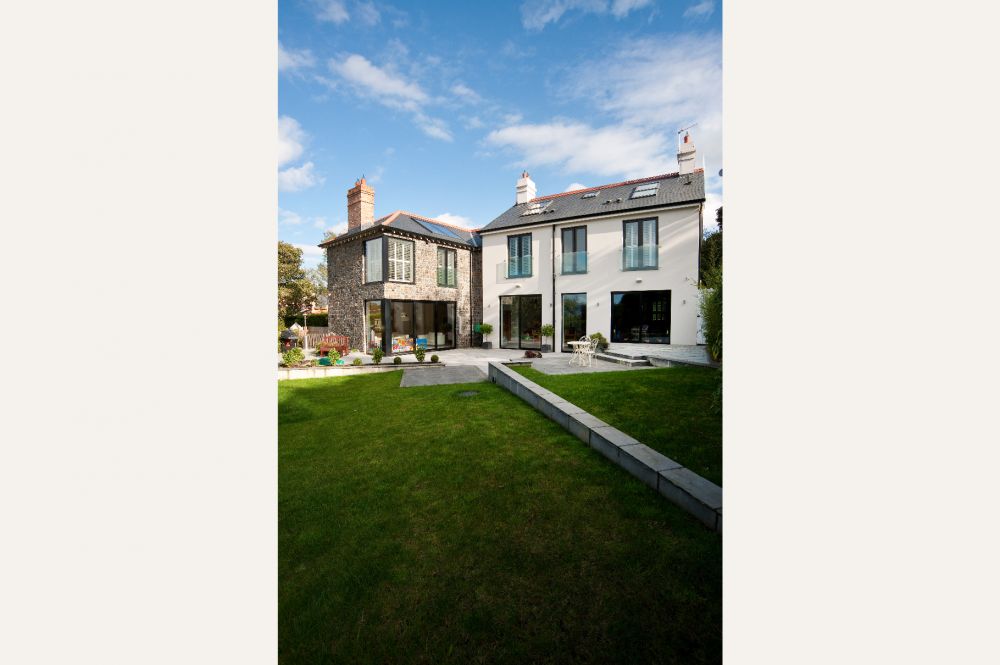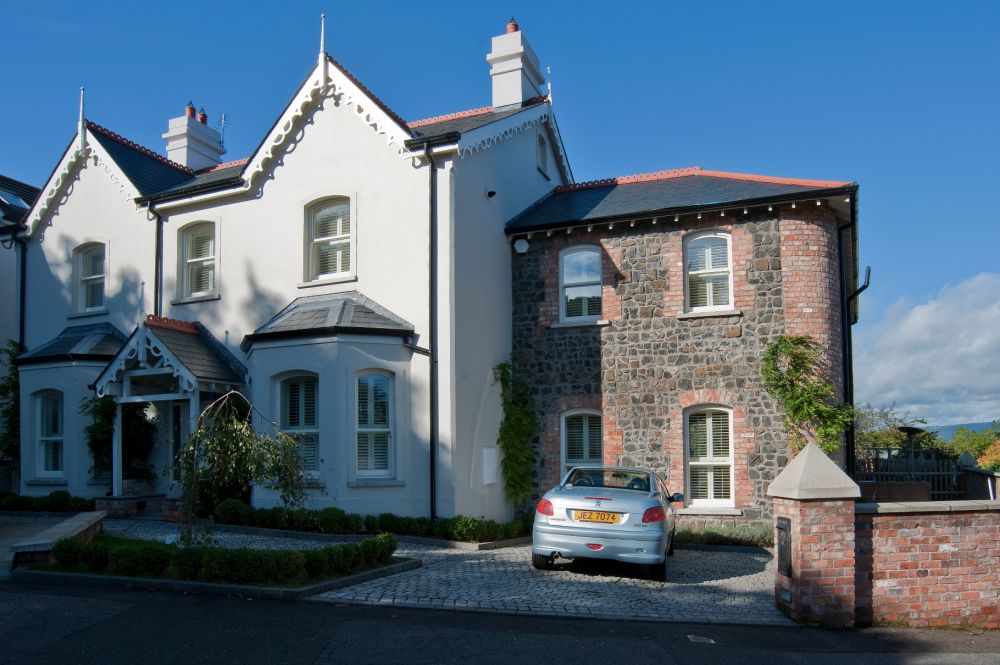 New Build Dwelling on Urban Corner Site
The end section of an existing roadside longhouse has been demolished to make way for a new family home. It proved to be a challenge with onerous planning restrictions because of its location located within an Area of Townscape Character.


There was an existing building line which had to be maintained, ridge height restrictions, neighbour privacy issues, and the fact that it was a tight corner, falling site on roadside all of the above, had to be considered with great care.


The result is a pretty cottage with a stone return set perpendicularly to the main block to provide a frontage parallel to the road on two sides.


The garden to the rear is quiet as the building blocks road noise and it is south facing with the angled kitchen return forming a suntrap.
Featured Properties
Traditional

Country Estate with Stables and Sand School in Effingham, Surrey

Traditional

New Build Replica Home in Conservation Area

Traditional

Newly Renovated Edwardian/Art Deco Period Home

Traditional

Restored Country Home Broken Up by Linked Volumes

Traditional

Arts & Crafts Style Replacement Dwelling in Strict Conservation Area, Putney, London

Traditional

New build Red Brick Country Residence

Traditional

Gothic Mansion Fully Restored with New Garden Room