Newly renovated Edwardian/Art Deco Period Home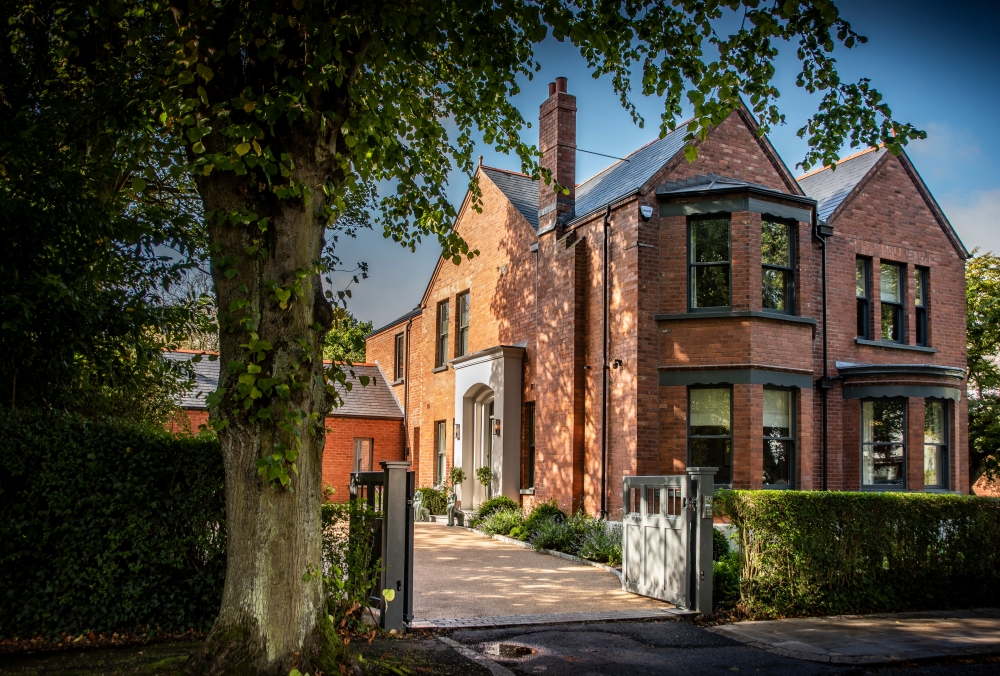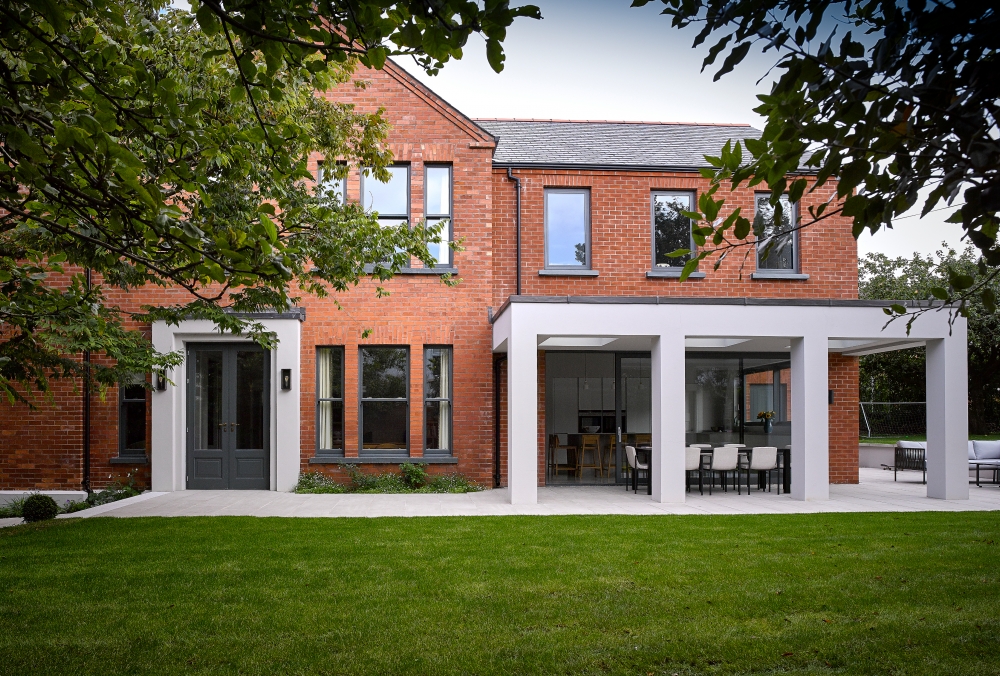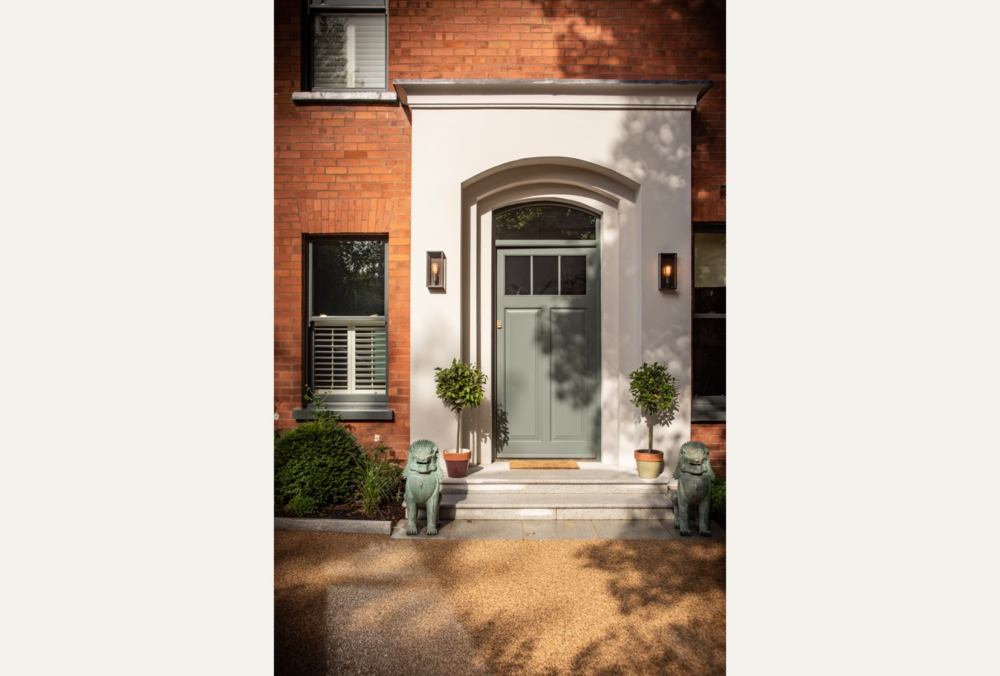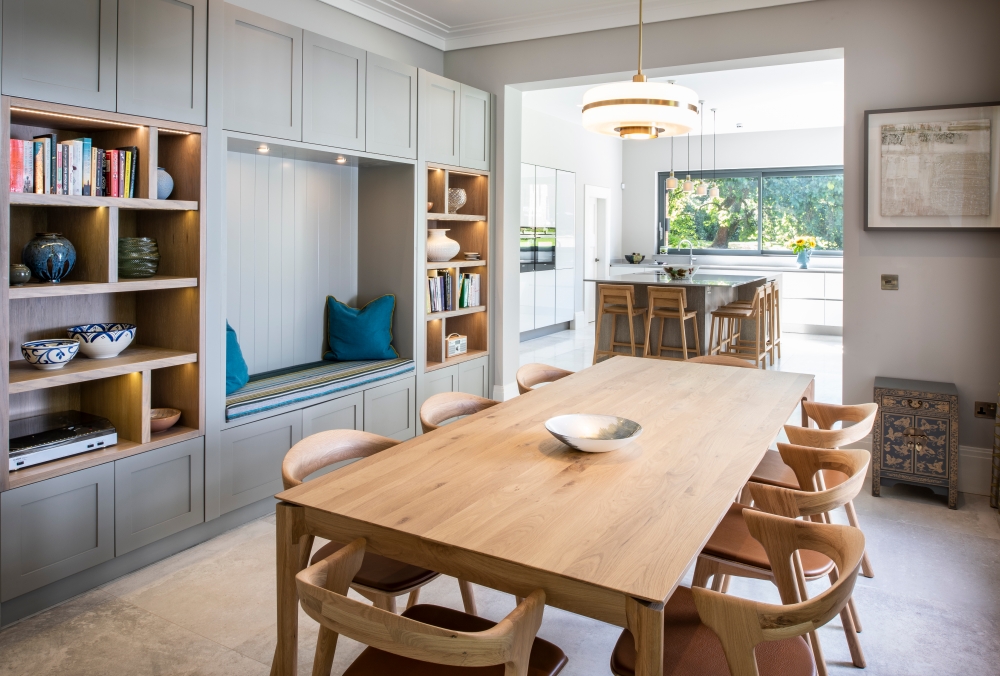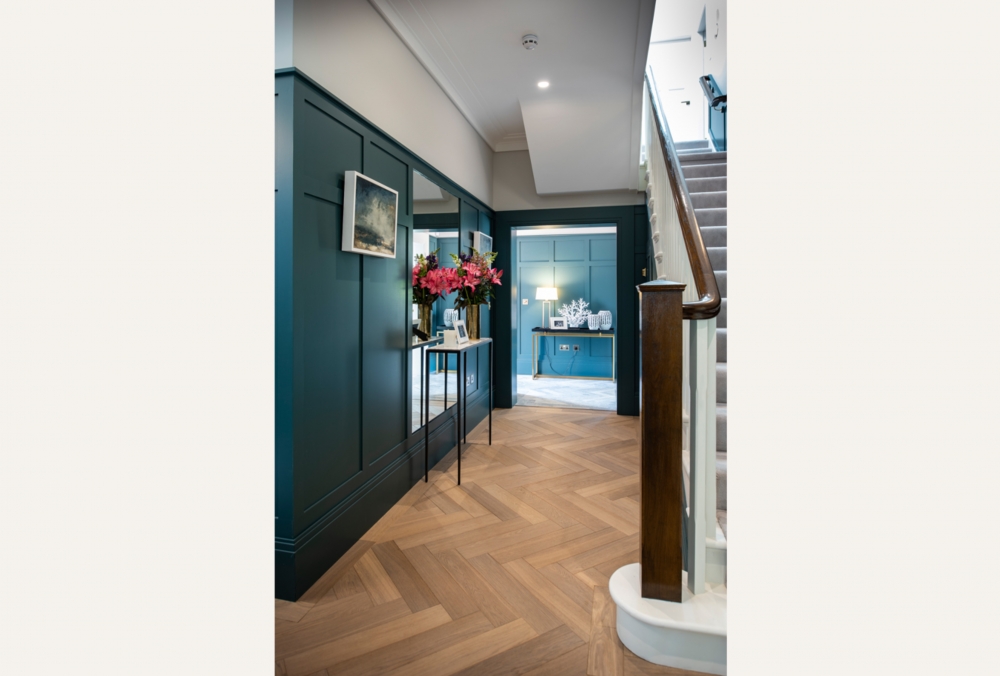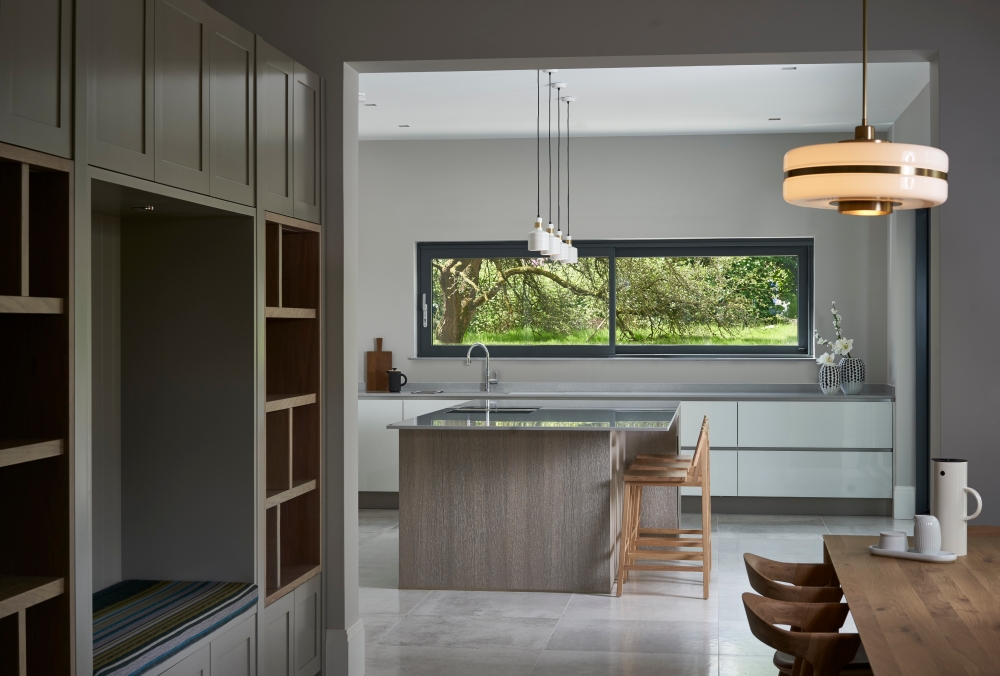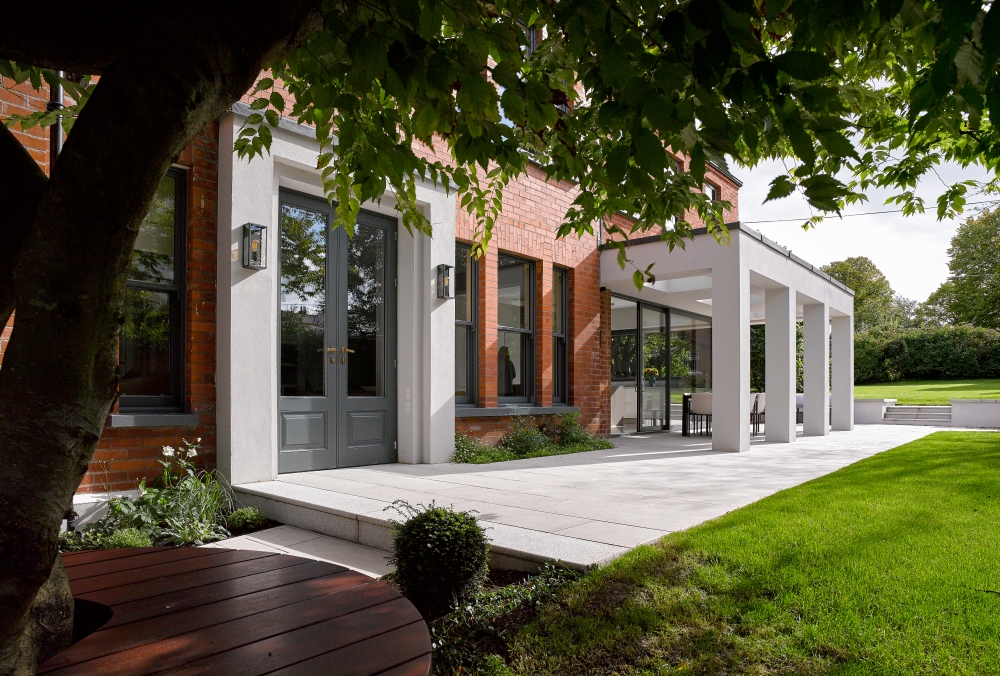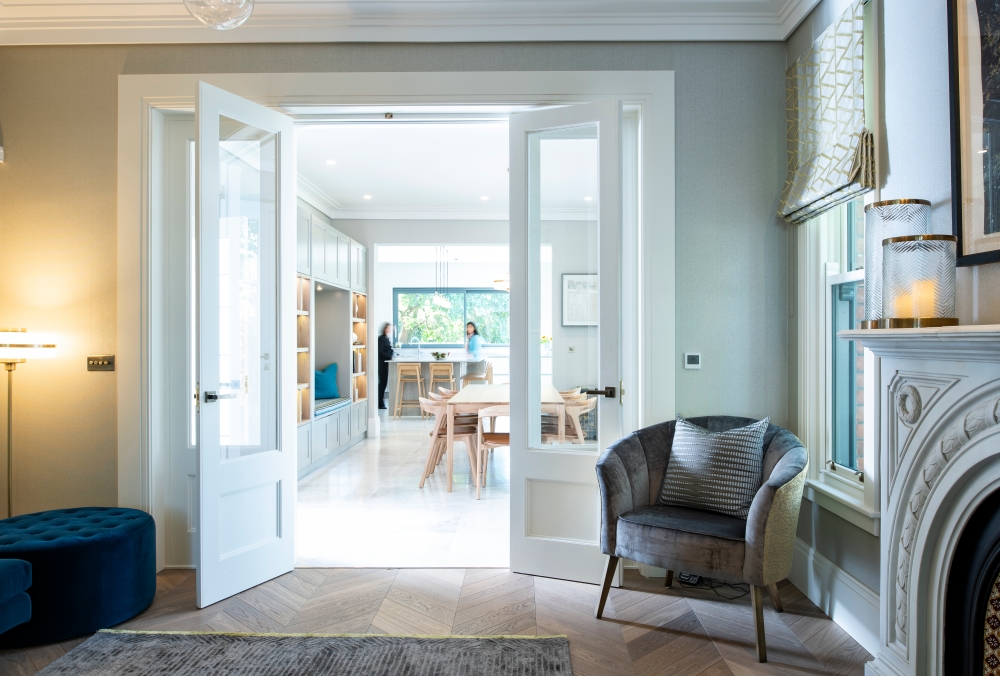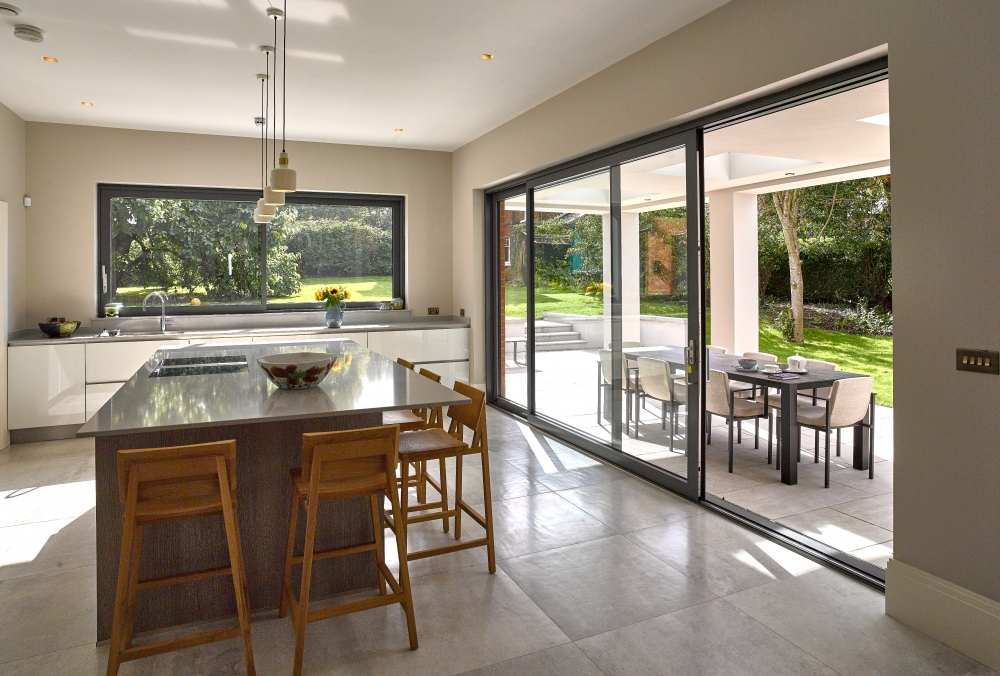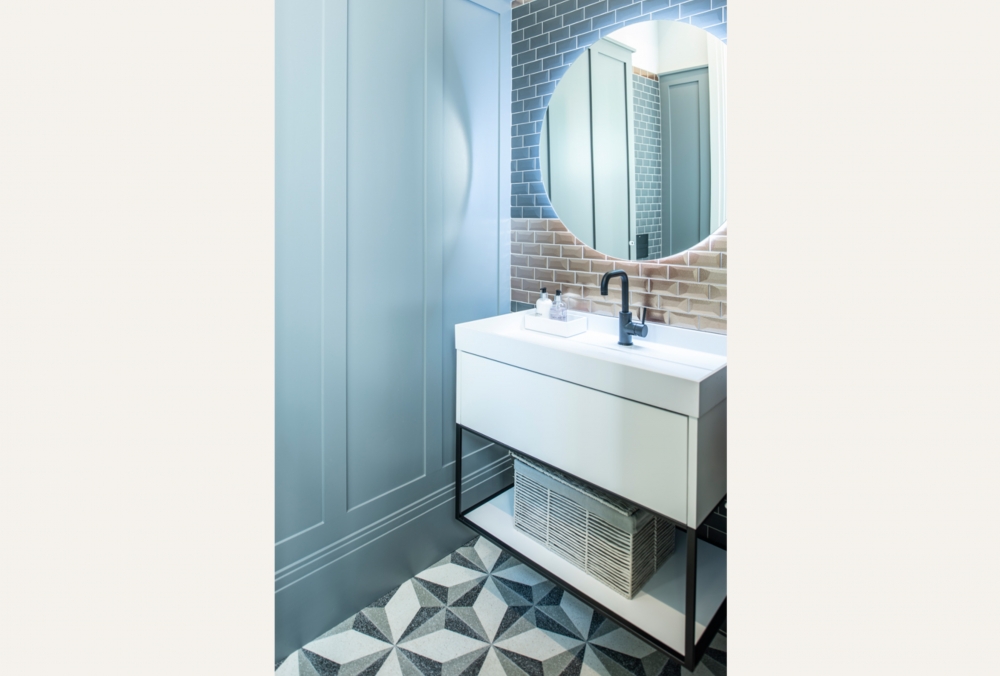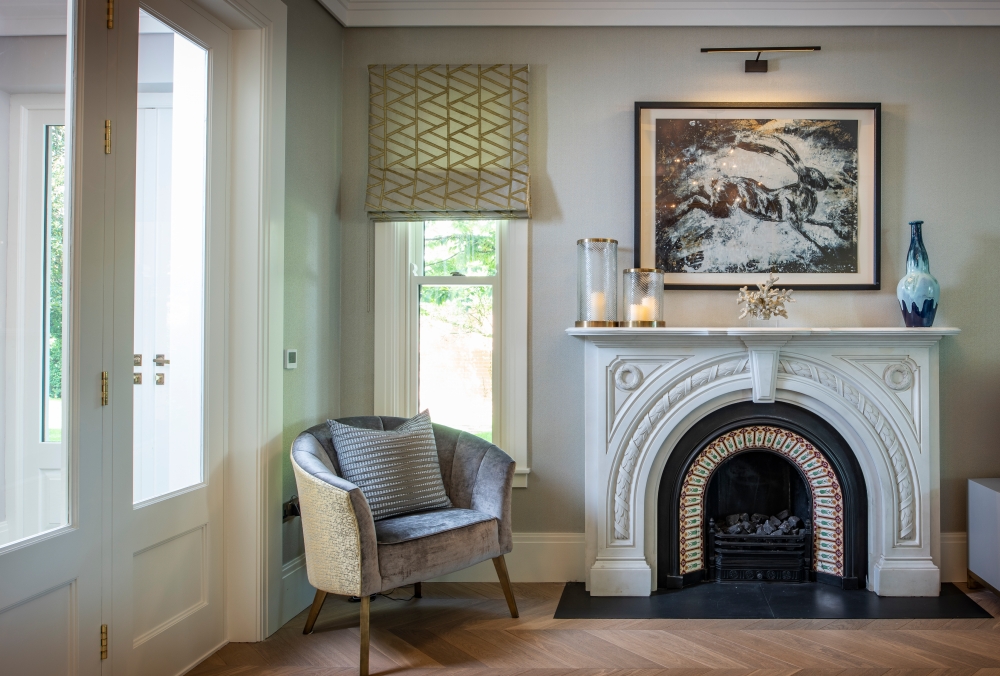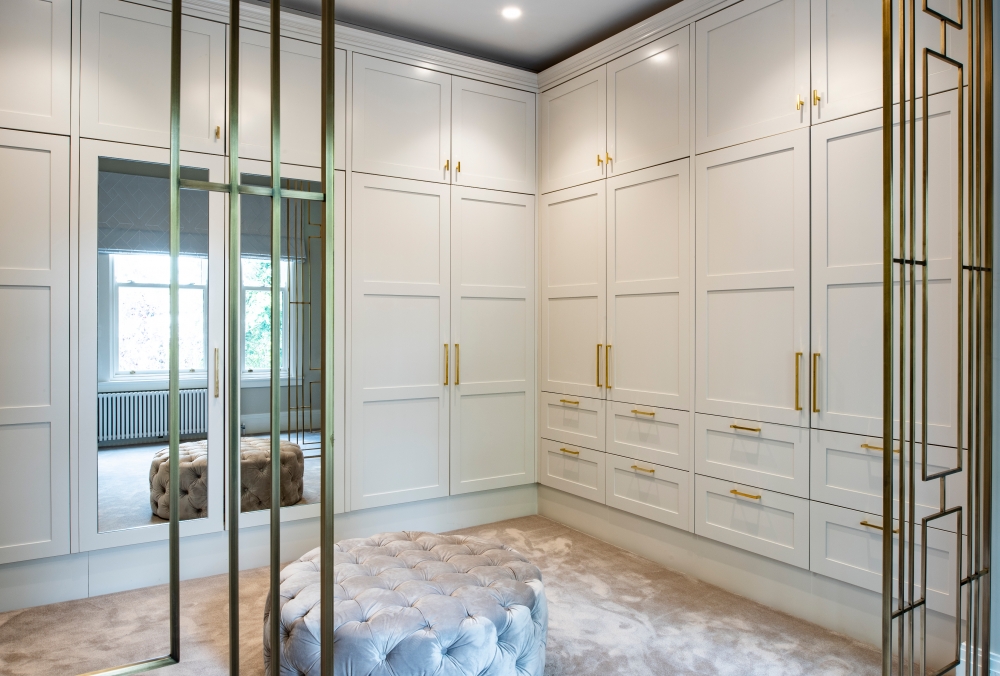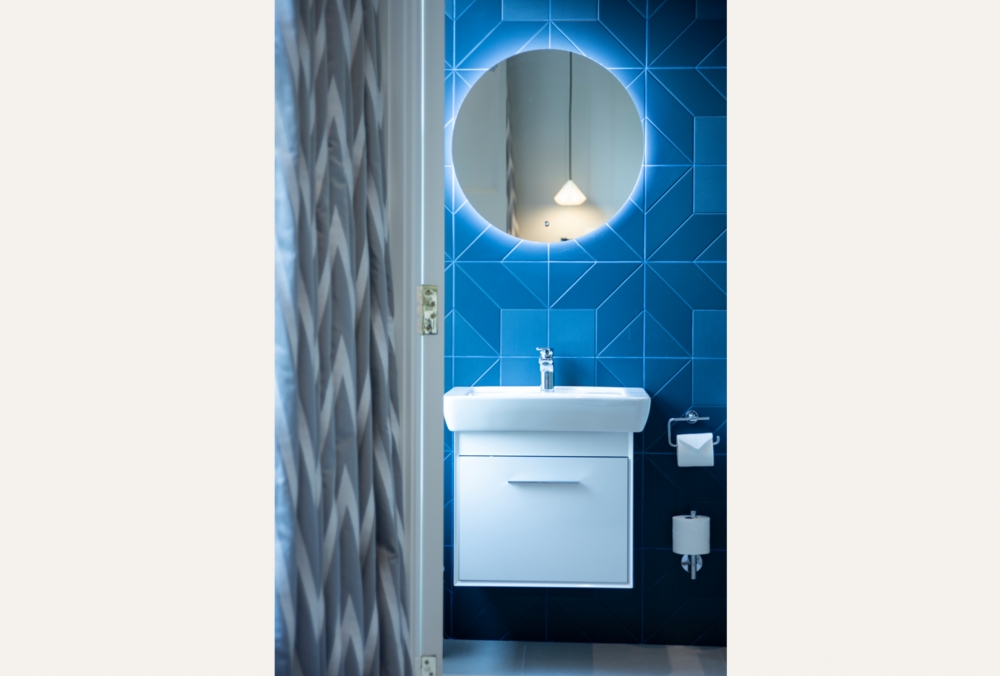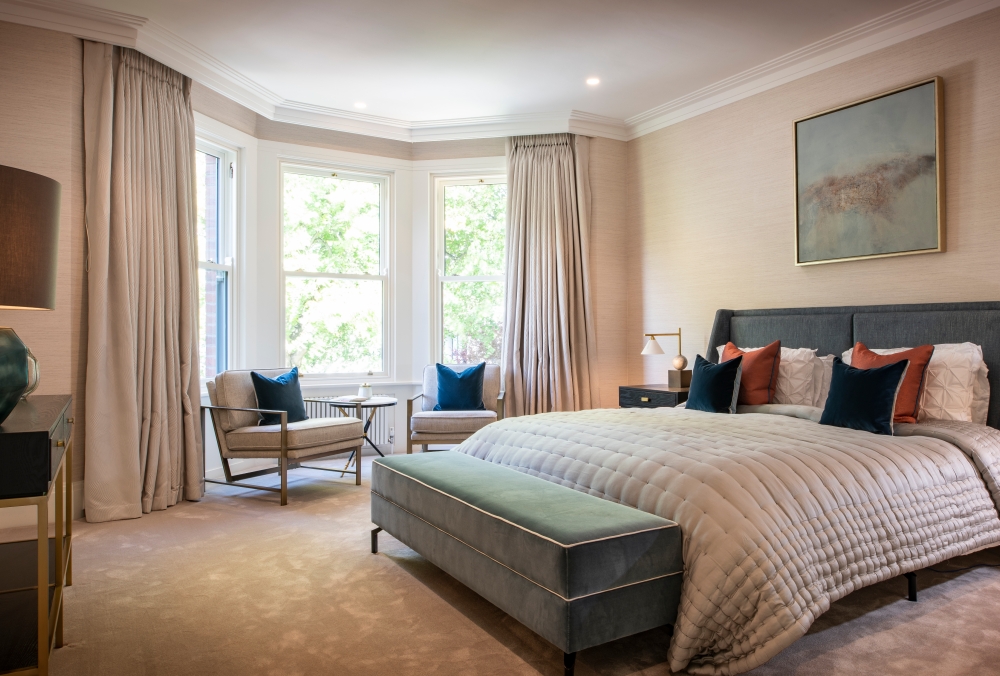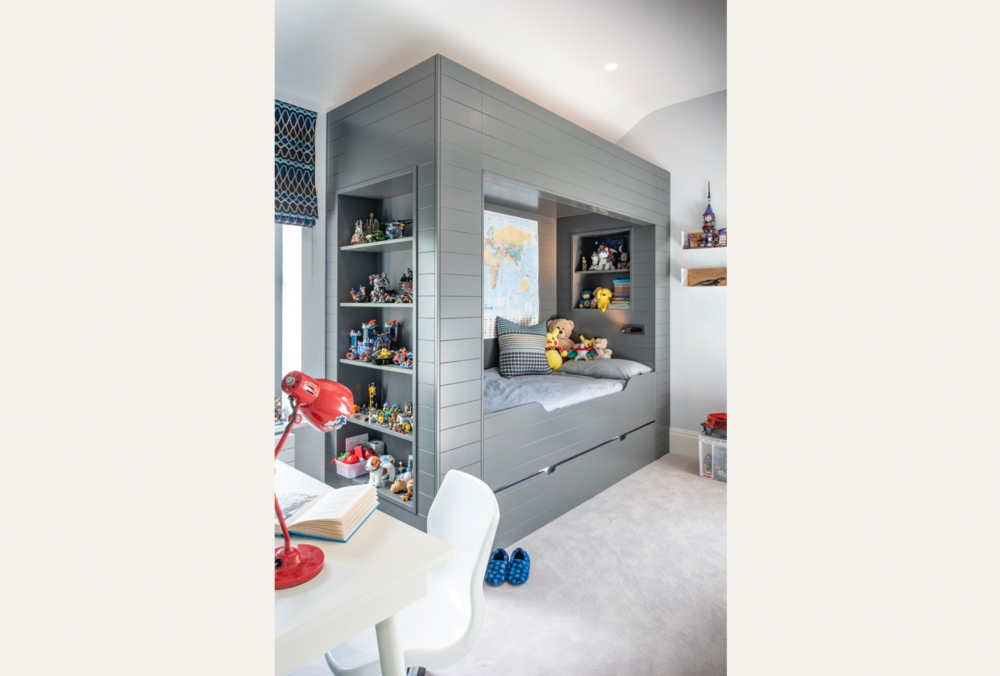 Newly renovated Edwardian/Art Deco Period Home
This 1914 detached house straddles the Edwardian and Art Deco period. Despite the fact that it appeared more Victorian externally it did include subtle Art Deco details internally. We have strived to maintain and enhance this eclectic mix of styles throughout the refurhishment process whilst also creating a modern family home for the 21st Century.

The existing house was in poor condition and its original size and internal arrangement was not suitable for modern living. The side garden benefited from the afternoon/evening sun but this was where the front door was located. To adapt the house to provide a sunny garden adjacent to the new kitchen/living areas the front door was switched to the opposite side of the house. A connected garage was constructed on the new entrance side along with the provision of a new parking area. On the main garden side a canopy extends out from the extensively glazed kitchen to provide shade and a covered eating area.

A simple two store extension was constructed to the rear of the property to provide additional utility/kitchen space on the ground floor with two additional bedrooms to the first floor.

The existing building was renovated in conjucntion with interior designer Suzanne Garuda of Sundara Design and landscape gardener Johnny Knox.
Featured Properties
Traditional

Country Estate with Stables and Sand School in Effingham, Surrey

Traditional

The mass of this restored country home is broken up by a series of linked volumes minimising its impact

Traditional

New build replica home set in conservation area

Traditional

Arts and Crafts style replacement dwelling in strict conservation area, Putney, London

Traditional

New build red brick country residence with appearance of ad hoc extension and wings which have developed over the years

Traditional

Private gothic mansion fully restored with new garden room to terrace, brick built courtyard and grand entrance gates