Pair of Complementary Salvaged Brick Dwellings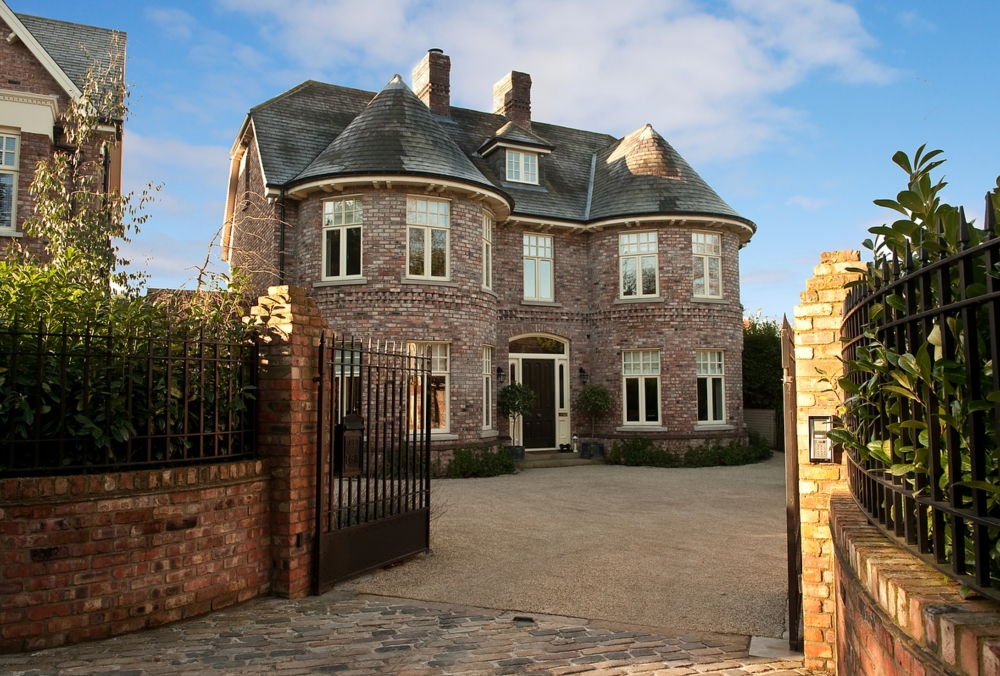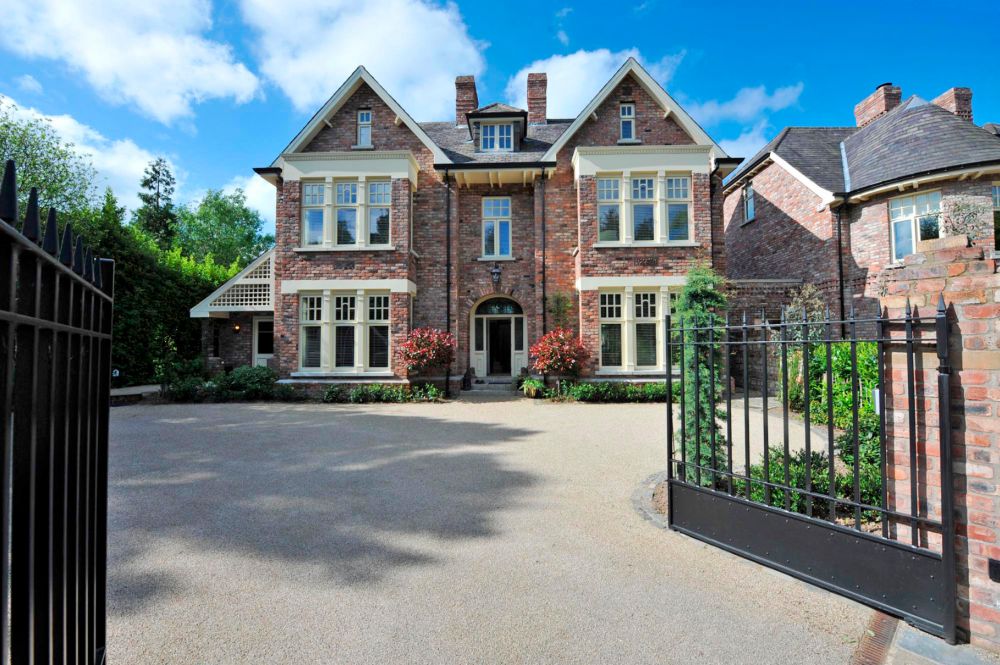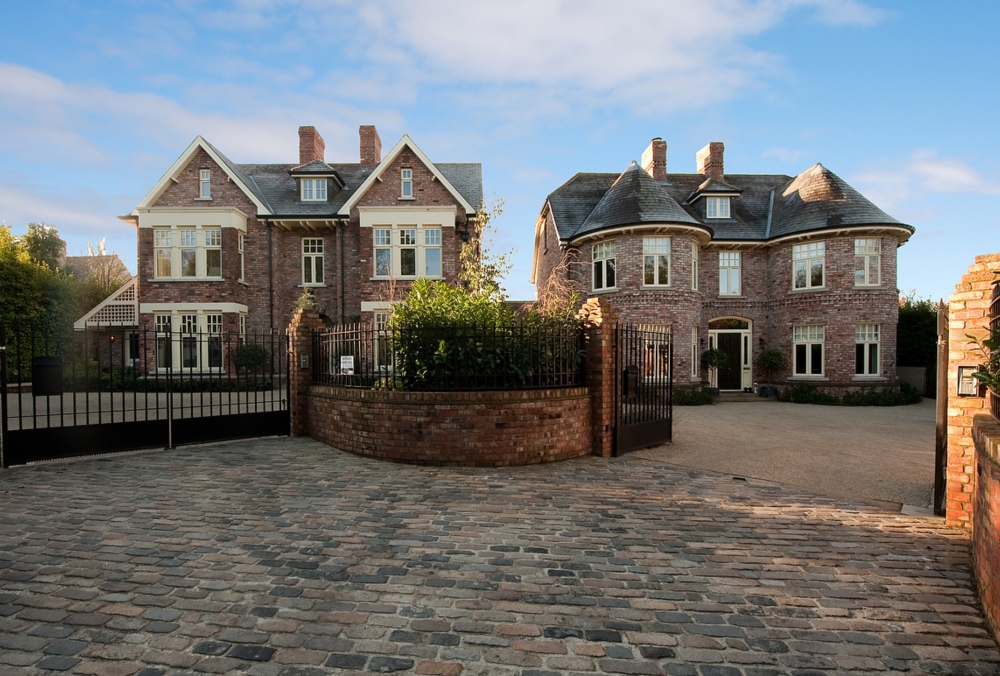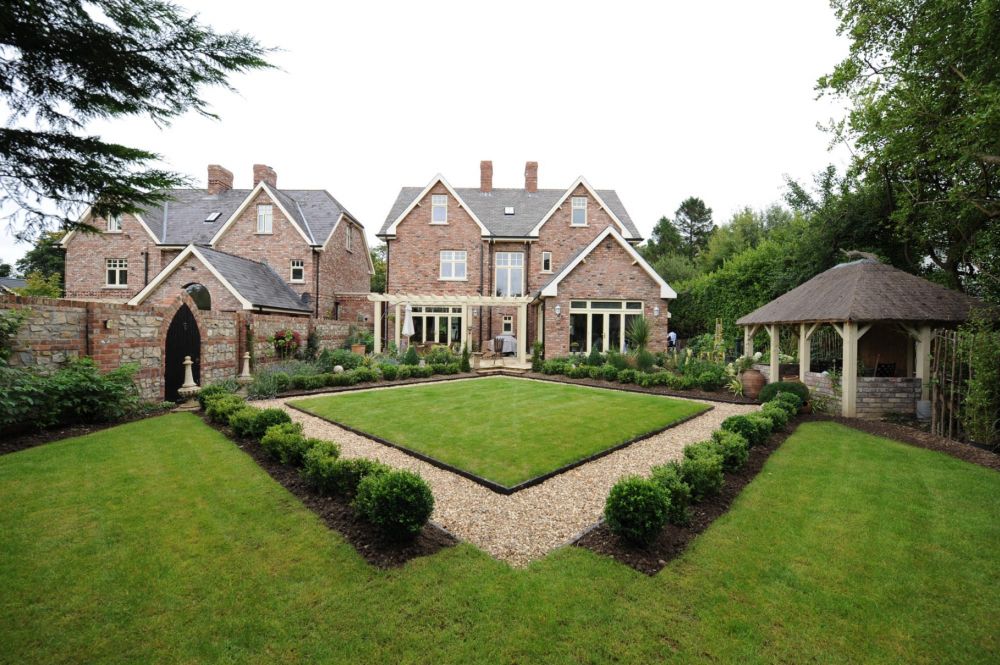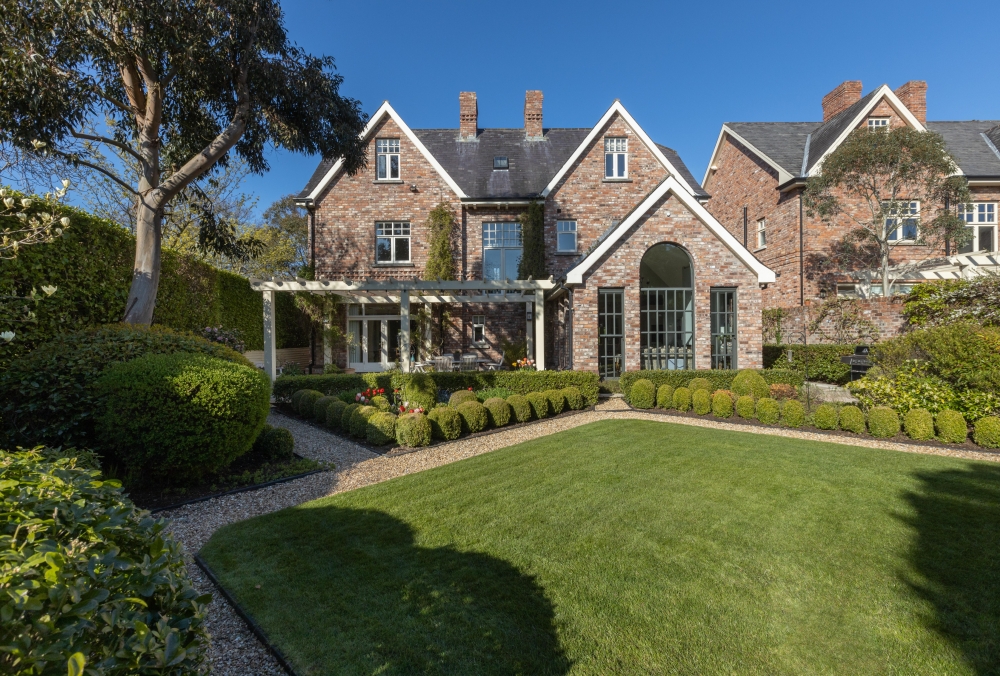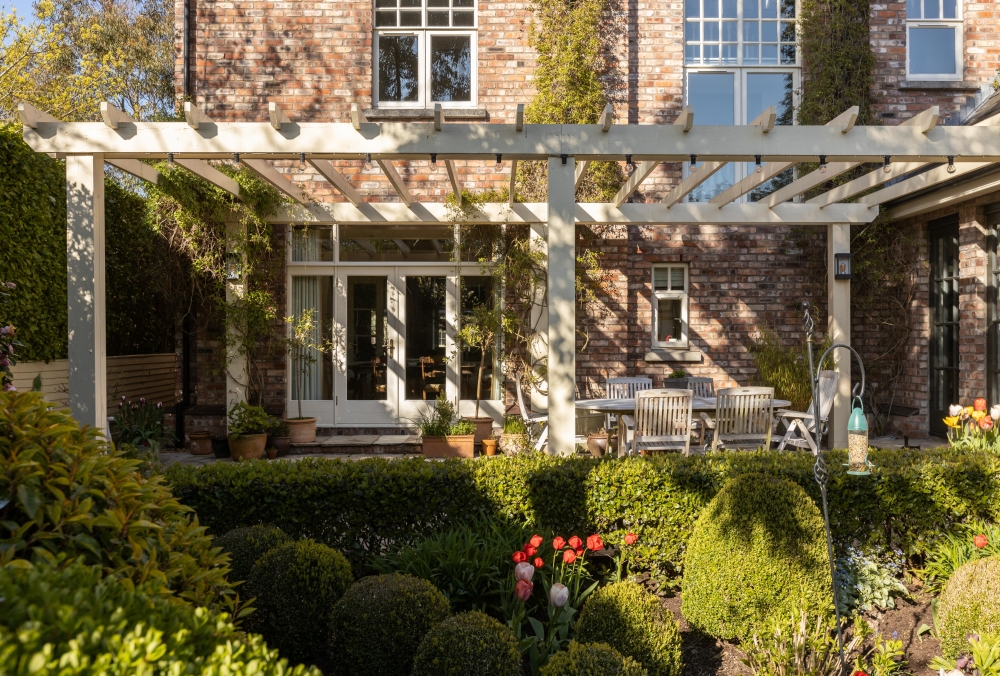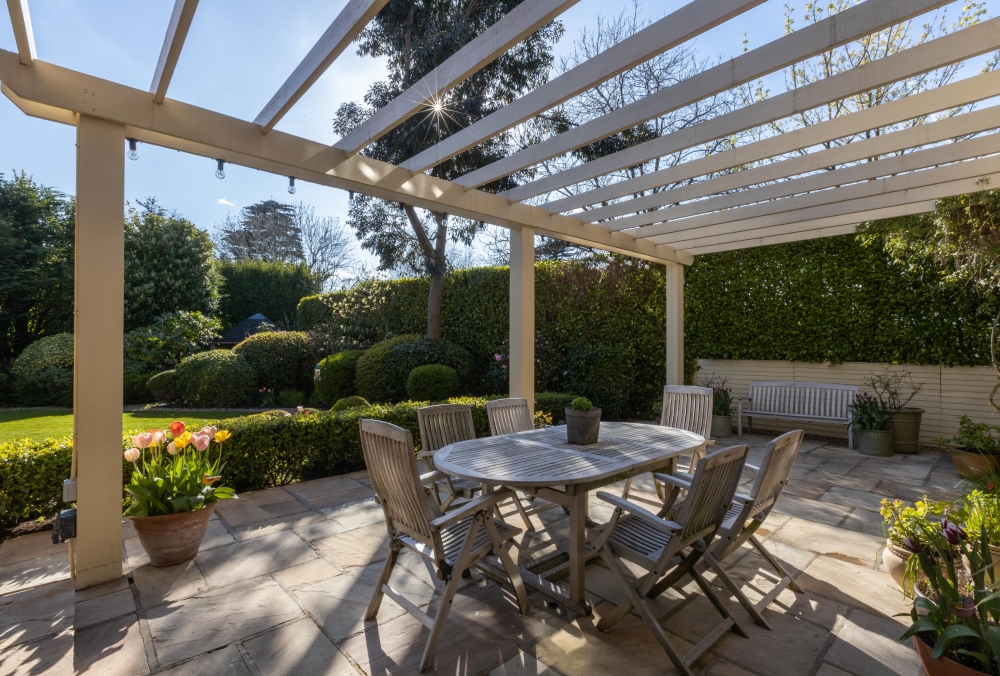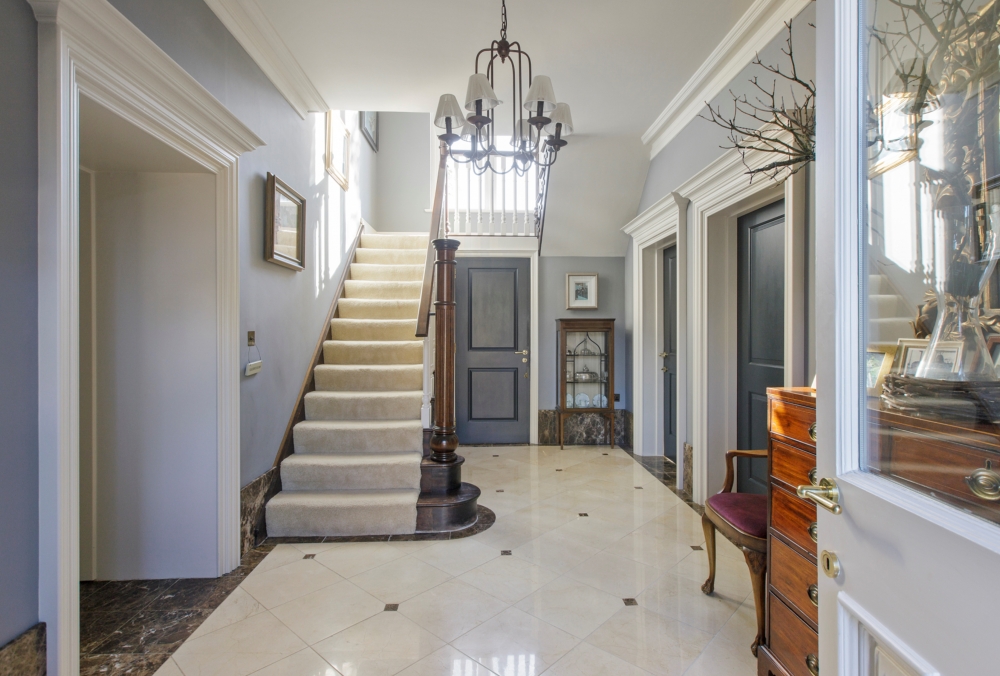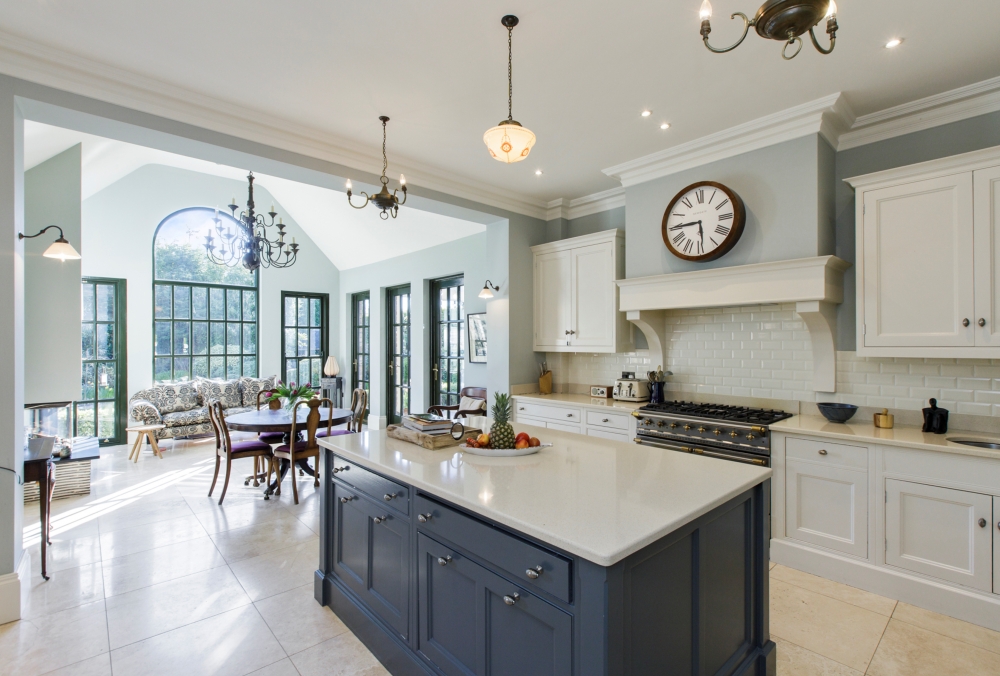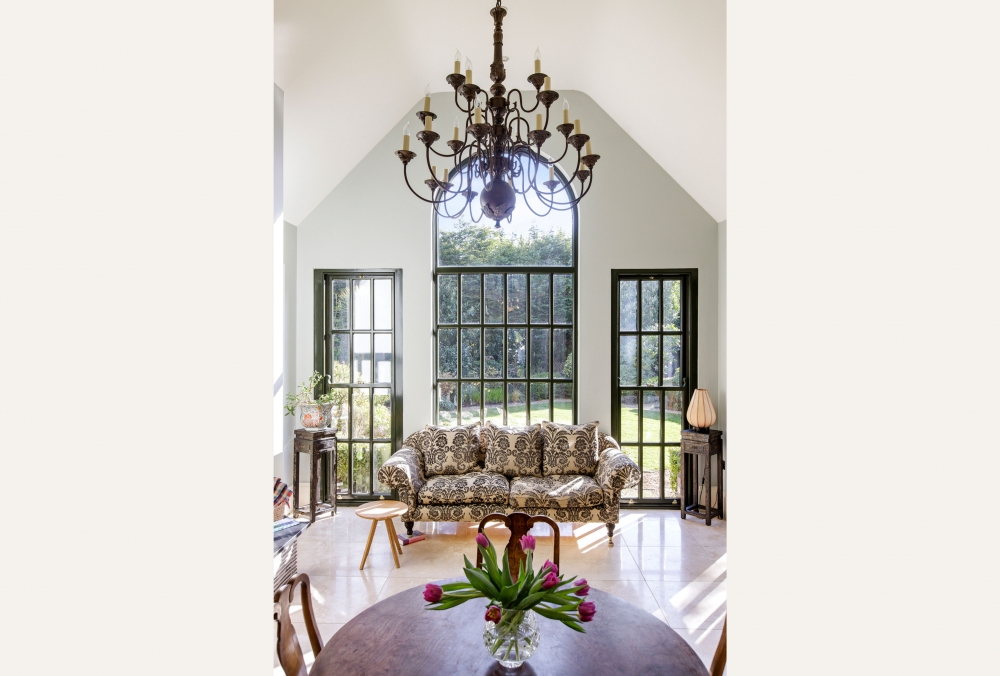 Pair of Complementary Salvaged Brick Dwellings
These houses are interesting as they have been designed and constructed to complement each other and yet retain their own individual character. They have both been finished with salvaged brick while one has salvaged slate and the other rosemary clay roof tiles.

Other finishes include stone steps and cills, and bonded gravel driveways bounded by dished basalt cobbled channels with basalt cobbles channels, to the roadway entrance also.

The project was carried out in association with Heritage Developments Ltd.
Featured Properties
Traditional

Country Estate with Stables and Sand School in Effingham, Surrey

Traditional

New Build Replica Home in Conservation Area

Traditional

Newly Renovated Edwardian/Art Deco Period Home

Traditional

Restored Country Home Broken Up by Linked Volumes

Traditional

Arts & Crafts Style Replacement Dwelling in Strict Conservation Area, Putney, London

Traditional

New build Red Brick Country Residence

Traditional

Gothic Mansion Fully Restored with New Garden Room