Reconstruction of Traditional Coach House and Retaining Existing Courtyard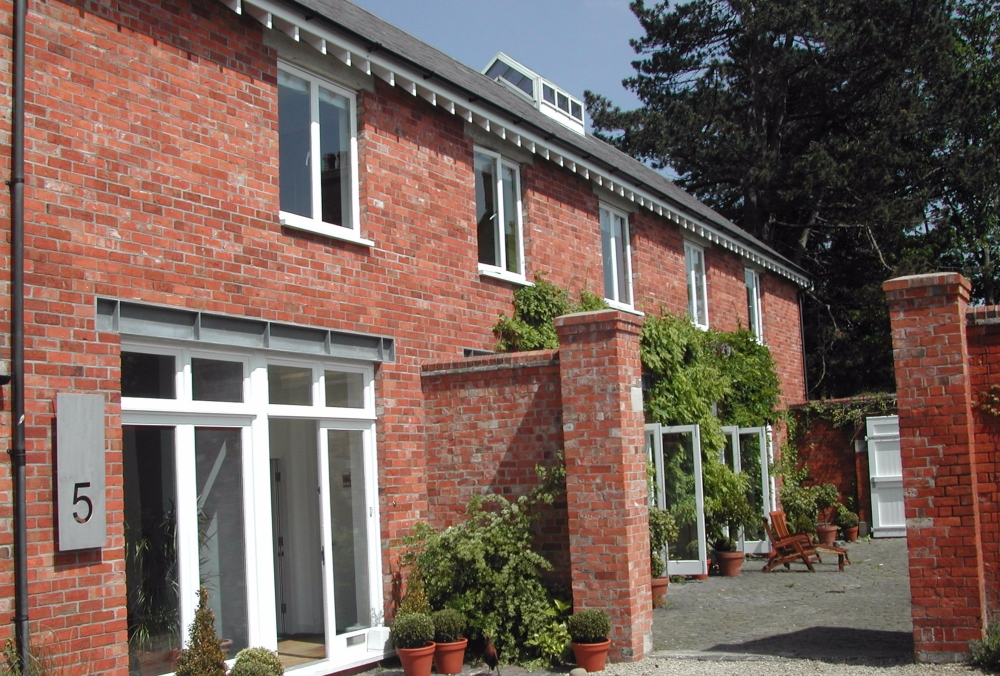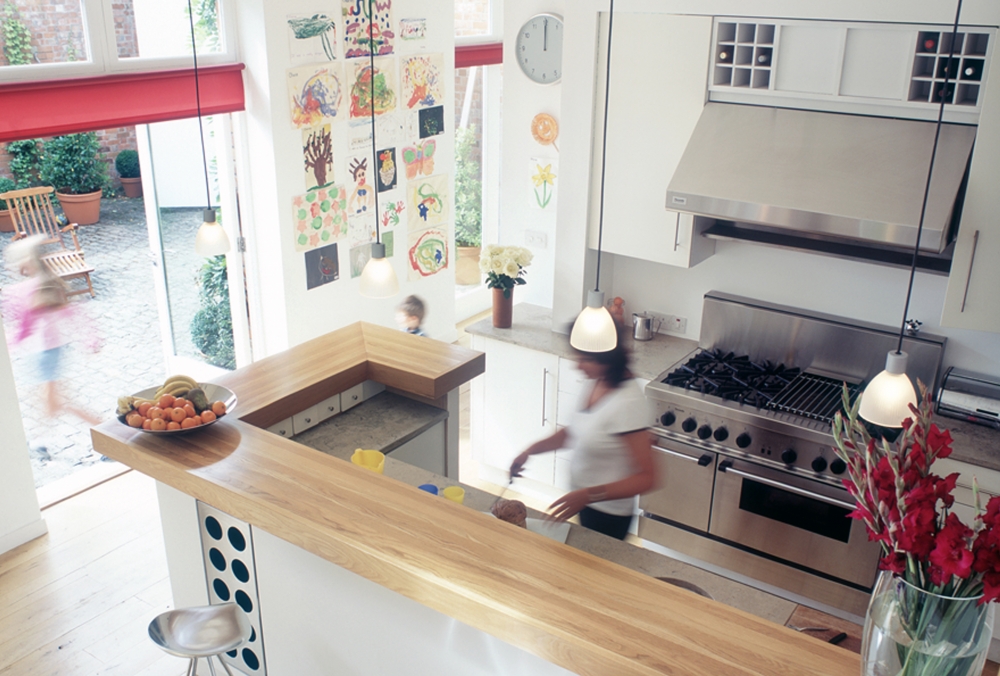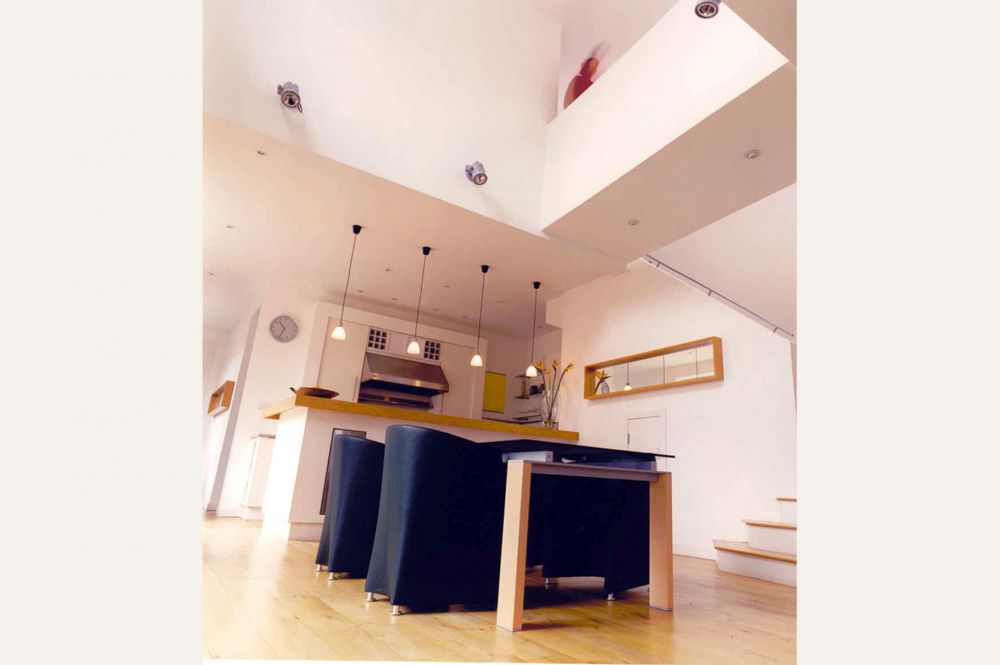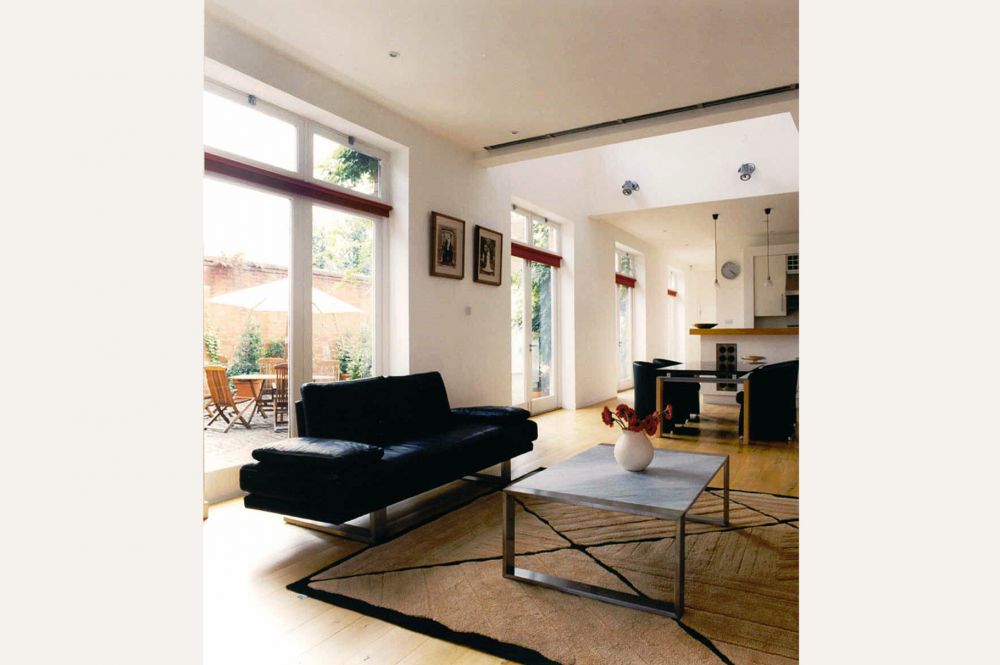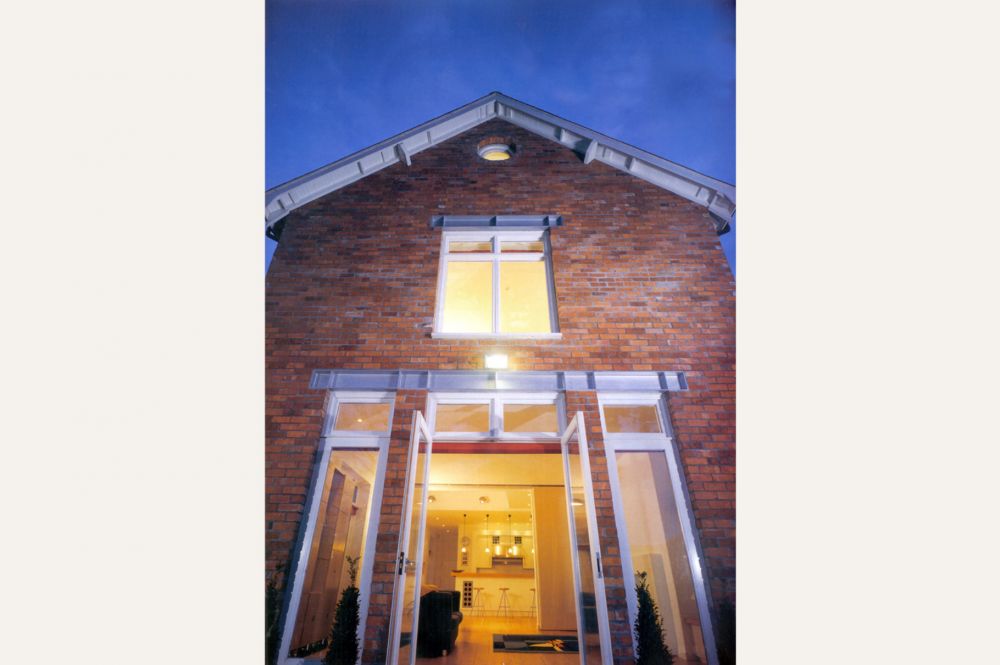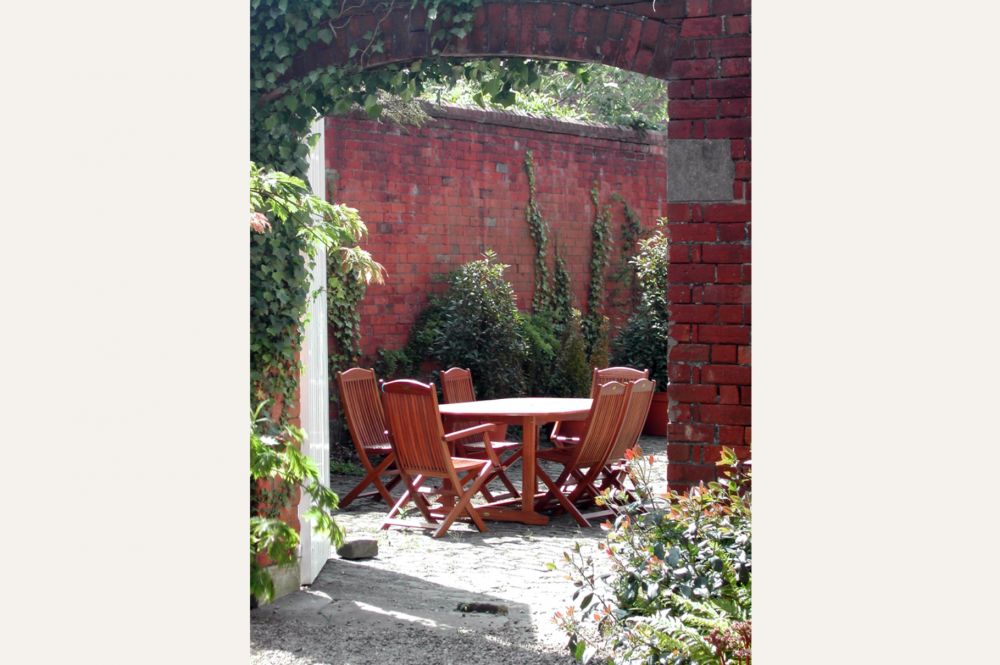 Reconstruction of Traditional Coach House and Retaining Existing Courtyard
The original coach house was built in 1890 from single skin brickwork and roof slates, and while we were keen to preserve as many original materials as possible – for both aesthetic and financial reasons – it was also vital to meet modern day building regulations.

The proposal for the scheme was to take down the existing building, build new foundations and then reconstruct the shell on approximately the same rectangular footprint. The main client requirements were light and space. The original idea of a staircase leading up from the main living area inspired the concept of a bridge linking the master bedroom suite to the children's rooms.

Des said "Watching people moving about the house creates a totally different dynamic, as well as opening up the space vertically".

As a family home it was important to consider the sound-proofing in such an open plan house, so a pre-cast concrete first floor was specified specified for this reason.

A screen can be slid across between the living and dining areas to divide it into smaller cosier spaces in winter.

The south side of the coach house has received extensive glazing, including three sets of hardwood patio doors that open into the sheltered courtyard. By combining old and new materials, this house really is the best of both worlds.
Featured Properties
Traditional

Country Estate with Stables and Sand School in Effingham, Surrey

Traditional

New Build Replica Home in Conservation Area

Traditional

Newly Renovated Edwardian/Art Deco Period Home

Traditional

Restored Country Home Broken Up by Linked Volumes

Traditional

Arts & Crafts Style Replacement Dwelling in Strict Conservation Area, Putney, London

Traditional

New build Red Brick Country Residence

Traditional

Gothic Mansion Fully Restored with New Garden Room