Stunning Country House and Stone Garage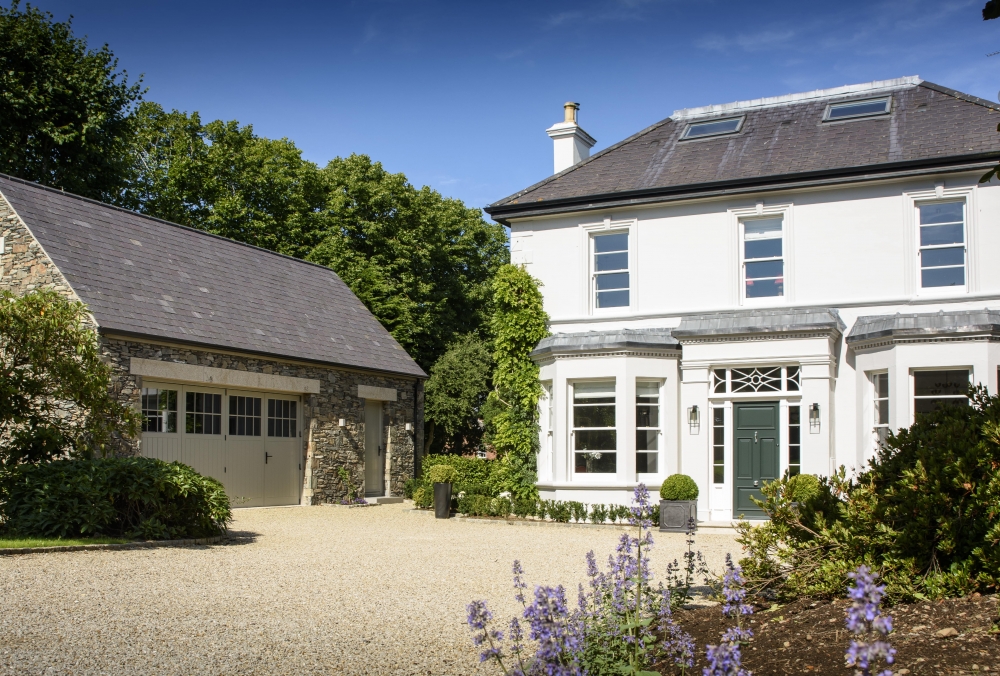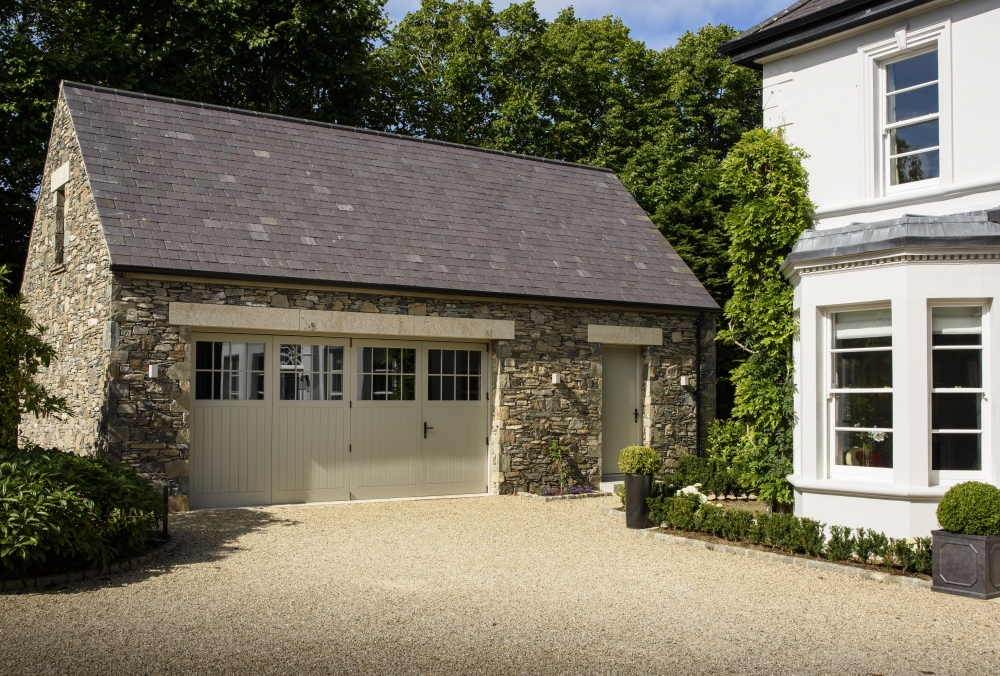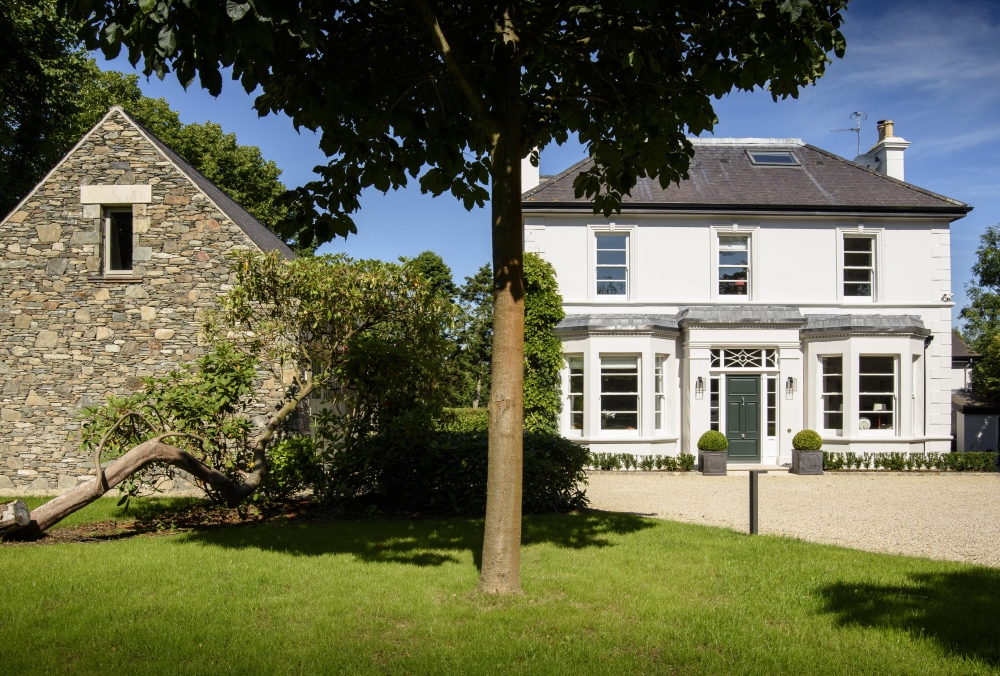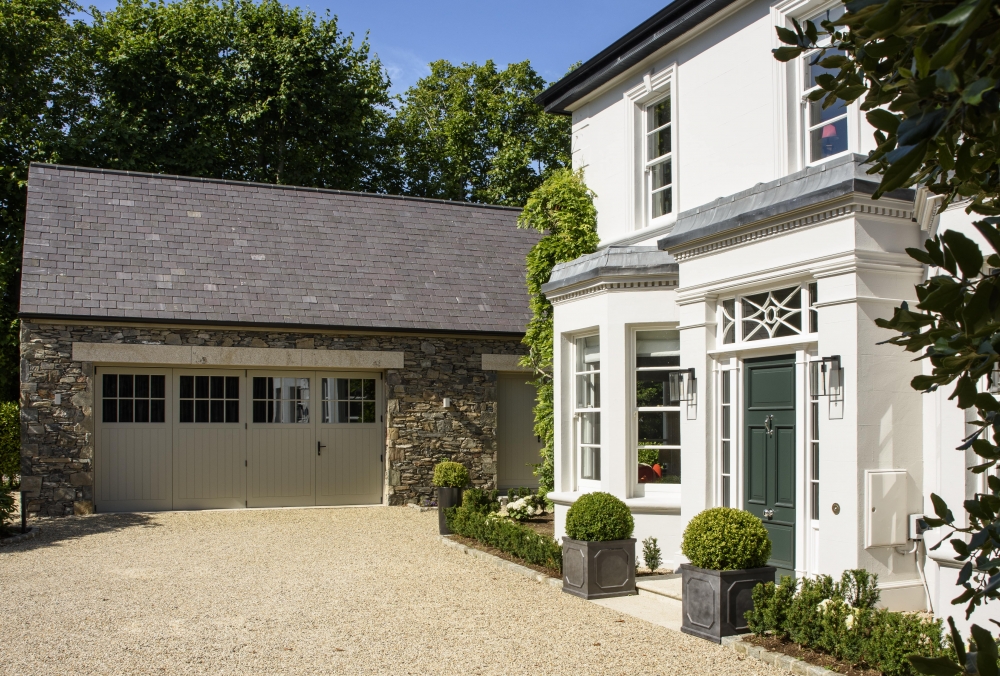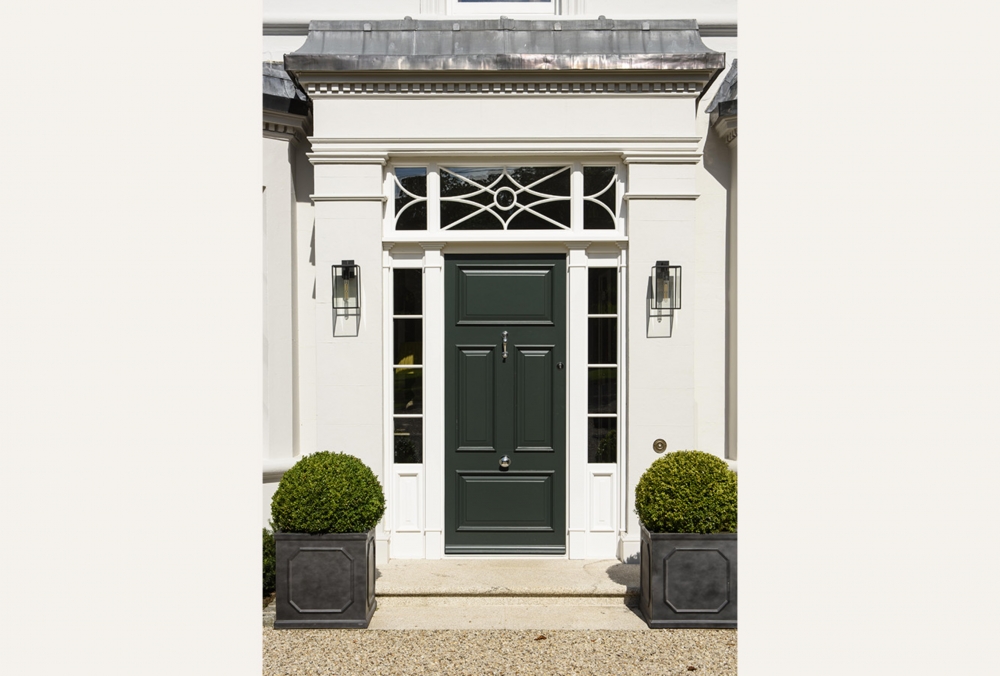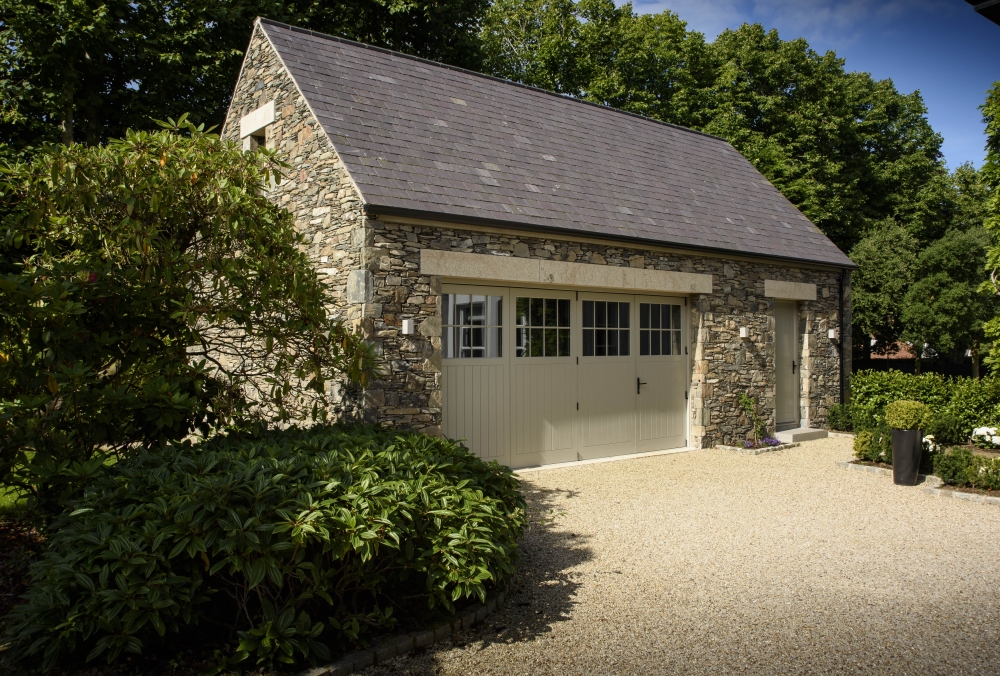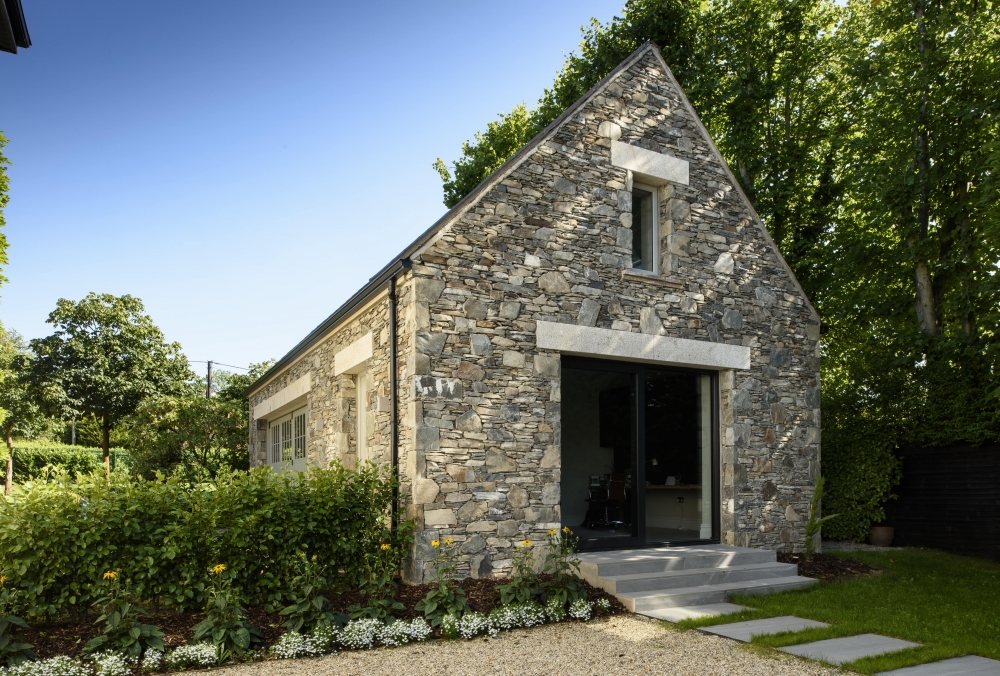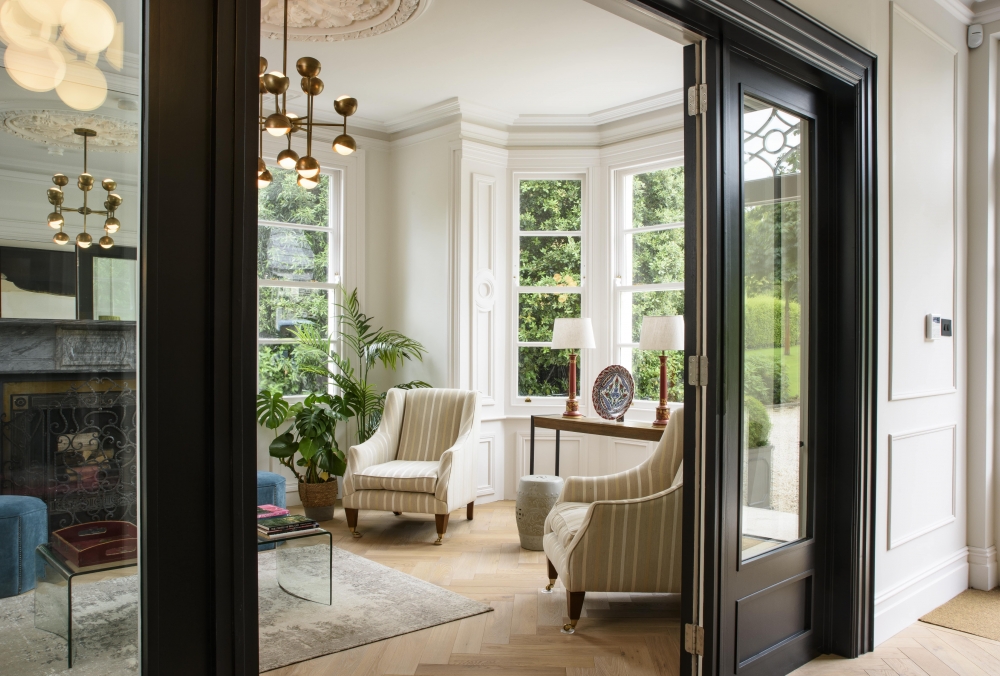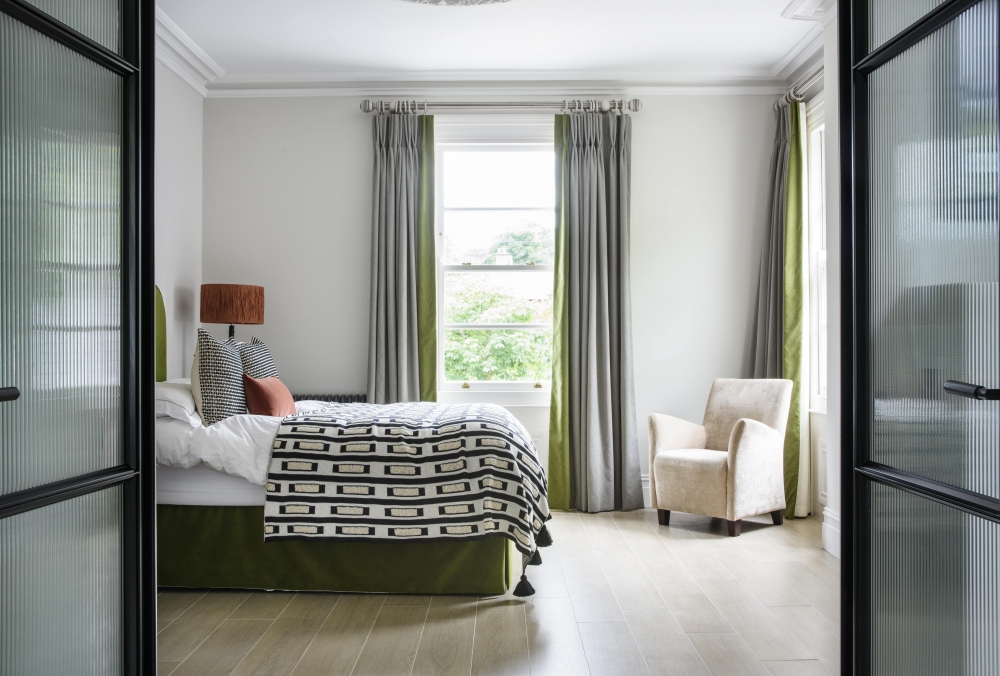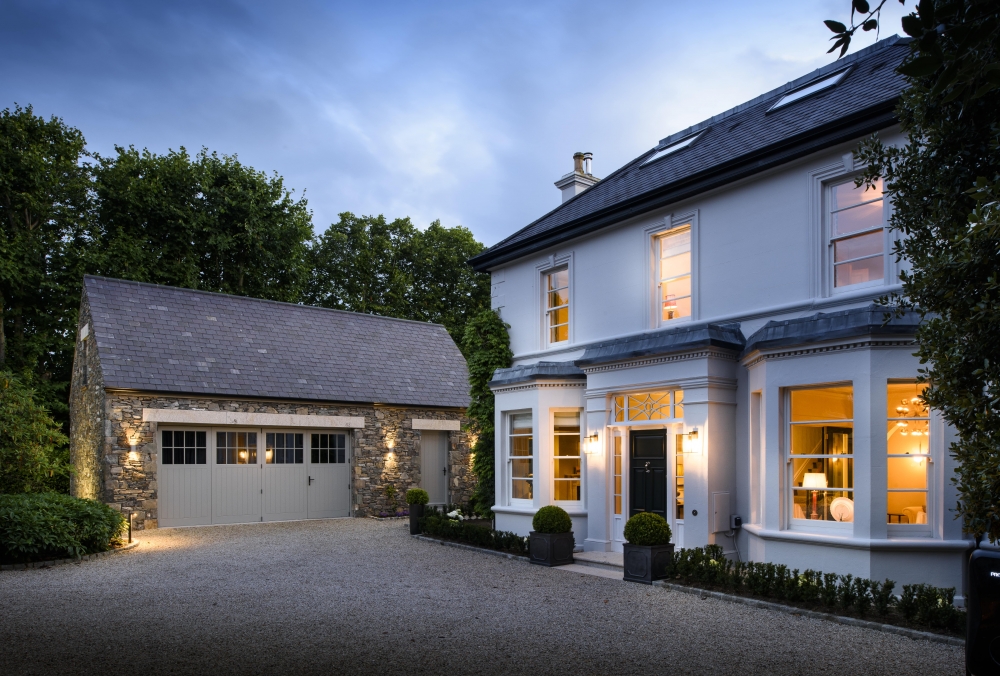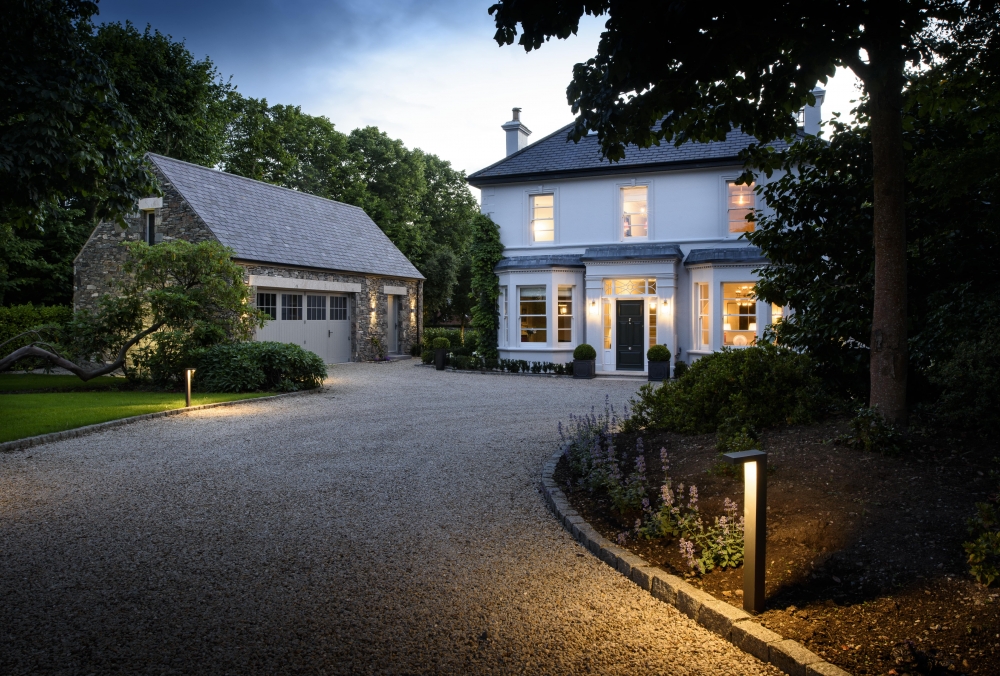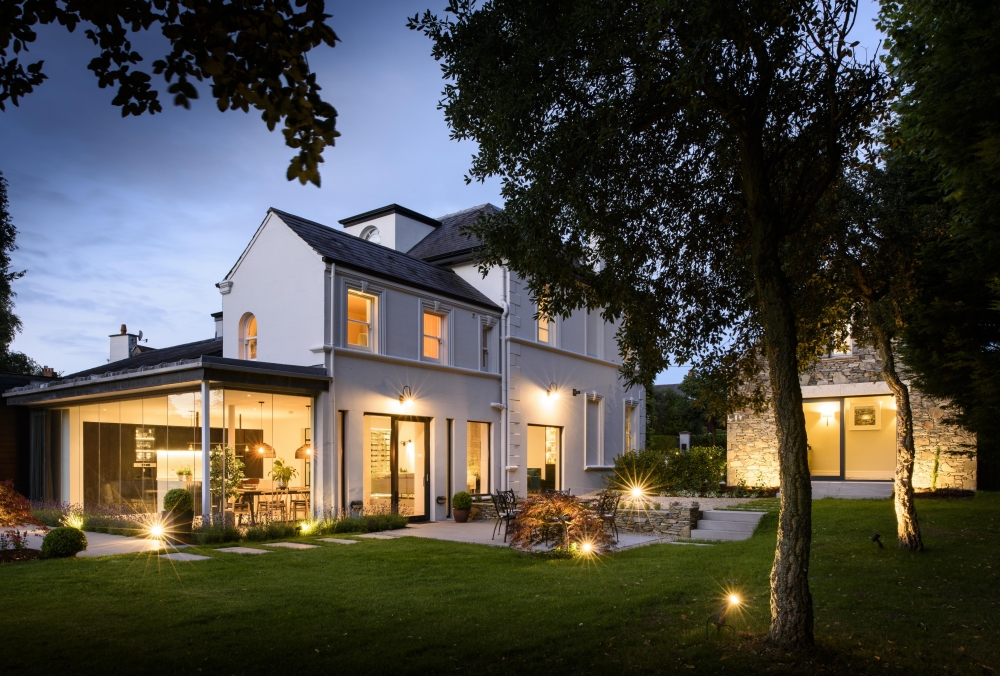 Stunning Country House and Stone Garage
This beautiful Victorian Villa was given a full refurbishment and renovation to bring the original part of the home back to its original splendor whilst adding a contemporary extension.
Glass doors between the hallway and living spaces were added to increase natural light and provide a bright entrance. This continues through to the open plan kitchen, dining and living area, with large floor to ceiling glazing connecting the internal spaces with the garden.
Upstairs the main bedroom was upgraded to create a luxurious master suite. The ensuite is connected to the bedroom with contemporary black metal doors.
A new stand alone, stone garage was added to the property. As well as adding to the character of the site, it provides storage as well as a home office which overlooks the rear garden.
Featured Properties
Traditional

Country Estate with Stables and Sand School in Effingham, Surrey

Traditional

New Build Replica Home in Conservation Area

Traditional

Newly Renovated Edwardian/Art Deco Period Home

Traditional

Restored Country Home Broken Up by Linked Volumes

Traditional

Arts & Crafts Style Replacement Dwelling in Strict Conservation Area, Putney, London

Traditional

New build Red Brick Country Residence

Traditional

Gothic Mansion Fully Restored with New Garden Room