Terraced Cottage Extension and Makeover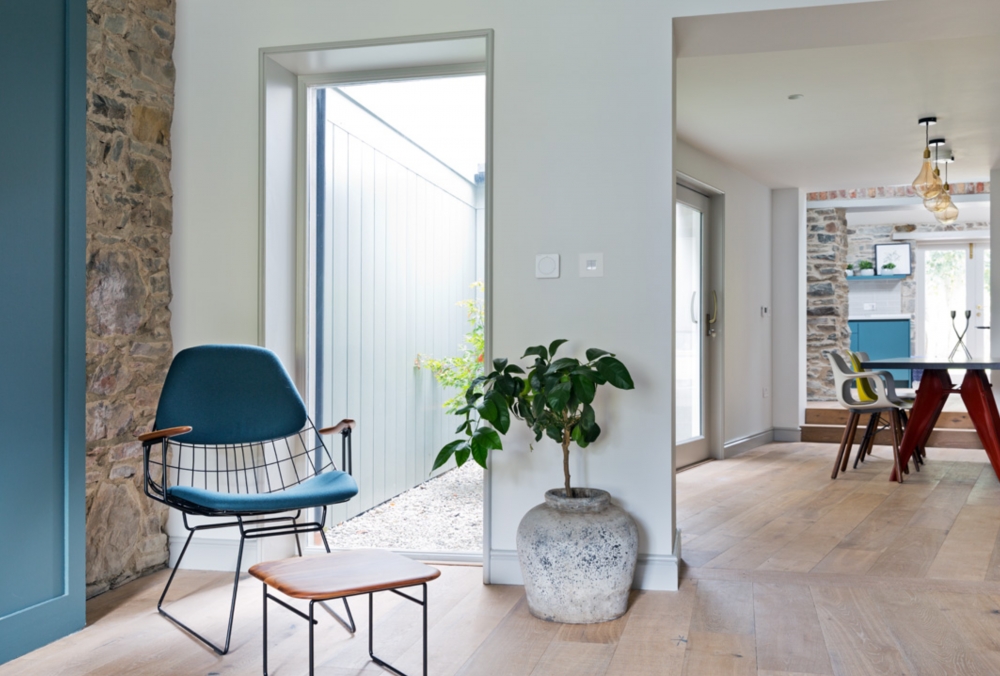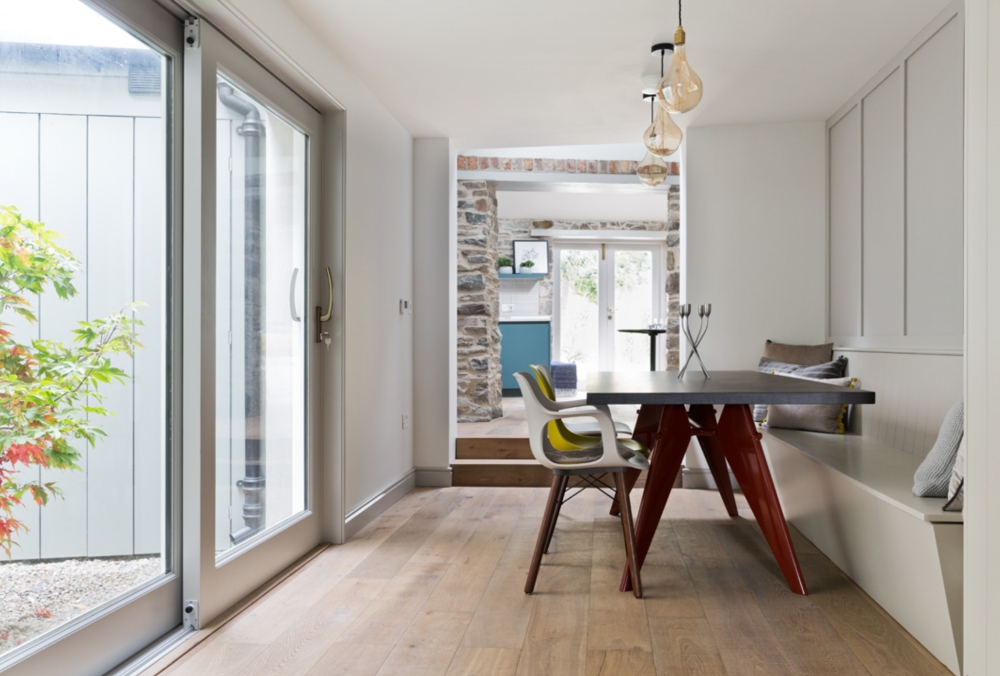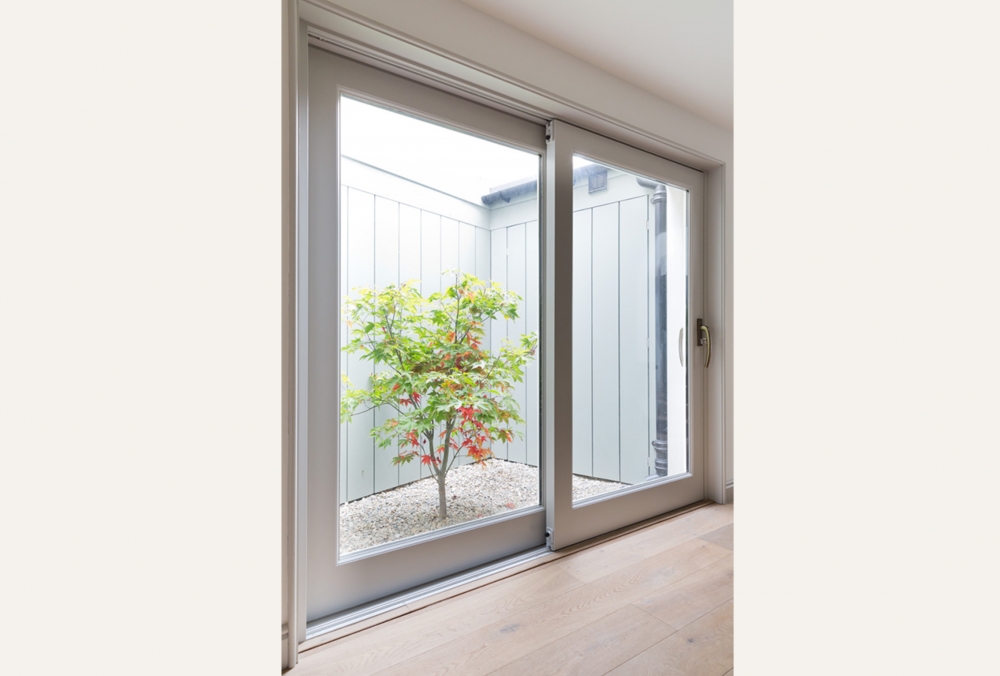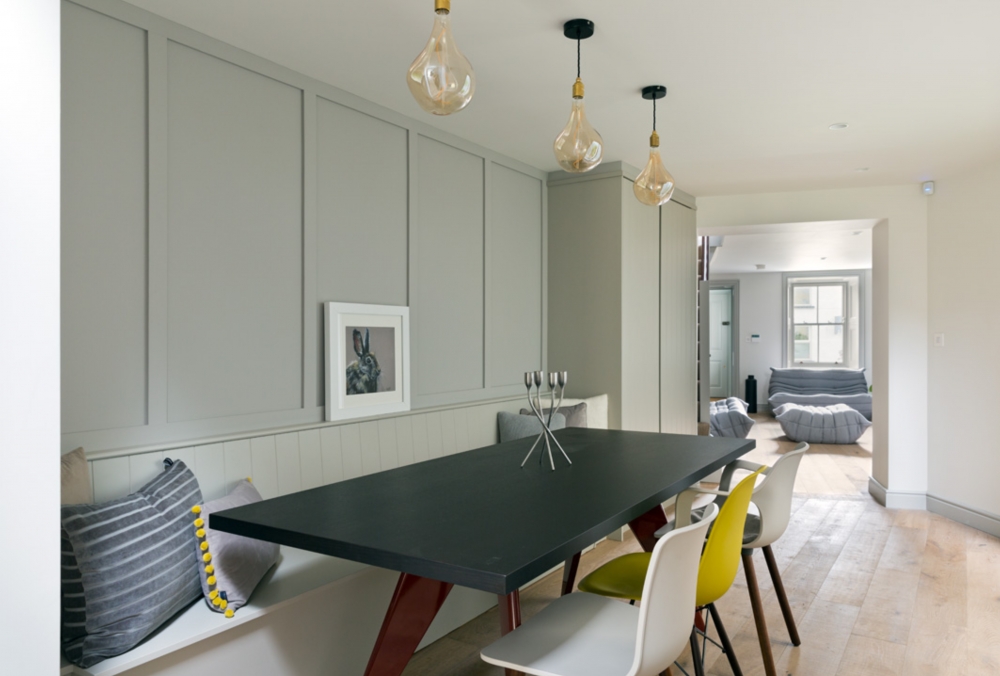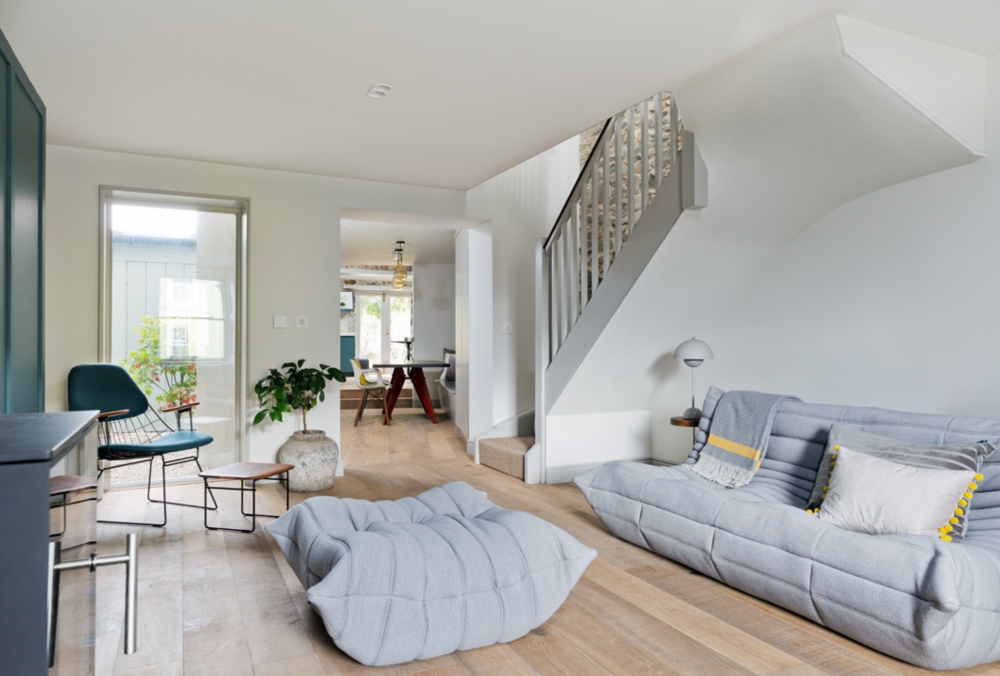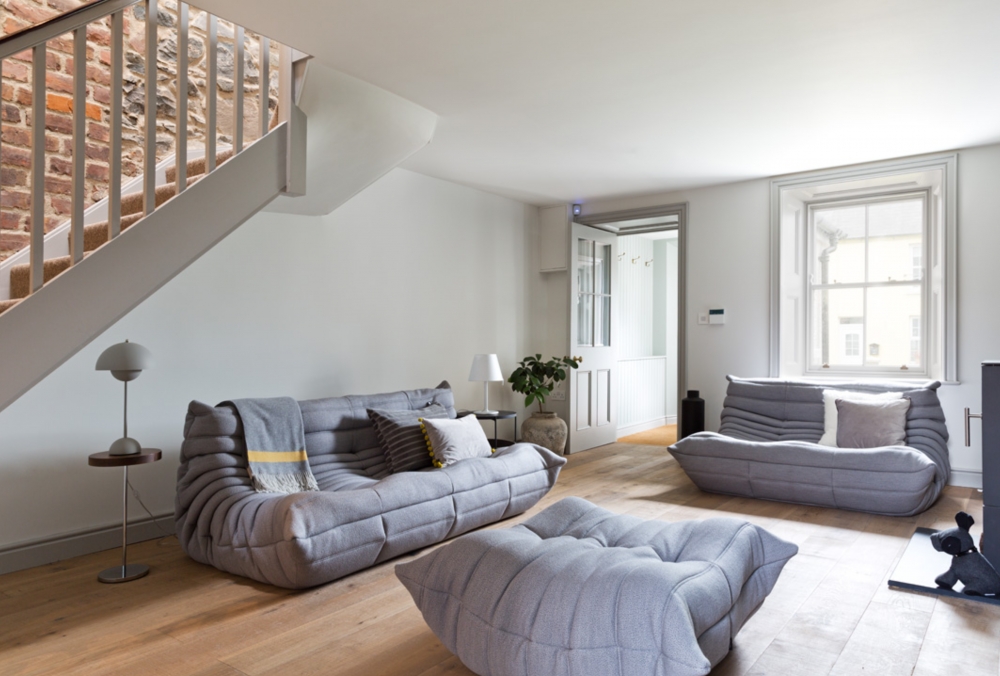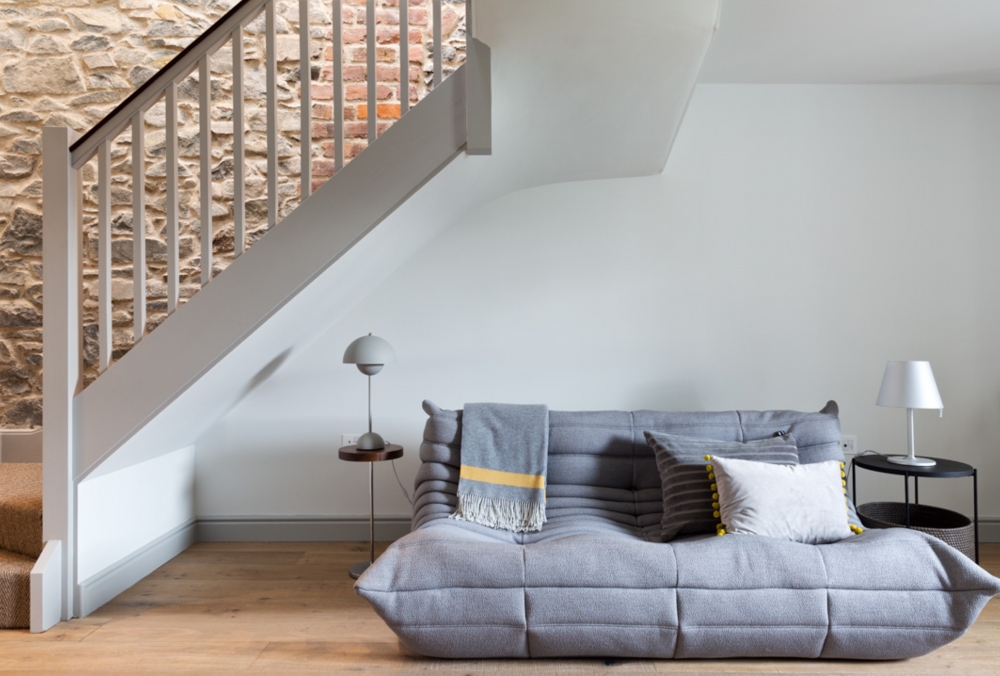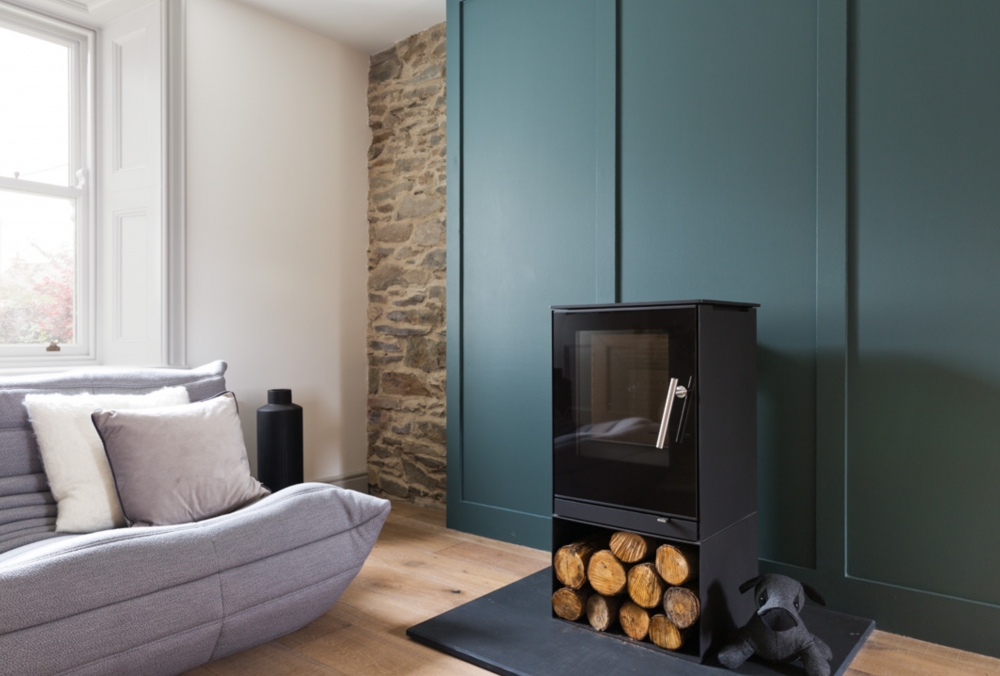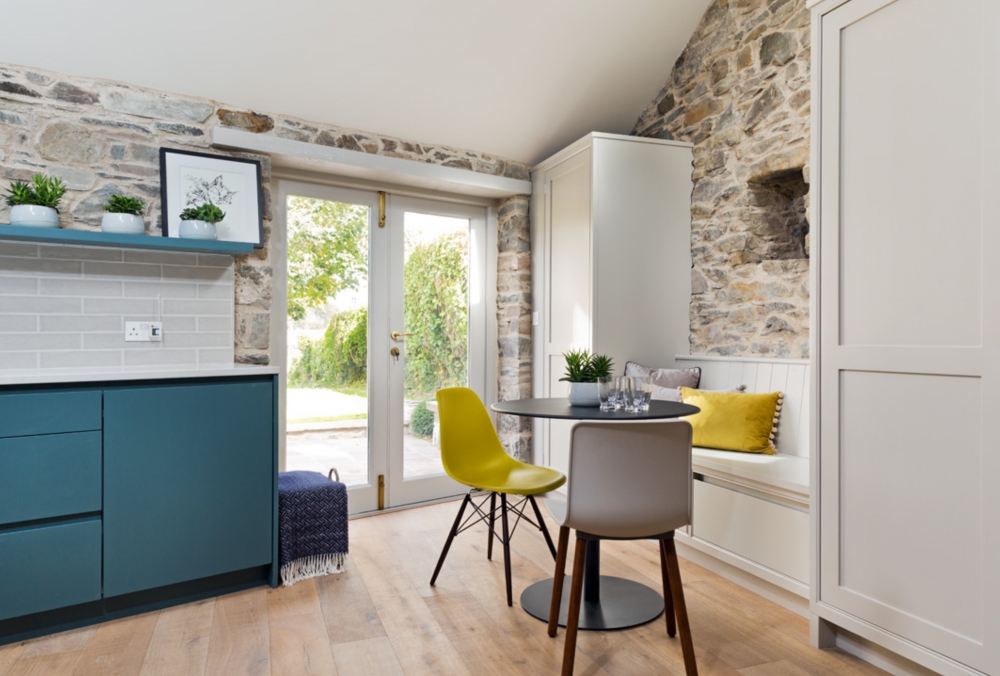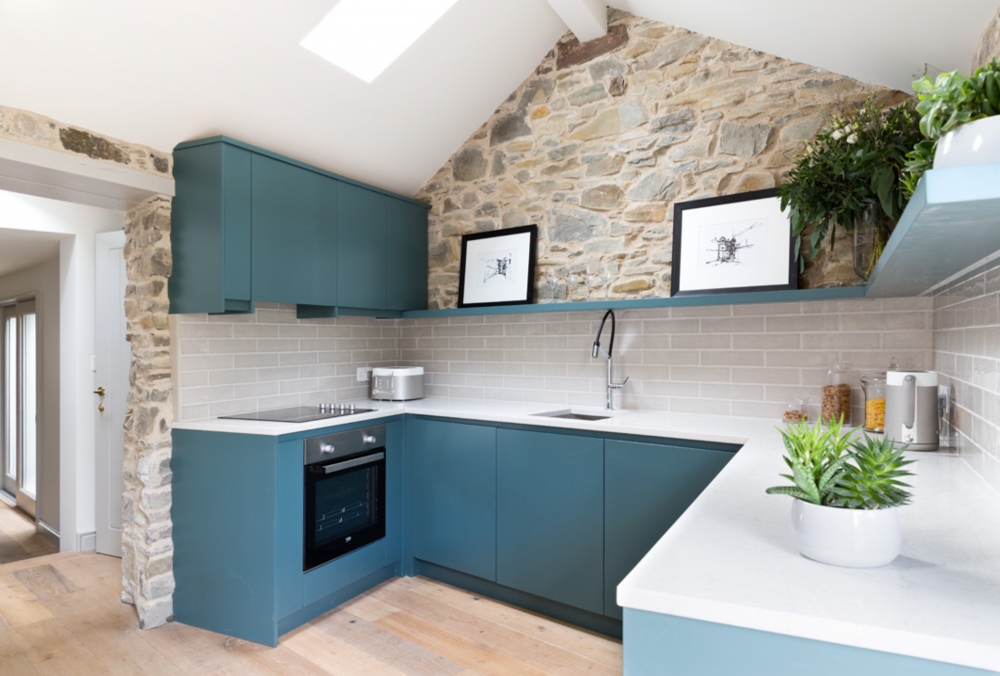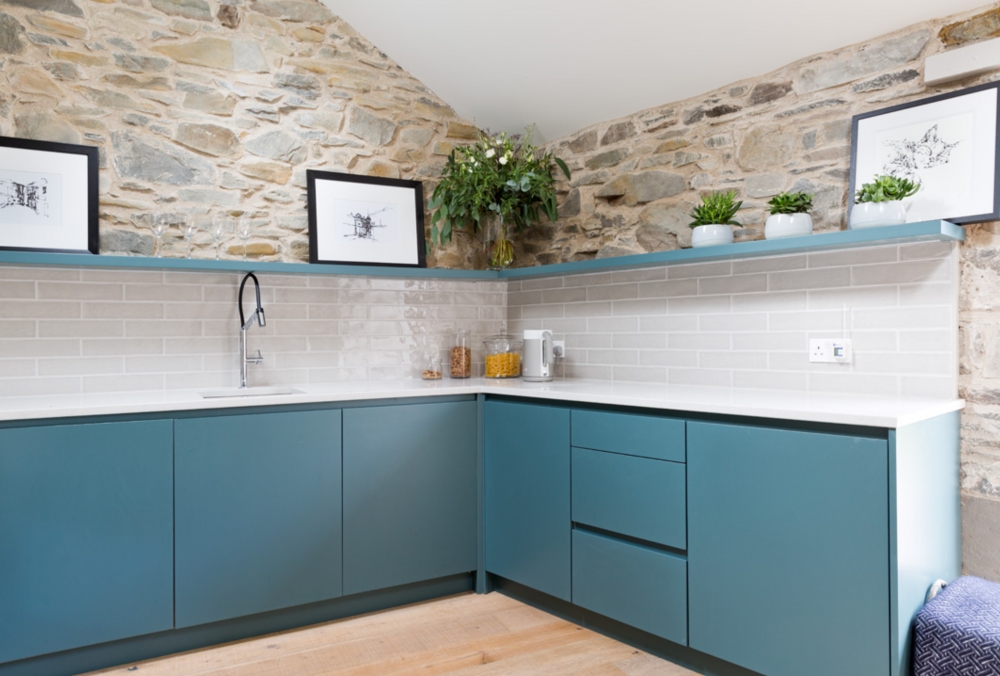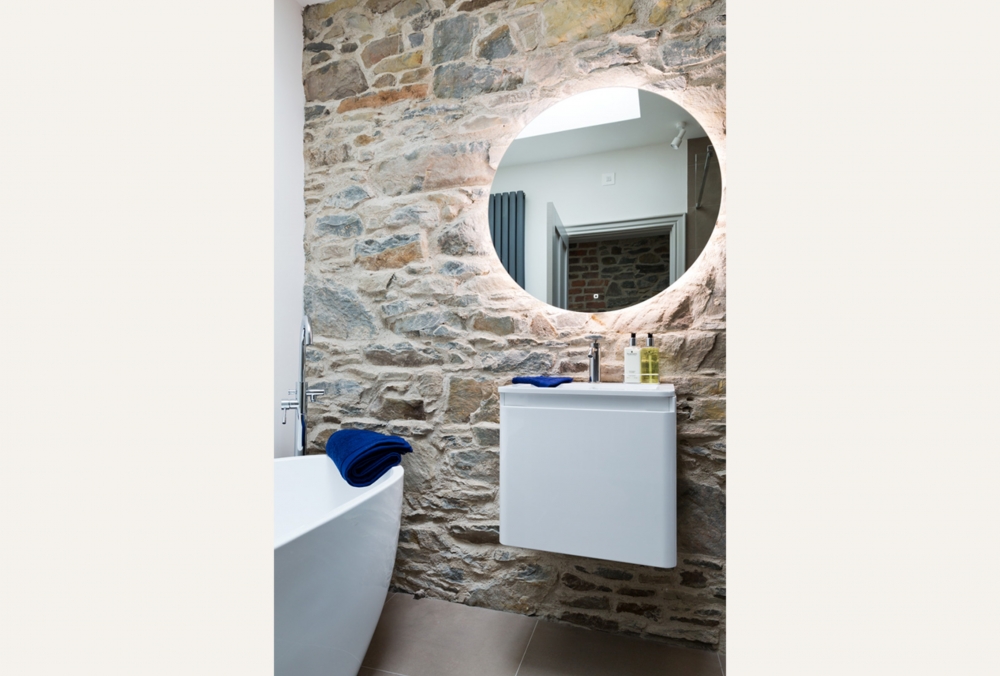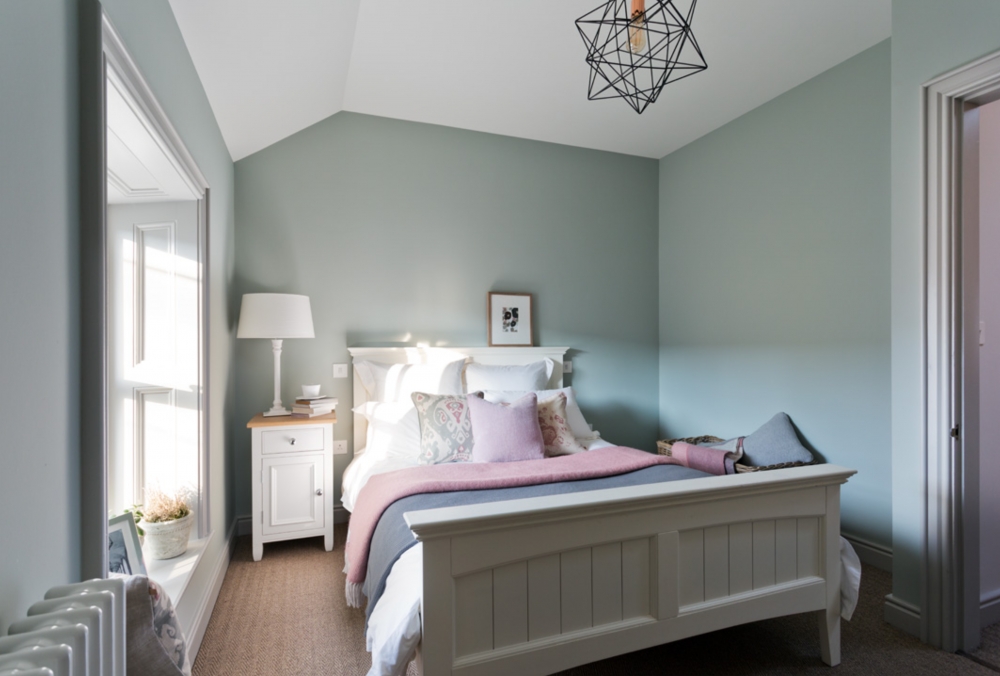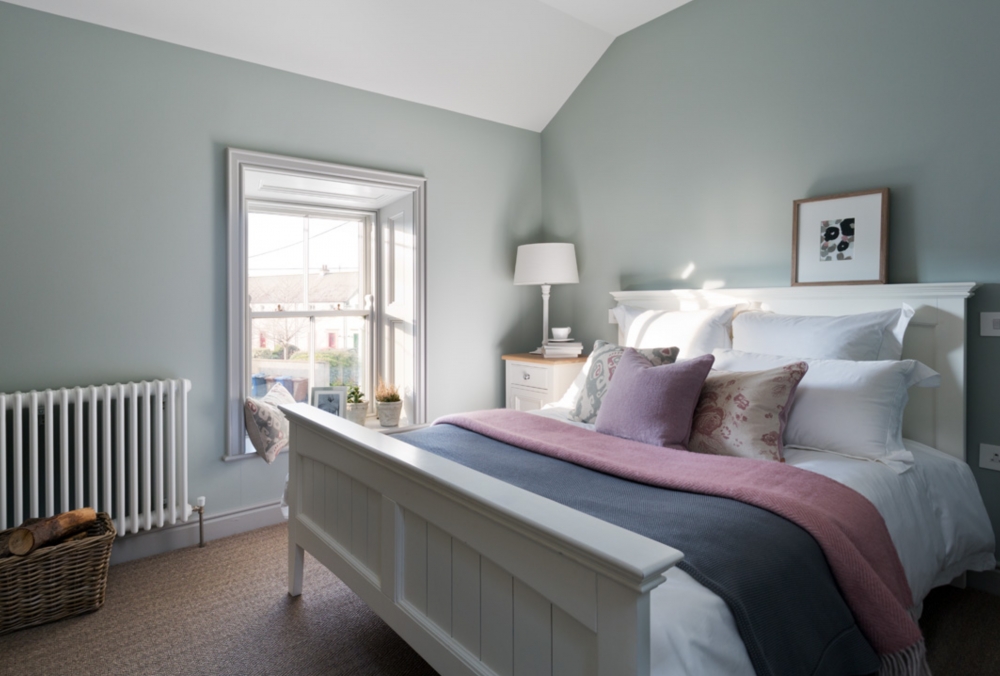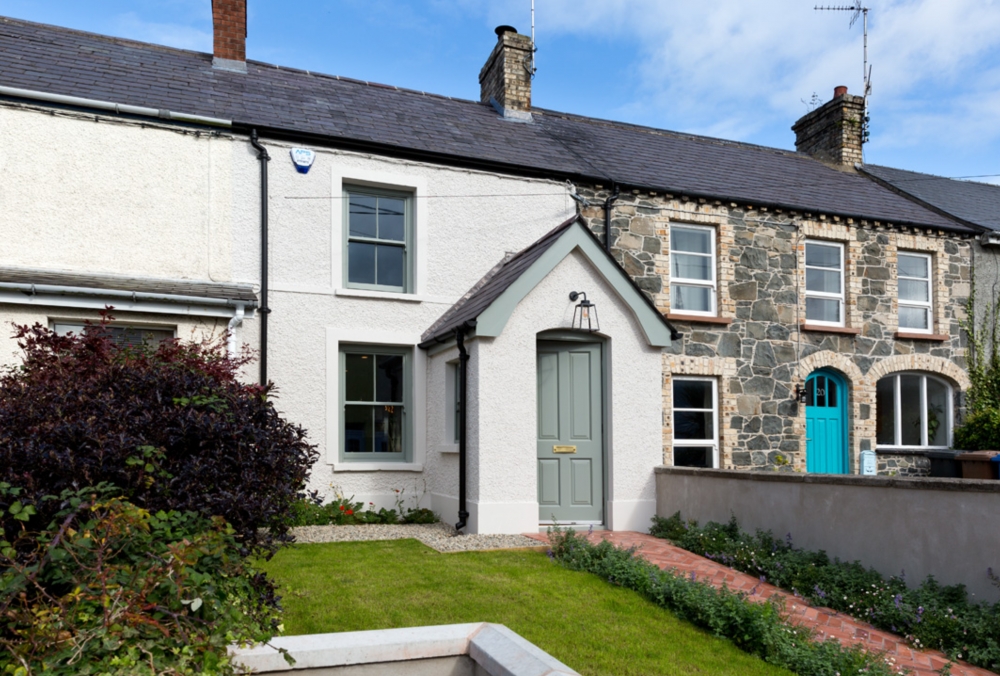 Terraced Cottage Extension and Makeover
Des Ewing Architects were asked to renovate this derelict terrace located in a coastal town in County Down.
Paying respect to the local history, the stone from an existing cowshed at the rear of the property was used to create a kitchen extension. This created a more traditional feel to the overall scheme, which was then juxtaposed with modern fixtures and fittings.
The entire roof required replacing, while the original stone tiles of the scullery were lifted and placed in the rear garden to create a patio.
The period and character of the house required a level of quality and attention of detail. This can be seen through the decision to use finer glazing bars to the replacement sash windows. While this may seem like a small detail, it made a huge difference to the external and internal look.
Terrace properties traditionally are limited in light in the centre of the house. To overcome this, a small courtyard was created, flooding natural light into the dining area, and beyond to the front living room. The sliding doors also provide a seamless connection between indoors and out. Skylights in the kitchen, hallway, and bathroom also increased natural daylight in rooms that had been much darker spaces previously.
High quality matt engineered timber flooring was used throughout the ground floor. When laying the floor, attention to detail was exceptional; a gap was cut in the stone walls to allow the floorboards to slide seamlessly under with just a small space for expansion.
The location of the kitchen was decided by the natural flow of the ground floor, and therefore placed towards the rear garden. A modern, minimalist kitchen, with glazed style tiles, was chosen, as it's simplicity would showcase the originally stonework.
Upstairs are two bedrooms and a modern bathroom, again revealing the original stonewall. When walking up the stairs the pipework was visible, therefore the stonewall behind was opened to create a whole to conceal the pipes. Another example of the level of detail in this project.
The garden at the rear had been abandoned and left to overgrow, when it was stripped back it was discovered to be twice the size. A patio was created beside the kitchen doors, using salvaged stone to create an enclosed terrace with a bench and planted beds with low level lighting.
The front facade was restored to its former glory, with a herringbone path added leading to the traditional timber front door.
Featured Properties
Contemporary

A Rural Cluster Of Contemporary Forms

Contemporary

New England Style Coastal Home

Contemporary

Newly Reburbished Townhouse

Contemporary

Elegant Villa Overlooking the River Clyde, South Lanarkshire

Contemporary

Extension Brings the Outside In to Victorian House

Contemporary

A Linear Design with Views of the Mourne Mountains, Co. Down

Contemporary

Stylish Buckinghamshire New Build

Contemporary

House Set in Lush 3 Acre Site Within an Area of Townscape Character

Contemporary

Replacement Country Manor with Stables in Extensive Restored Grounds

Contemporary

'Fairways', The Links, St. Andrews

Contemporary

Contemporary Coastal Residence, Chichester Harbour, West Sussex