Well Considered Extension Brings Victorian Dwelling Back to Former Glory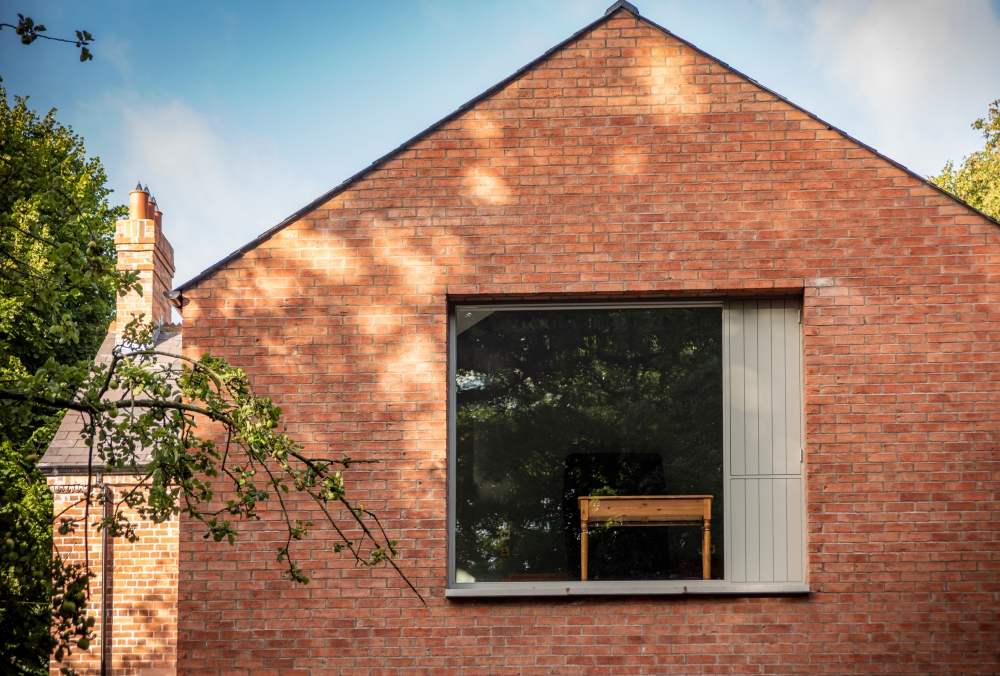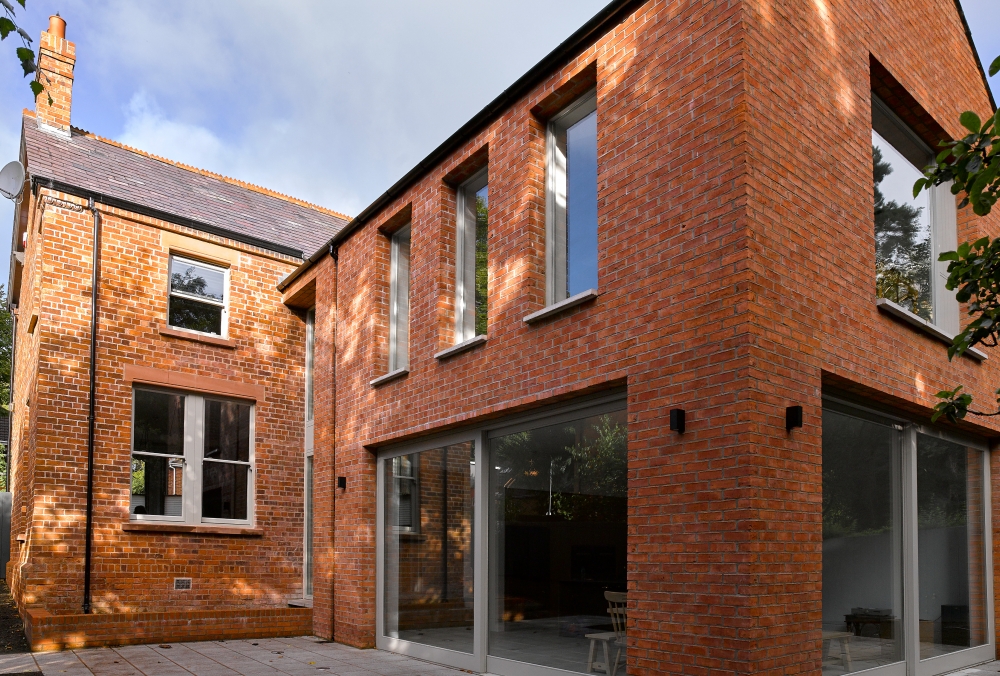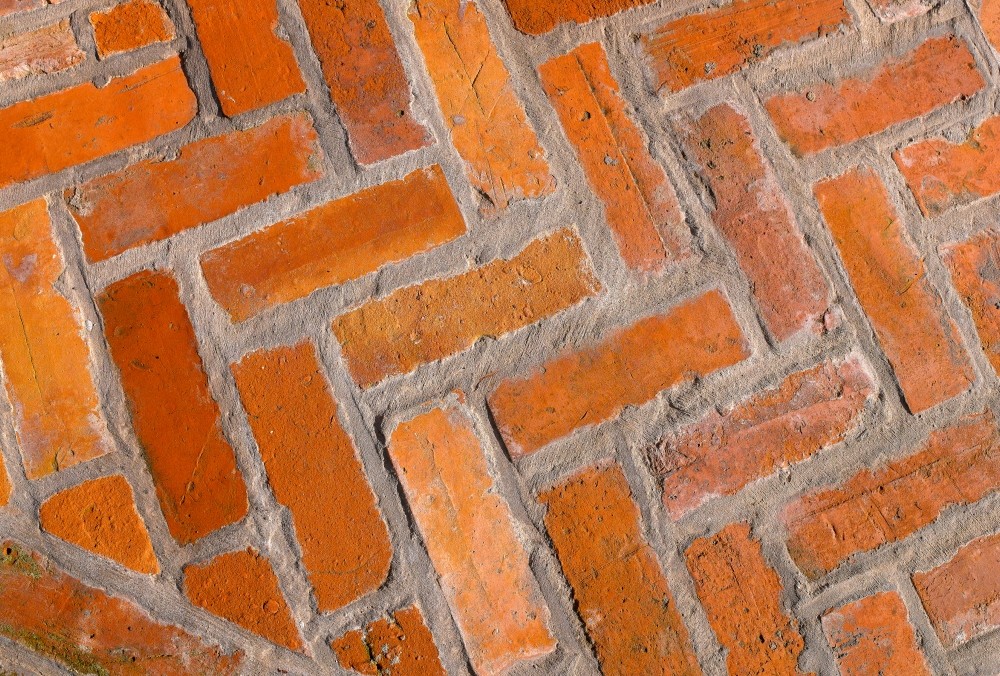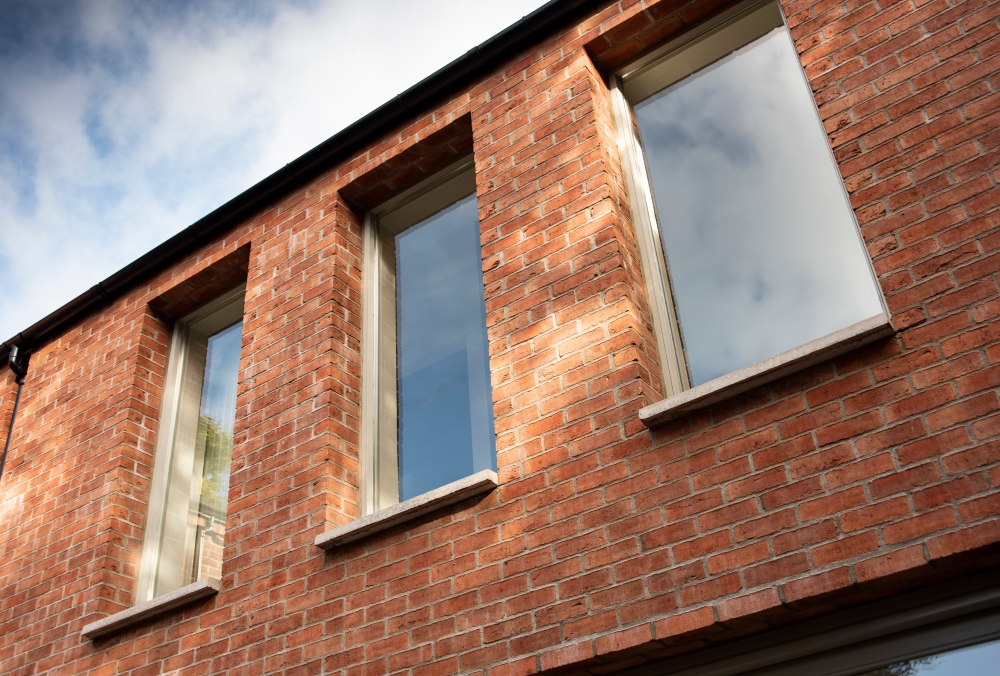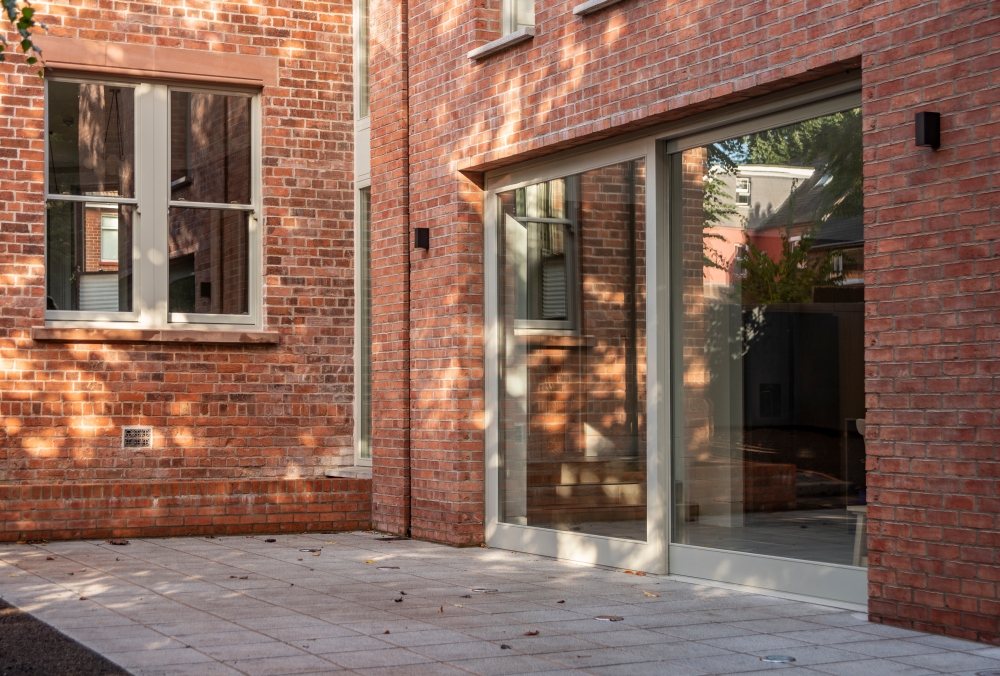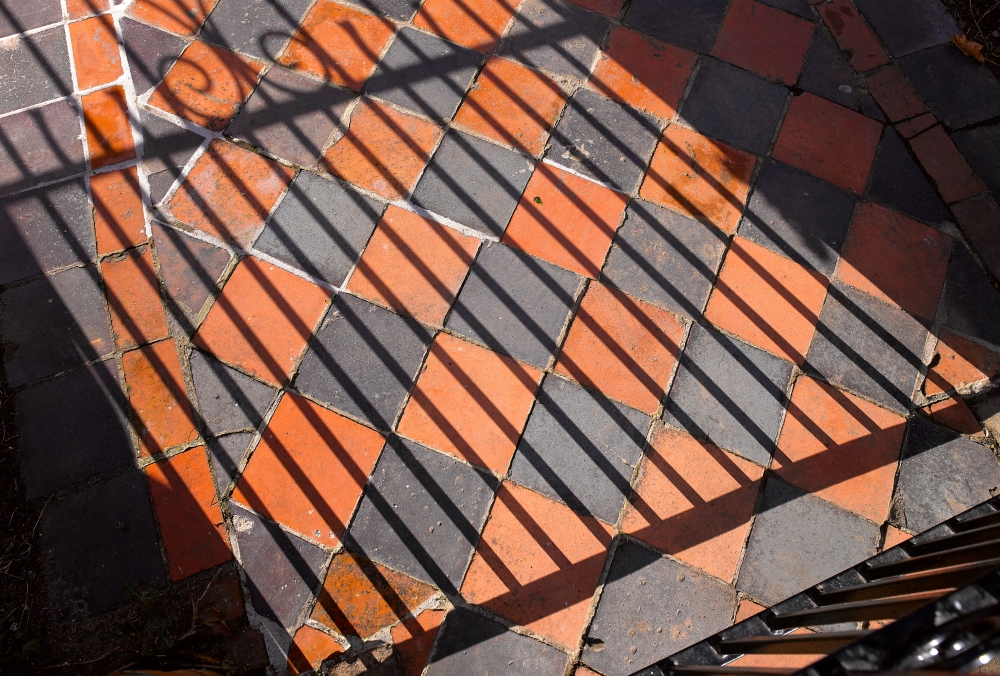 Well Considered Extension Brings Victorian Dwelling Back to Former Glory
This handsome Victorian dwelling deserved a respectful renovation and a well considered extension to bring the building back to its former glory. The original property was built in 1879 but the now derelict house had fallen into a very tired and dilapidated condition over the years with some more recent alterations and extensions been poorly designed and constructed. The residence had an impressive site surrounded by mature trees, a handsome frontage and obvious potential. With a northerly aspect, the house was perfectly oriented to make full use of the south facing rear garden with views out to local playing fields. The client was looking to create a unique, warm, comfortable family home with character and lots of natural light. They wanted a house that felt bright and quirky. The client wanted the house to retain its character and charm, reusing as many original features as possible. They envisaged an energy efficient home with a sustainable wood burning stove and upgraded thermal insulation, avoiding any sterile and standard fixtures and fittings. The brief dictated that extension should be in the region of 125 sqm, providing a total of 5 bedrooms, with 2 ensuites. They liked the idea of having a free standing bath in a generous and luxurious main bathroom. A large open plan kitchen/living/dining area and ideally 2 reception rooms with increased glazing to open up views to the garden. A formal lounge, snug and a well-equipped laundry / boot room were high on the clients wish list . Plenty of storage was essential.
The client initially expressed a preference for a more traditional aesthetic as they imagined that any extension to the existing house should be designed to match or compliment the Victorian architectural style. However, through the design process it became clear that a more contemporary aesthetic to the extension should show a clear distinction between old and new. It was clear from the outset that the vernacular style of architecture that originally appealed to the clients taste could be maintained, restored and celebrated in the existing part of the house, but the modern extension should be in total contrast both externally and internally. We proposed a simple pitched roof structure that would not compete with the existing Victorian residence and sit at ease within its mature site. We designed a house that we hoped would settle more comfortably in the landscape with time and maturity.
We are particularly pleased with how a lot of salvaged materials from the original house have been re-used which gives the renovation a sense of authenticity. We believe this project represents a fine example of a modern extension to a sympathetically renovated building. Our design approach clearly defines what is new with a double height glass link to separate two contrasting yet complimentary architectural styles.
Featured Properties
Contemporary

A Rural Cluster Of Contemporary Forms

Contemporary

An elegant modern villa with cantilevering forms, overlooking the River Clyde, South Lanarkshire

Contemporary

Stylish Buckinghamshire New Build

Contemporary

Garden house Set in lush 3 acre site within an Area of Townscape Character

Contemporary

A Linear design on an elevated site with views of the Mourne Mountains, Co. Down

Contemporary

Contemporary yet understated coastal residence, Chichester Harbour, West Sussex

Contemporary

Extension with silicon-jointed glazing brings the outside in to this restored Victorian house

Contemporary

Newly Reburbished Townhouse

Contemporary

'Fairways', The Links, St. Andrews

Contemporary

New England style coastal home with extensive sea-facing glazing and first floor covered balcony

Contemporary

Replacement country manor with stables in extensive restored grounds